Entity points out that the new coronavirus is suppressible and not a flu
The World Health Organization (WHO) said on Tuesday that 1 million deaths by covid-19 is "a very sad mark", after many of the victims have suffered a "terrible and lonely death" and their families cannot say goodbye.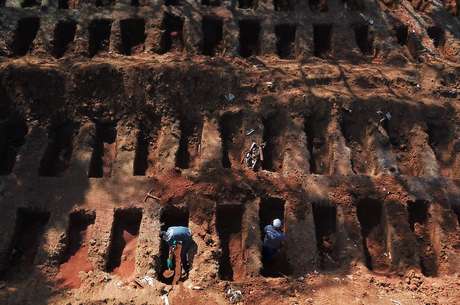 The death toll from the coronavirus worldwide has surpassed the 1 million mark, according to a Reuters count, a grim statistic in a pandemic that devastated the global economy, overburdened health systems and changed people's livelihoods.
"Many people have lost many people and have not had a chance to say goodbye. Many people who died, died alone … It is a terribly difficult and lonely death," said WHO spokeswoman Margaret Harris in an interview with the United Nations Nations (UN) in Geneva. "The only positive thing about the virus is that it is suppressible, it is not the flu."


Reuters – This publication including information and data is the intellectual property of Reuters. Its use or your name is expressly prohibited without the prior authorization of Reuters. All rights reserved.