The biathletes have already made changes. For another four days, the International Ski Federation (FIS) insists that the rest of the winter sports will go as planned.
OSLO / HAFJELL: The pandemic will make the coming winter season something completely different from what we are used to. Next Saturday, FIS will decide. Where, when and how will they hold a World Cup with fair winners.
– Our goal is to hold the World Cup in cross-country skiing as planned. As the situation is now, it looks as if we will confirm that the calendar will be as it should be in the first place, says cross-country director for cross-country skiing in FIS, Pierre Mignerey, to Aftenposten.
This has been the mantra of the ski tops since the pandemic broke out. But there are many indications that it will not be that easy to conduct competitions where everyone can participate regardless.
Biathlon is changing
We got a taste of the changes that can be adopted by the board of FIS on Saturday 3 October, before the weekend when the International Biathlon Federation moved the World Cup round in Sweden and France to Finland and Austria.
This means that two World Cup weekends in biathlon will be held in Kontiolahti in Finland, and two World Cup weeks will be held in Hochfilzen in Austria.
The uncertainty
Athletes and ski leaders live with the uncertainty, and they are far from as optimistic as the cross-country director of cross-country skiing.
– It is a utopia to think that we will have a season as planned, said the head of Norwegian cross-country skiing, Espen Bjervig, to Aftenposten last week. Since then, the infection situation in Europe has not exactly improved.
Bjervig envisages that the World Cup in cross-country skiing before Christmas can be held in one and the same place. Then he thinks of, for example, only Norway, only Finland or only Switzerland.
Within FIS, a number of alternative options for the International Winter World Cup have been considered.
It has long been considered to reduce travel and to do as biathlon, adding many races to a limited geographical area.

This may mean that more races take place in Finland or Norway before Christmas than originally planned.

Races can simply be canceled and deleted from the calendar due to outbreaks or event bans by the country's health authorities.
Even though the race director in FIS looks forward to things, he also comes with his reservations.
– It is terribly difficult to predict. But at some point we have to go in one direction and decide. But it is clear that this may change at short notice, says Mignerey.
Excited athletes
Therese Johaug is also waiting for a decision. At this point in the preparations, most of the athletes would have made a plan for how to compete and train towards the highlight of the season, the World Cup in Oberstdorf. They can not now.
– My only hope is that it will be a World Cup and that you get to go some cross-country skiing. It will be exciting to hear what FIS thinks and how they choose to plan the season, she says who is the favorite to win the World Cup next season.
Tiril Udnes Weng fears that there may soon be talk of national races
– I hope it will be as normal as possible, but it may look a little dark for that. In any case, there is so much breadth in Norway that there will be good competitions, says Tiril Udnes Weng.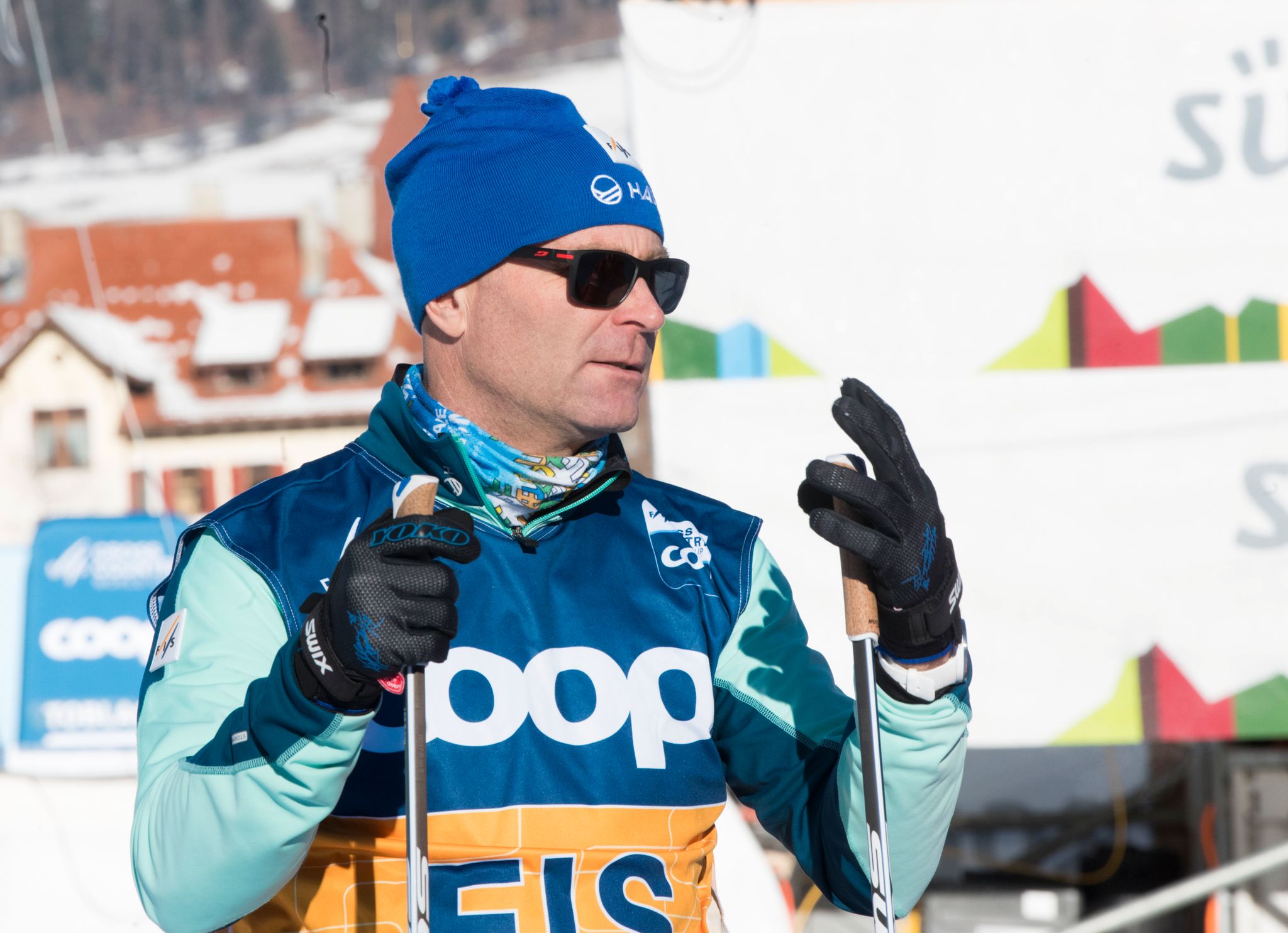 Canceled in Canada and USA
Although it is only next weekend that FIS makes the big decisions, the pandemic has already claimed some victims. The Alpinists' round in North America at the turn of the month November / December has already been moved. The runs in Beaver Creek, Killington and Lake Louise will be nothing. These competitions have so far been moved into already existing competition weekends in Europe.
In FIS, they know all too well that there can quickly be changes no matter what they decide.
– If there is a local outbreak in Ruka, Lillehammer or Davos, good infection protocols will not help. Then there will be a closure, says ski president Erik Røste. He sits on the FIS board which will adopt a competition calendar next Saturday.
As recently as last week, the cross-country director of cross-country skiing, Pierre Mignerey, told TV 2 that the season is going as planned.
The Norwegian Ski Association, together with several of the sports bodies, has presented its plans for infection control around the World Cup in Lillehammer. Erik Røste believes that they received good feedback from the health authorities. They are promised a response during the first week of October.
– We are now waiting for a response from the authorities in Norway and Finland. I have conversations with Switzerland and there it should be as good as OK for event. The same with Germany, says Pierre Mignerey.