Creditors go on a rampage when the Hitecvision-owned pipe company Norwegian Piping announces an injunction. – I have never experienced anything like this, says one of them.
Published:,
The acquisition fund Hitecvision bought Norwegian Piping in 2014, but then came the oil crisis and since then it has gone downhill.
The Bergen-based company, which specializes in supplying pipes to the oil sector, lost a total of NOK 62 million in the four years up to and including 2018.
Norwegian Piping was subordinated to the billion group Moreld earlier this year, when Hitecvision moved 20 oil service companies under this group.
The board of Norwegian Piping has now decided to file a lawsuit, ie to declare its own company bankrupt.
Continues under Hitecvision
Moreld boss Geir Austigard says that an already demanding situation became even worse after the corona virus came, combined with a fall in oil prices and the loss of projects.
He says they have succeeded in rescuing large parts of the pipe company's business, including jobs.
But creditors go on a rampage.
– The suppliers will take a loss, and we apologize for that. There are several who have lost here, but in the first place it is the owners and suppliers who are affected by the bankruptcy, says Austigard on the phone with E24.
also read
Hitecvision starts new billion group in Stavanger
– Absolutely awful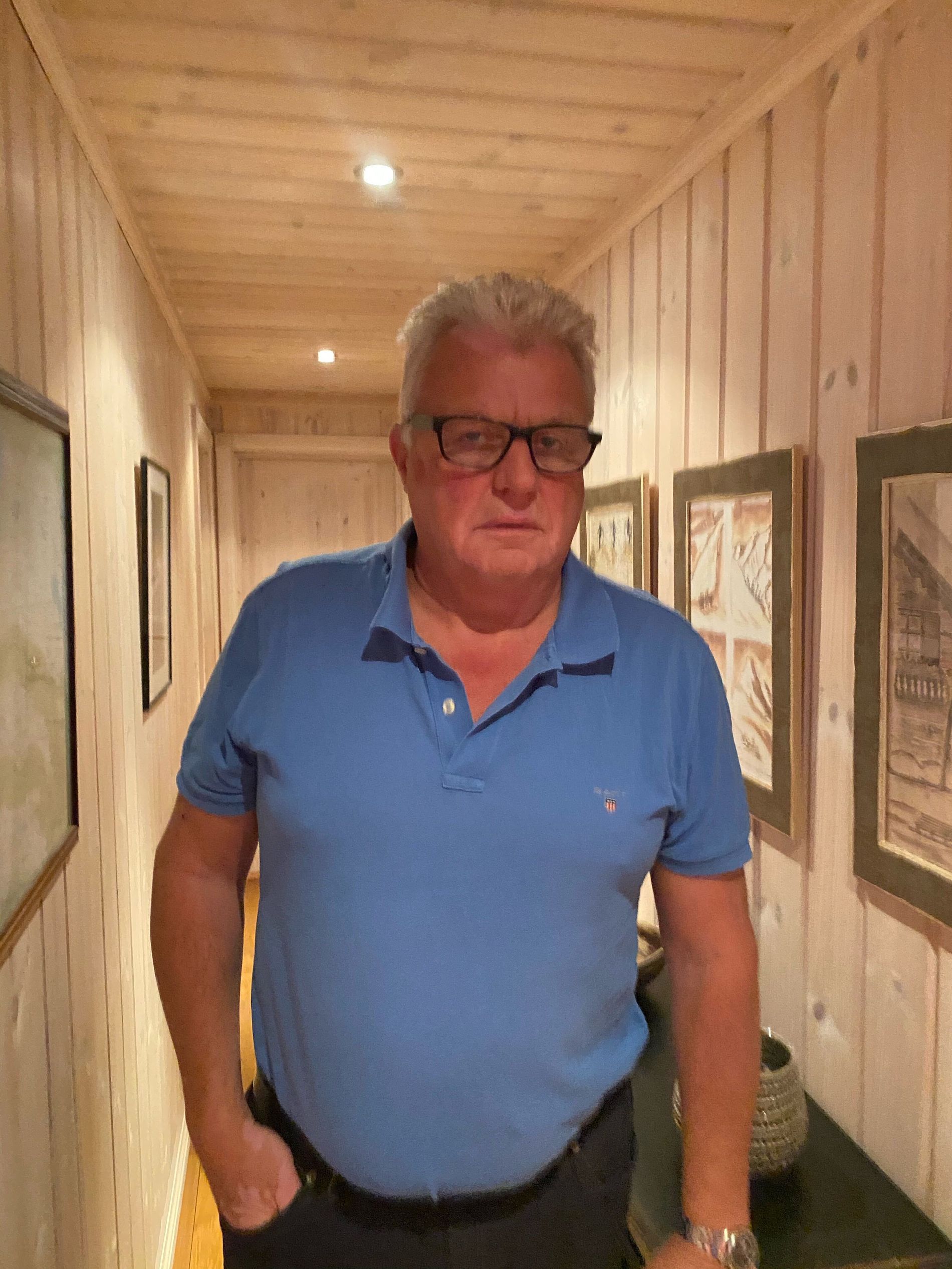 Among those affected is IMI Engineering, which has supplied valves to Norwegian Piping.
The company has an order of around NOK 350,000 for which it has not been paid, confirms CEO Ove Hjelleset of IMI Engineering.
The amount is based on an overview from Proff Forvalt, which collects information from, among other things, debt collection agencies.
E24 asks Hjelleset what he thinks about the company he leads probably not getting his money back.
– I think that is absolutely horrible. I have never experienced anything like this, says Hjelleset in IMI Engineering by phone.
Hjelleset says that they have done a lot to deliver a product that Norwegian Piping can be happy with.
– We are completely dependent on the money our customers owe us. They should settle with their suppliers who have really stood up to be able to deliver what they have promised.
"Very few" in Norway
Austigard, for its part, says the owners, including Moreld, have lost a lot on the company.
– We have gone in with money in several rounds, says Austigard.
Austigard in Moreld says that it is mainly foreign suppliers who are affected, and "very few" in Norway.
Much of the activity fell away and it eventually became difficult to run the company in its current form.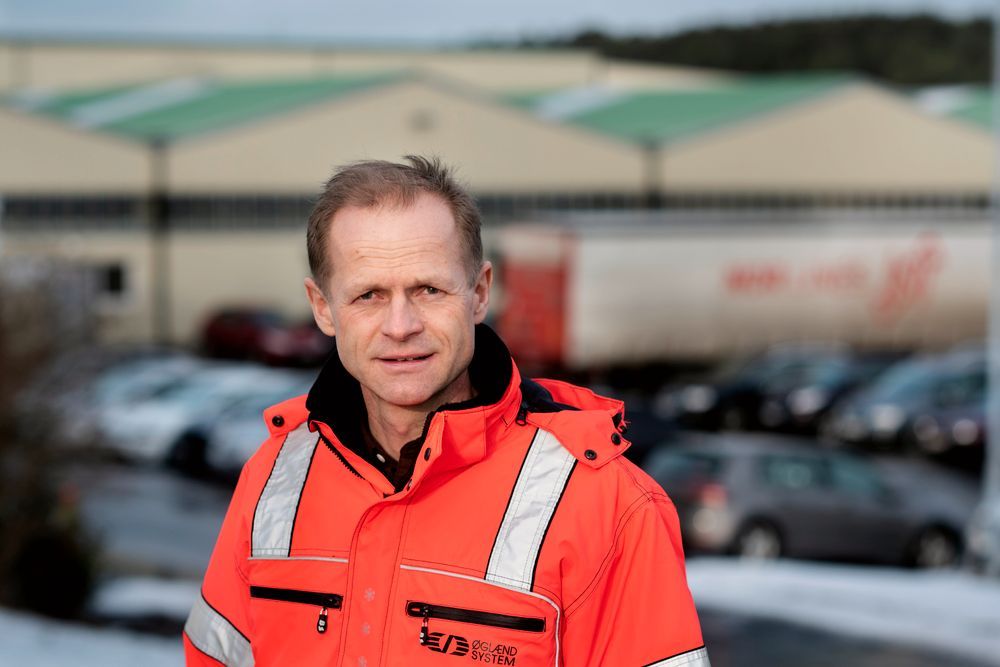 Read on E24 +
Soon Eldar goes on alone, without Equinor
Debt of more than 100 mill.
IMI Engineering has the largest of a total of 11 claims that have gone to debt collection during the summer and autumn.
Other creditors are the oil suppliers TP Connectors and Promas, as well as Bring Cargo, which is owned by Norway Post and operates freight transport in the corporate market.
The payment remarks amount to a total of just over NOK 700,000.
Sparebank 1 SR-Bank has a voluntary mortgage of NOK 660 million in operating accessories, goods and a factoring agreement, figures taken from the movable property register show.
The debt is NOK 104.6 million, according to the bankruptcy ruling. It also states that "the company's assets have a lower value than this". This amount may include debt items other than accounts payable.
Neither the trustee nor Moreld states how large the debt to the suppliers is at the time of bankruptcy.
The latest publicly available accounting figures show that accounts payable were just over NOK 38 million at the end of 2018.
Read on E24 +
Hitecvision leaves Aarbakke, the Jacobsen family enters
– Some tough years
Austigard says that Moreld in general has a good development, but that some areas are really struggling.
– It has been some tough years, and now it was very tough in connection with corona. We have worked very hard with this "case", to save jobs.
Norwegian Piping is one of four affiliated Hitecvision-owned companies in the oil service that have reported a strike.
However, the other three companies continue to live under the Hitecvision umbrella.
– The business in Norwegian Piping will be continued in a new guise. This company has over time struggled with financial problems due to demanding project implementations, says Austigard.
Housing manager Stine Snertingdalen states that the new owner has paid more than NOK 100 million for the businesses, to run them further. According to what she has been informed, Hitecvision is also central to the ownership side of the new structure.
Changed name before bankruptcy
All four bankruptcies were opened on Friday last week. And all four companies changed their names before the bankruptcy proceedings opened:
The parent company NP Group, formerly called Flux Group.

Three subsidiaries:
NPG1 AS, formerly Norwegian Piping.

Distribusjon Hoses AS, formerly Active Service.

Analyze & Måling AS, formerly Analytic.
A recent subsidiary, Valvision, has also been continued through "extensive" contributions of new venture capital or financing from the main owner. This company has not been declared bankrupt.
The total debt in the companies is NOK 271.7 million, the rulings show.
Read on E24 +
It started with oil and gas. Now they have been named the world's most sustainable company.
Uncertain future for four employees
Snertingdalen confirms that most employees in the companies have found work with a new owner, but adds that four employees in the parent company may face an uncertain future.
– The parent company Flux Group, now NP Group, has not been part of the transactions as far as we understand, and there are four employees there who the estate will inform about their rights in relation to wage guarantee, etc., Snertingdalen writes in an e-mail.
She is referring to the transactions that have been part of the work to save the companies, as the owners put in money.
In the future, Snertingdalen will review the pricing and other terms set for the transactions, in collaboration with drilling auditor Eivind Thue in BHL.
– We will check whether the terms are market-based and whether the creditors who remain in the companies have been adequately taken care of in a responsible manner when selling the companies, Snertingdalen writes.
Read on E24 +
Risa had to fight for the family business with 500 employees not to go over
Read on E24 +
"Some of the testimonies were of such a high cost that they would hit Phillips Petroleum hard and put the company in a bad light."