Biel is in the third garden of "A Fazenda 2020". The singer was chosen by Raissa Barbosa as a member of the stall to go to the hot seat and won a special affection from Tays Reis, at dawn today.
After the sound of the gaudy, the funkeiro went down with his confinement colleagues to the stall and received a loving kiss from the singer with whom he is living a romance since the shippados party.
"Before I get there, I'm going to stretch my legs and smoke a cigarette," joked Biel.
"It's serious when I tell you things. Stay tuned," warned Tays.
After the advice, Biel said goodbye to the beloved with a long hug and kiss and asked her to avoid arguing with the pawns of RecordTV's reality show suffers the votes received.
"Sleep with God and don't go on a collision course, please. Take care", asked the funkeiro.
"I will not enter," promised the singer.
Fazenda 2020: Who should leave the farm and become the farmer of the week?
52,01%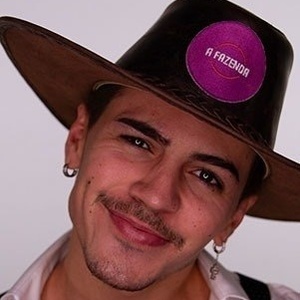 10,17%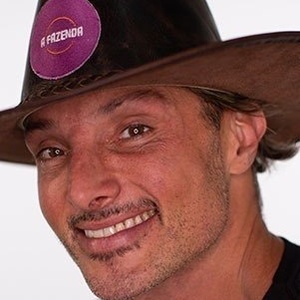 37,82%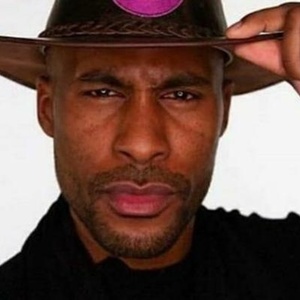 Total of 3305 votes
Validate your vote
Incorrect text, try again.