All trucks for sale in the country, whether compact, medium or large, are sold only with double or single cab
The Brazilian market no longer has pickup trucks with an extended cabin. The current ranges of Fiat Strada and Volkswagen Saveiro no longer offer this option. Now, both compact and medium and large pickup trucks only offer two types of body: single or double.
SEE TOO:
Saveiro offered the extended cabin only in the Pepper version. However, this option is no longer on the market. Currently, the configurator of Volkswagen's commercial website shows only four options: Robust with single or double cabins, Trendline single cab and Cross double cab.
When consulted, Volkswagen confirmed the wiping of the truck's range. "Since April 2019, when Saveiro 2020 arrived in stores, the configuration with an extended cabin is no longer commercialized", explained the manufacturer through the communication advisory.
Strada, meanwhile, eliminated the extended-cab body from the range more recently with the launch of the new generation. The simple cabin configuration, which Fiat started to call Plus, gained optimized internal space: it is not such a large luggage compartment, but it allows the accommodation of small volumes behind the seats, without sacrificing the bucket.
In addition to it, the new Strada only offers the option of a double cabin. The old generation is still in production, but only in the Hard Working version with a simple cabin. It is worth remembering that, in the compact segment, it was precisely the Fiat pickup truck that introduced the concept of extended cabin, exactly 20 years ago.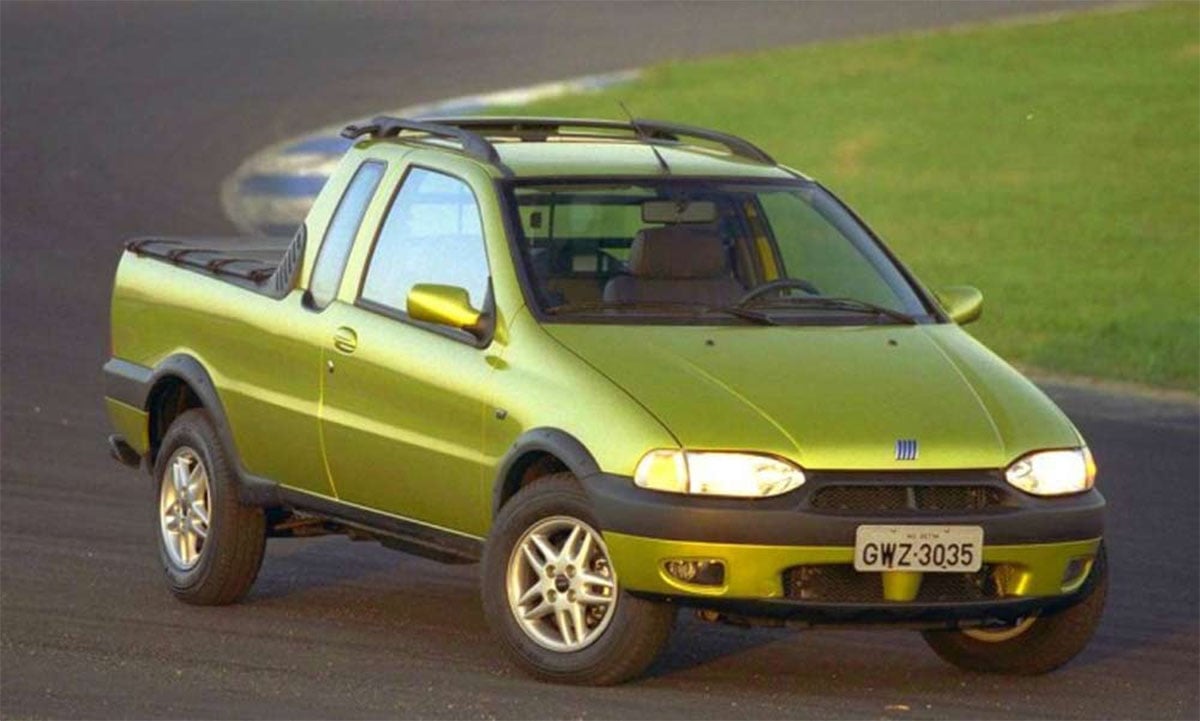 Extended cab was no longer available in larger pickup trucks
Other models in the segment never had this bodywork option: Chevrolet Montana is manufactured with a single cab, and Renault Duster Oroch, with a double cab.
Among the larger pickup trucks, the extended cabin has been extinct for several years. Only off-line pickups, such as the older generations of S10 and Ford Ranger, or even the now defunct Dodge Dakota, came to offer such an option.
We evaluate the new Fiat Strada: watch the video!