Daily average of new cases of covid-19 has almost tripled in recent weeks; prime minister said 'autumn may be worse than spring' in the country
OTTAWA – Canada has entered the second wave of the new coronavirus pandemic, Prime Minister Justin Trudeau said on Wednesday, 23. In a national statement, Trudeau said the country is at a "crossroads" after recording new outbreaks in four major provinces.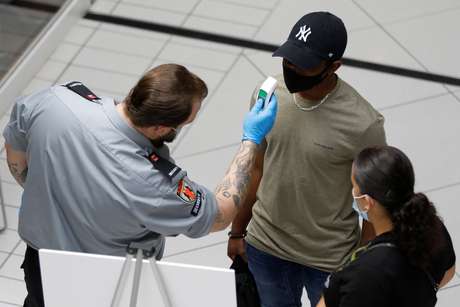 "We are facing an autumn that could be worse than spring," said the prime minister, who said the government would do "anything" to help the country recover from the pandemic.
Cases of covid-19 in Canada have increased in the past few days, with an average of 1,123 new cases registered daily in the last week, a contrast to the daily average of 380 confirmed cases in the days of August.
"We have the power to control this second wave. I know we can do this, because we already did it once," added Trudeau.
Canadians are more concerned with covid-19 now than they were in April, according to a survey by Abacus Data.
The total number of infections in the country is 147,753. More than 9,200 people died from the new coronavirus, according to Canadian government data.REUTERS