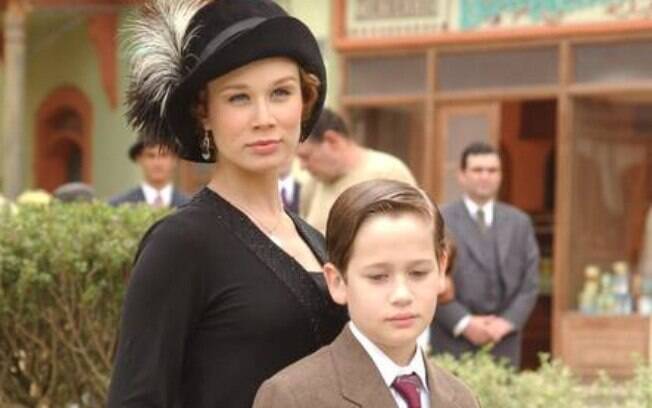 Remember the little boy who made Tonico, son of Ana Francisca (Mariana Ximenes), in "Chocolate com Pimenta"? Today, at the age of 27, Guilherme Vieira returned to acting, but as a voice actor for a character in the game " Hidden shelter ".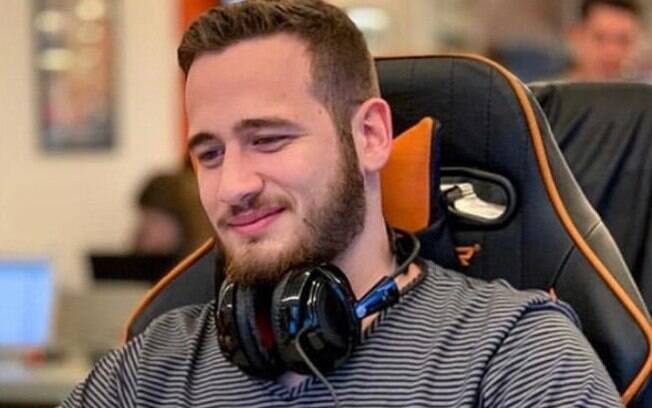 " I was very happy to participate in the project and it was an opportunity to discover another aptitude I had and also a new passion. I have been playing games since I was a child. Participating in the production of one was unprecedented. I hope it will be the first of many, "he said in an interview with the newspaper Extra. From the studio White Vortex and with creative direction by Renan Barreto, the game dubbed by the artist is expected to launch in the first quarter of 2021.
Before the novel by Walcyr Carrasco, the actor had already participated in "Vila Madalena", made two years of "TV Globinho" and "O Beijo do Vampiro". After Tonico's success in 2003, he still did "America", "The Moon Told Me", "The Prophet" and "Cama de Gato".
Recently, in an interview with GShow, Guilherme stated that returning to acting on television is not in his plans. "After I entered adulthood I ended up focusing on other projects. The artistic medium is very cool, but there are pros and cons. It's great to be recognized for your work, but the exhibition is very aggressive," he said.