This Friday (September 25), the Federal District registered 11 deaths due to the new coronavirus. With these notifications, the number of deaths since the beginning of the pandemic rises to 3,175, of which 2,912 were residents of the Federal District and 263 refer to patients who lived in other units of the Federation and received care in the district health network.
The data are from the Covid-19 Panel, powered by the Federal District Government (GDF). The deaths entered the official statistics on Friday. However, not all occurred in that time frame. Deaths are only counted after confirming their cause, which can take days.
According to the page, the most recent victims lived in the following administrative regions: Ceilândia, Taguatinga, Gama, Santa Maria, Guará, Planaltina and Riacho Fundo II.
In the last 24 hours, 950 cases of the new coronavirus were confirmed. Thus, the number of infected people reaches 187,895. In all, 177,073 people have already recovered from the disease in the country's capital.
Covid-19 becomes the leading cause of death in the Federal District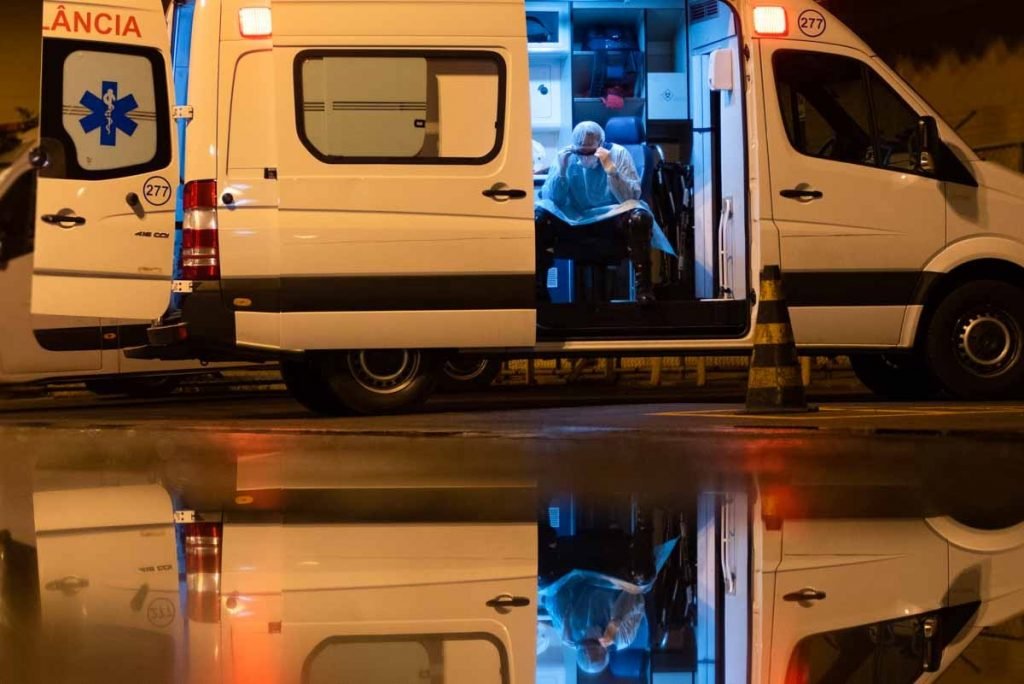 Covid-19 becomes the leading cause of death in the Federal District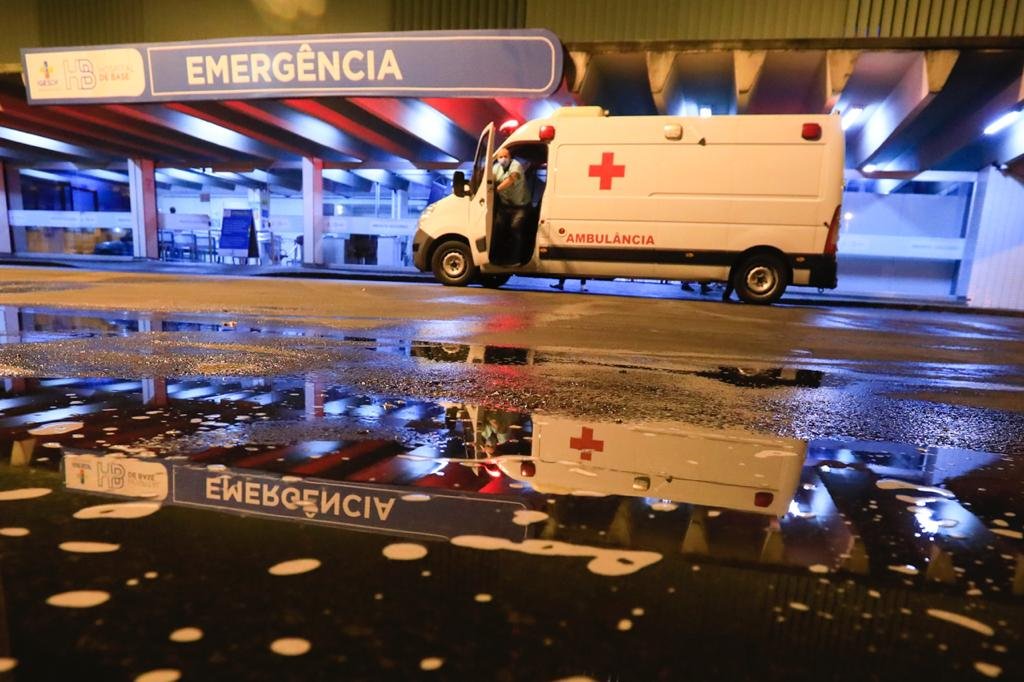 Covid-19 becomes the leading cause of death in the Federal District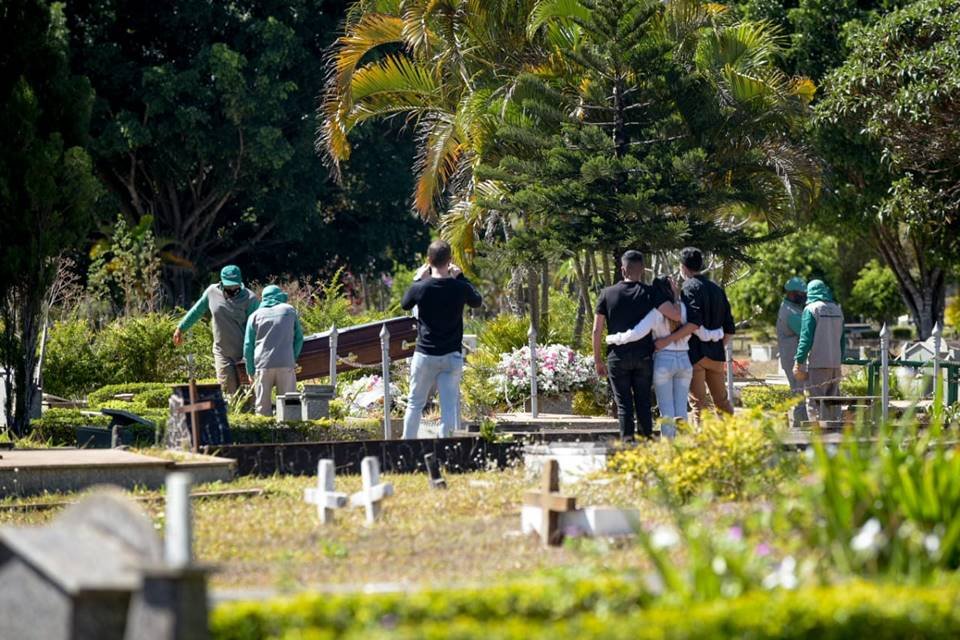 Burial of Covid-19 victim in DF
0