Borussia Dortmund manager Sebastian Kehl believes Erling Braut Haaland came to the club with completely different expectations resting on his shoulders than Robert Lewandowski.
Kehl, who has a director role in the German big club, makes the statements about Haaland to the German football magazine Kicker. The interview is reproduced by, among others, the Daily Mail.
Lewandowski was a huge success in Dortmund, but joined the club from Polish Lech Poznan in 2008 as relatively unqualified on the international stage.
Haaland had already made a name for himself in Football Europe when he signed his Dortmund contract at New Year.
– Lewy came to us as a great talent at that time. Haaland, for his part, was already at a high level when he arrived in Dortmund – and with a completely different reputation than Lewandowski had at the time, Kehl tells Kicker.
also read
Haaland was beaten after an argument in an away loss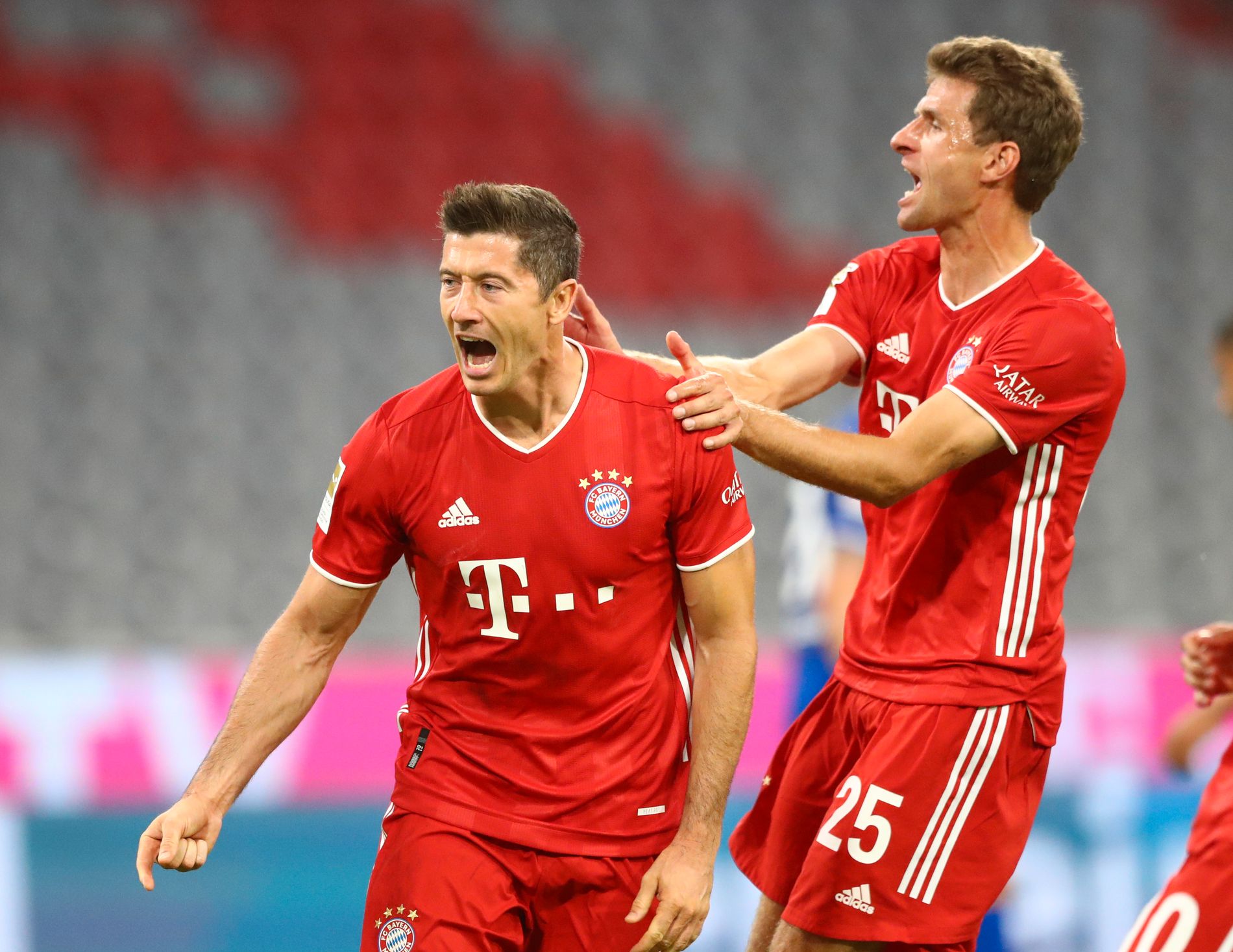 He even played with Lewandowski in Dortmund. Kehl further admits that Haaland had a heavy pressure on him when he strolled in the stadium gates at his current employer.
– We have been waiting for a player like him. The expectations placed on him were similarly high, says Kehl.
While Haaland immediately got a place in the German club's starting line-up, Lewandowski had to fight more. Lucas Barrios was the favorite striker at the time.
On Wednesday, Lewandowski and Haaland will meet for a goal duel when Dortmund and Bayern Munich will face each other in the German Super Cup.