Forever, the king.
Chadwick Boseman, or star of Black Panther, passed away last month after fighting for years against cancer in secret. Hiding his pain, he continued to interpret T'Challa on screens between one surgical procedure and another, and he still found time to visit children in the same situation as him in hospitals. Calling him a hero is the minimum.
Your fans, co-workers and Marvel as a whole goes on mourning, paying homage to the actor. The American magazine Empire, specializing in cinema and TV, also prepares a celebration of his life and work, with an edition entirely dedicated to him.
Now, the Empire released the covers of the special edition (via CBM), one with the actor occupying the entire space, while the other shows some of his greatest roles, some of them inspired by real personalities who stood out in the struggle of African Americans for equal rights. Check out: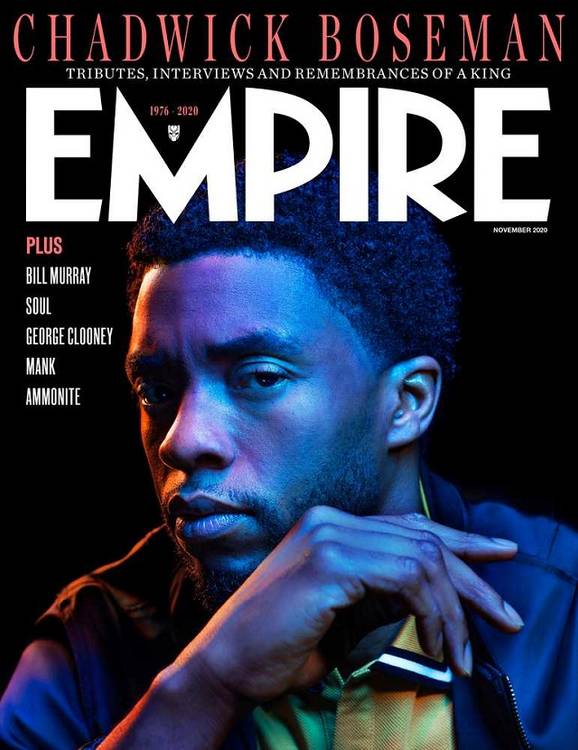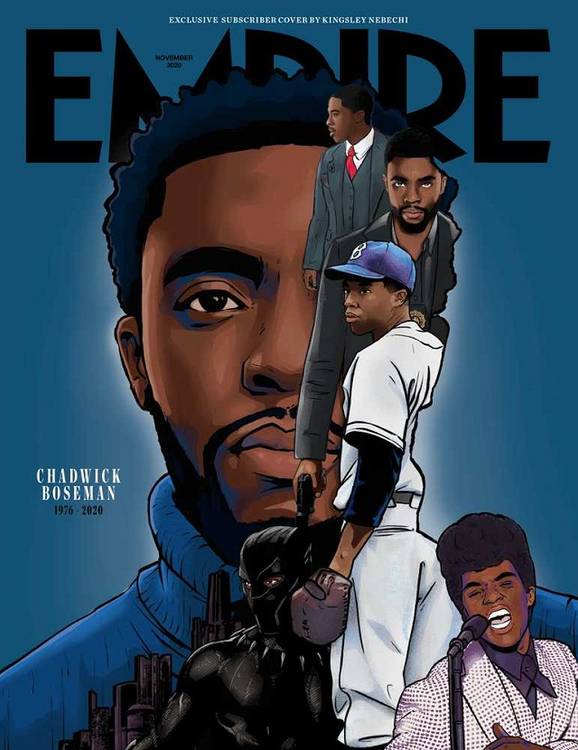 The new edition of Empire will be published in October in the United States.