Norway's largest banks have scored the worst on customer satisfaction for several years. Now DNB and Nordea get even worse shots from their own customers.
Published:
The disappointing development appears in a recent survey among several thousand bank customers, which was presented on Monday.
– It is not a pleasant read to see such a report, says DNB's communications director Vibeke Hansen to E24.
– This is far from good enough, says Randi Marijamaa, head of private market at Nordea.
It is EPSI Rating that presents a large banking study every year. A recurring theme has been that Norway's two largest banks – DNB and Nordea – are also the banks with the greatest dissatisfaction among customers. This was also the case last year.
Read on E24 +
Document leakage: Storbank found NOK 127 million in suspicious transfers to DNB in ​​Lithuania
– Passivity and lack of follow-up
The recent 2020 report shows no improvement, on the contrary:
"Customer satisfaction of DNB and Nordea is falling sharply from last year, and both must once again realize that they have the least satisfied bank customers in Norway."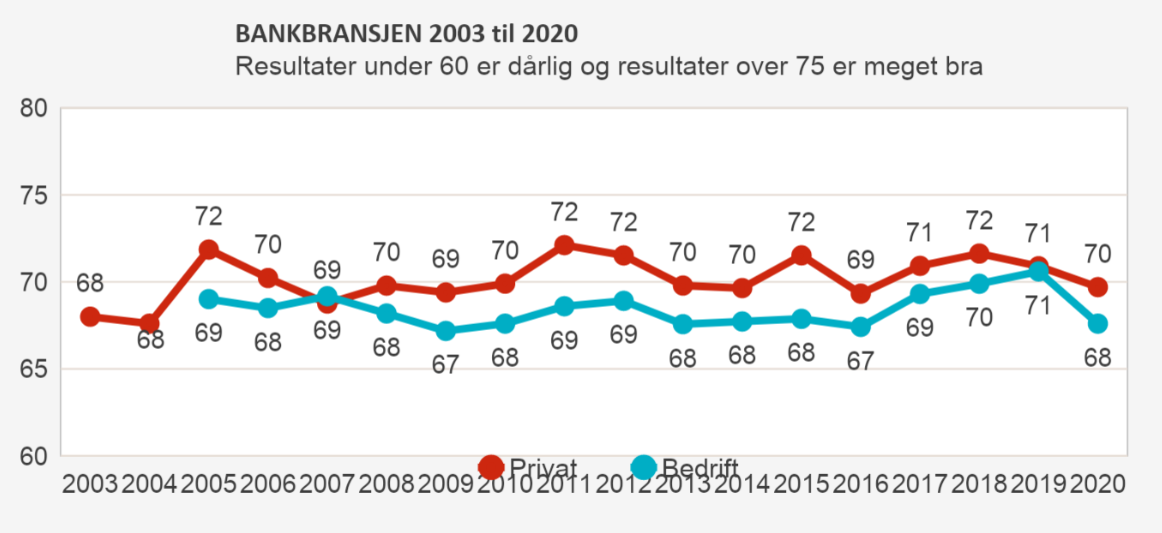 The general feedback from customers to DNB and Nordea is about passivity and lack of follow-up, according to the EPSI report.
– The study also shows that customers of DNB and Nordea believe that their banks have been less accessible in the past year, especially after the corona outbreak in March, explains Fredrik Høst, general manager of EPSI Rating.
Nordea scores 63.7 points on the customer satisfaction scale, against an industry average of 69.7 points.
– We are not satisfied with the result even though the industry as a whole is experiencing a decline, comments Marijamaa in Nordea.
The bank does slightly better than DNB, which is last with 63.6 points.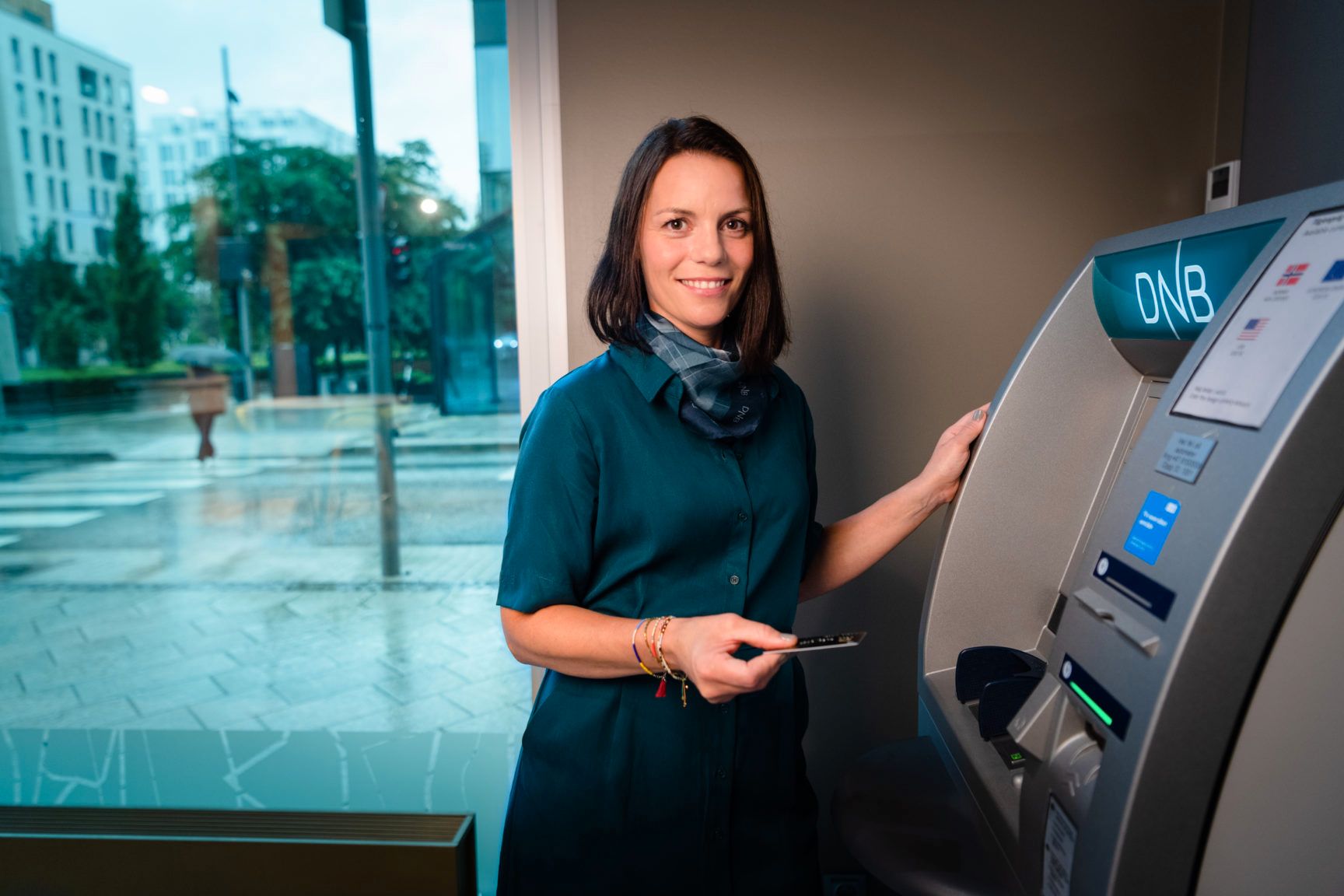 also read
Nordea Markets believes Norway will be the first in the world with interest rate jumps after the virus crisis
DNB manager: – The reputation is good
DNB communications director Vibeke Hansen says she does not recognize herself in the disappointing result.
– Our own measurements and other measurements in the market nuance the picture from this survey, Hansen says:
– They say that customer satisfaction is high, and that DNB's reputation is good.
– This measurement here tells a different story. You do not trust the results very much?
– Yes, we take this into account, and do not reject the survey, the DNB top answers.
– It gives us feedback that it is natural for us to see if we can learn something from. But it must also be put in context with the feedback we receive and other measurements over time.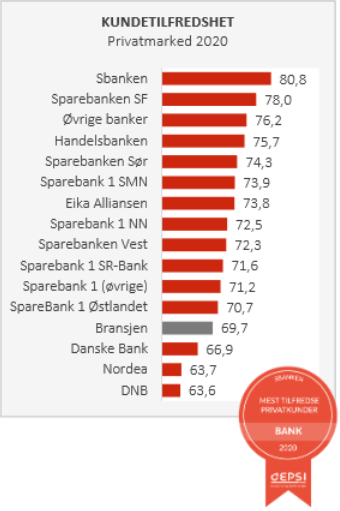 The industry is going back
The new survey also shows that the regular bank customer in Norway has become less satisfied. EPSI analysts believe the corona crisis has triggered stricter requirements for good customer service:
"Banks must show that they are there for customers, and customers must now, more than ever before, be able to feel taken care of," the EPSI report states.
– This study shows that many banks have been too passive. In fact, most banks receive a high rating from customers when it comes to proactivity, comments Høst.
It is Sbanken that is at the top of this year's banking study with the most satisfied customers, after an improvement from last year.
Hansen in DNB says trust is fresh in the banking industry.
– So we never finish working to earn customers' trust.