Singer lost control of the vehicle due to heavy rain while driving, but according to his staff is fine
The singer Fernando Zor, which pairs with Sorocaba, suffered a accident by car on Tuesday morning, 22, on Rodovia Bandeirantes, near the city of Jundiaí. According to information from the duo's advisory, he had to go to the hospital, but it's fine.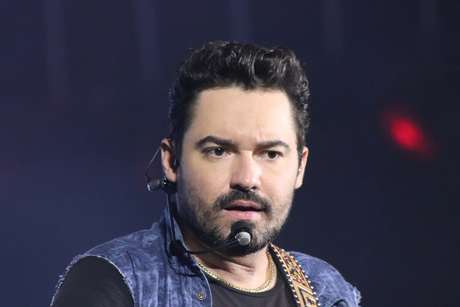 The sertanejo Sorocaba published some stories on the Instagram account of the duo in which he also spoke about the accident. Fernando left Campinas, where the duo recorded a live on Sunday, 20, and was going to São Paulo, on Rodovia Bandeirantes, when the accident occurred.
The singers' advisory informed that he lost control of the car due to heavy rain in the region, and then hit the vehicle: "The singer was hospitalized in Jundiaí, just for check-up, but he is already at home and is doing well".
"He was very scared, but God is with him, the angels took care of him. Thank you for the good energy, for the prayers, everything is right", thanked Sorocaba on the singers Instagram.
* Intern under supervision of Charlise Morais