Based on the 812 Superfast, the Ferrari Omologata was handcrafted for a demanding European customer and uses a 6.5 V12 800 horsepower engine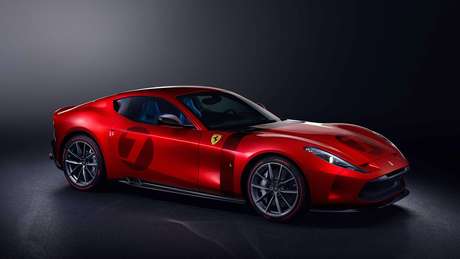 Ferrari unveiled its latest unique order called Omologata. The car is a V12 coupe with a contemporary front engine and a custom-made aluminum body. Tenth unique Ferrari model, the Omologata was commissioned by a European customer to refer to Ferrari's historic design, but without falling into the retro-inspired aesthetic that these unique orders usually have.
The car is based on the 812 Superfast. The engine is the 800 hp 6.5 V12 coupled to a double clutch transmission. The official performance figures were not released, but they should be similar to the standard car, which accelerates from 0-100 km / h in 2.9 seconds and reaches 340 km / h of maximum speed.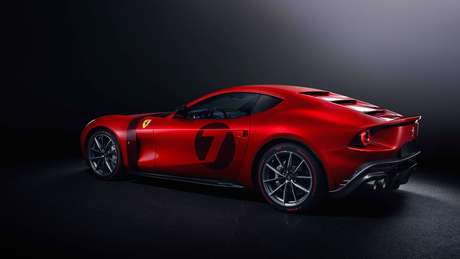 The body changed. Ferrari designers created a custom-made car, except for the headlights and windshield that are shared with the 812. The Omologata has a smaller front grille and new air intakes. There is no rear window. There are references to classic Ferrari racing cars, such as the 250 LM and 250 GTO.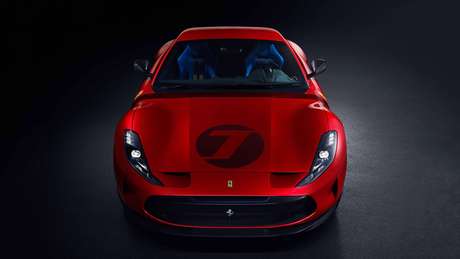 The craftsmanship was really impeccable, especially on the back. Even by Ferrari standards it would be absurdly expensive to mass-produce a car like the Omologata. The rear also includes a large diffuser that houses the four tailpipes and a return to a single cartridge light.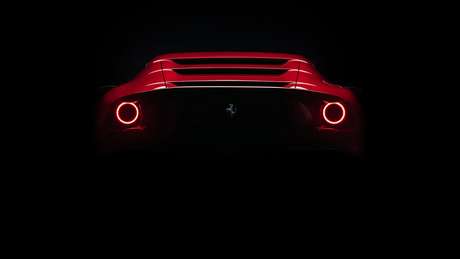 The interior has the standard of the 812 Superfast, except for new material finishes and special touches on the elements around the center console that houses the transmission selector buttons and door handles. The price was not disclosed, but it is speculated that it did not come out for less than R $ 7 million.