Teioso is stylish!
The awaited game Marvel's Spider-Man: Miles Morales had the first alternative costume for the protagonist revealed. Just like in the first game, Marvel's Spider Man (2018), we will have alternative costumes to wear in Miles and give a different style to the arachnid hero.
The first alternative suit revealed for Spider-Man: Miles Morales comes in the form of a bonus from the title release edition. In fact, there are two extra costumes for those who buy this version, but only one was shown: the costume T.R.A.C.K..
It is not yet known if this costume will be blocked for those who do not buy the launch edition of the game.
Check out the TRACK costume below: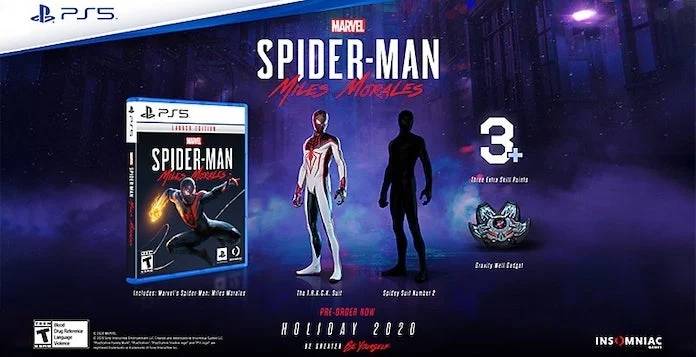 So, did you like the look? Excited for the new Spider game? Comment!
Stay with: