Great things are expected when Erling Braut Haaland kicks off his first full Bundesliga season.
Two series rounds. So long, Borussia Dortmund led the Bundesliga last season. It was a long time before Erling Braut Haaland came from Salzburg in January and scored 13 goals in 15 games.
The national team striker's incredible scoring frequency gives hope that he can become the first Norwegian top scorer in the Bundesliga since Jørn Andersen found the net 18 times for Eintracht Frankfurt in the 1989/90 season.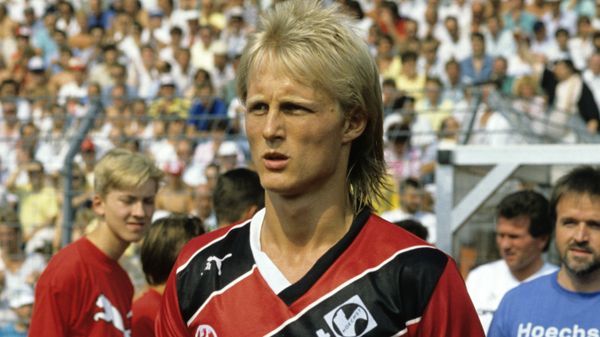 One factor in particular gives extra hope that Haaland can score even more goals than Robert Lewandowski. The most important thing Dortmund has done this summer is to keep Jadon Sancho.
The Englishman, who has been linked with Manchester United, scored 17 goals and 16 assists last season. Only Lewandowski and Timo Werner were involved in several goals in the Bundesliga.
In attack, Dortmund has fast Europe's youngest and coolest row: Jude Bellingham, Erling Braut Haaland, Jadon Sancho and Giovanni Reyna. It is almost only teenagers the whole gang, says Bundesliga supporter Asbjørn Slettemark.
also read
Haaland takes a controversial agent in defense: – He is the best in the world
Together with Viasport commentator Eivind Bisgaard Sundet, he is one of the originators behind the podcast Dritte Halbzeit about German football. Both believe and hope for an exciting battle for the league title. Bayern Munich has won it every year since the Dortmund triumph in 2012.
– When all the offensive players are injury free, Dortmund is one of the world's most exciting teams. They have not lost Sancho as everyone thought was going to happen, so now they look better and stronger than last season. They can definitely challenge Bayern, says Sundet.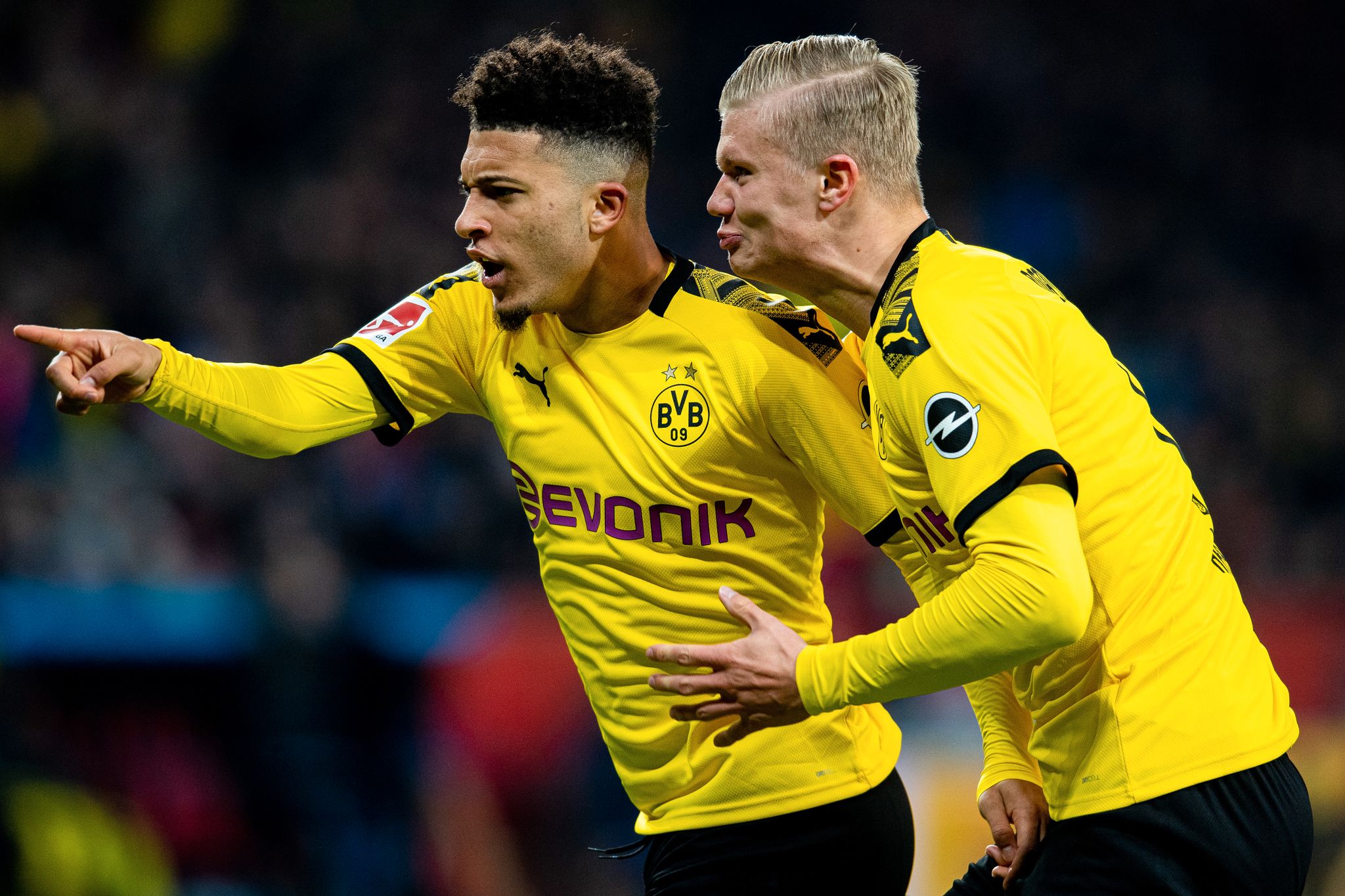 Gets it tougher
He believes it is a natural goal for Haaland to aim for the top scorer title. Bayern's super striker Robert Lewandowski has won it for three years in a row and has been the Bundesliga's most dangerous player in five of the last seven seasons.
– We must remember that Haaland is very young, and he really only has one year at the top level in football. I think it will vary a bit, but he surprised me a lot with his first half year in the Bundesliga. He is a guy I dare not underestimate, Sundet points out and continues:
– Haaland is having a tougher season now that the defenders know his qualities better. At the same time, it will be strange to think that he will not get the same chances as last season. He is good at positioning himself and making the right movements inside the field. This is difficult to defend against.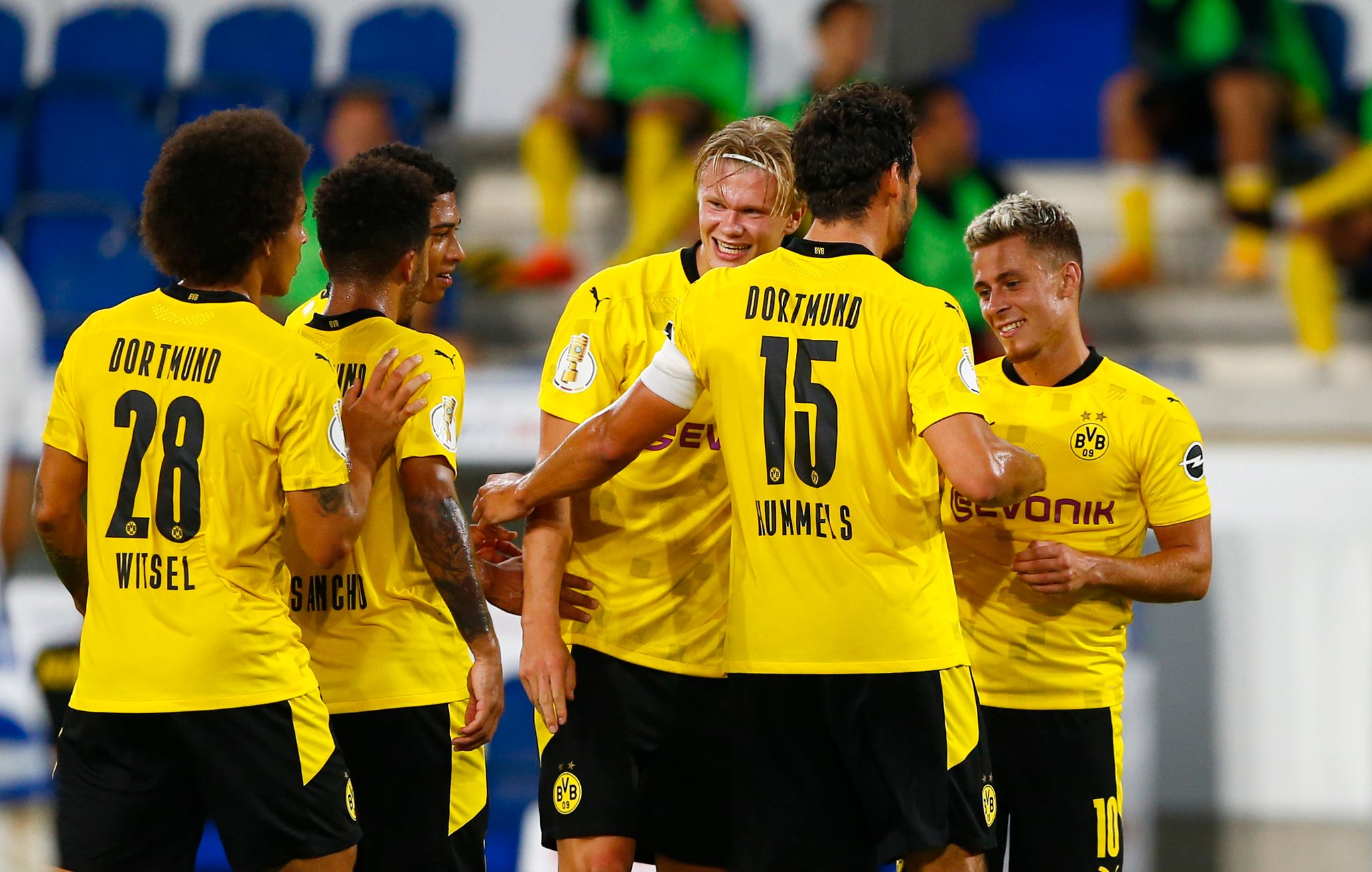 Earlier this week, Borussia Dortmund won 5-0 over Duisburg in the cup. Haaland was not on the scoring list, but Jærbuen showed the national team recently that the form is good. In two games he scored his first three A-team goals for Norway.
– He's an incredible talent. An incredibly good player. He has physique, speed, the will to be good. And he is already good, even though he is only 20 years old, says former top scorer Jørn Andersen to NTB.
– From my point of view as an old striker himself, it is impressive how he always puts himself in good positions in front of goal. He wants the ball all the time and scores goals all the time, he adds.
also read
Haaland copied the celebration to the cult hero. Now he has an answer.
Finally learned?
Slettemark has put Borussia Dortmund at the top in their table tip. He admits that it is resilient.
– You can say it is a mixture of table tips and table hopes. Deep down, there is no one who follows the Bundesliga, and football in general, who does not believe Bayern Munich will win. That team has shown few weaknesses in the last year.
And there were no signs of debris at Bayern in the series opener on Friday night. Then the Champions League champion completely drove over Schalke and won 8-0.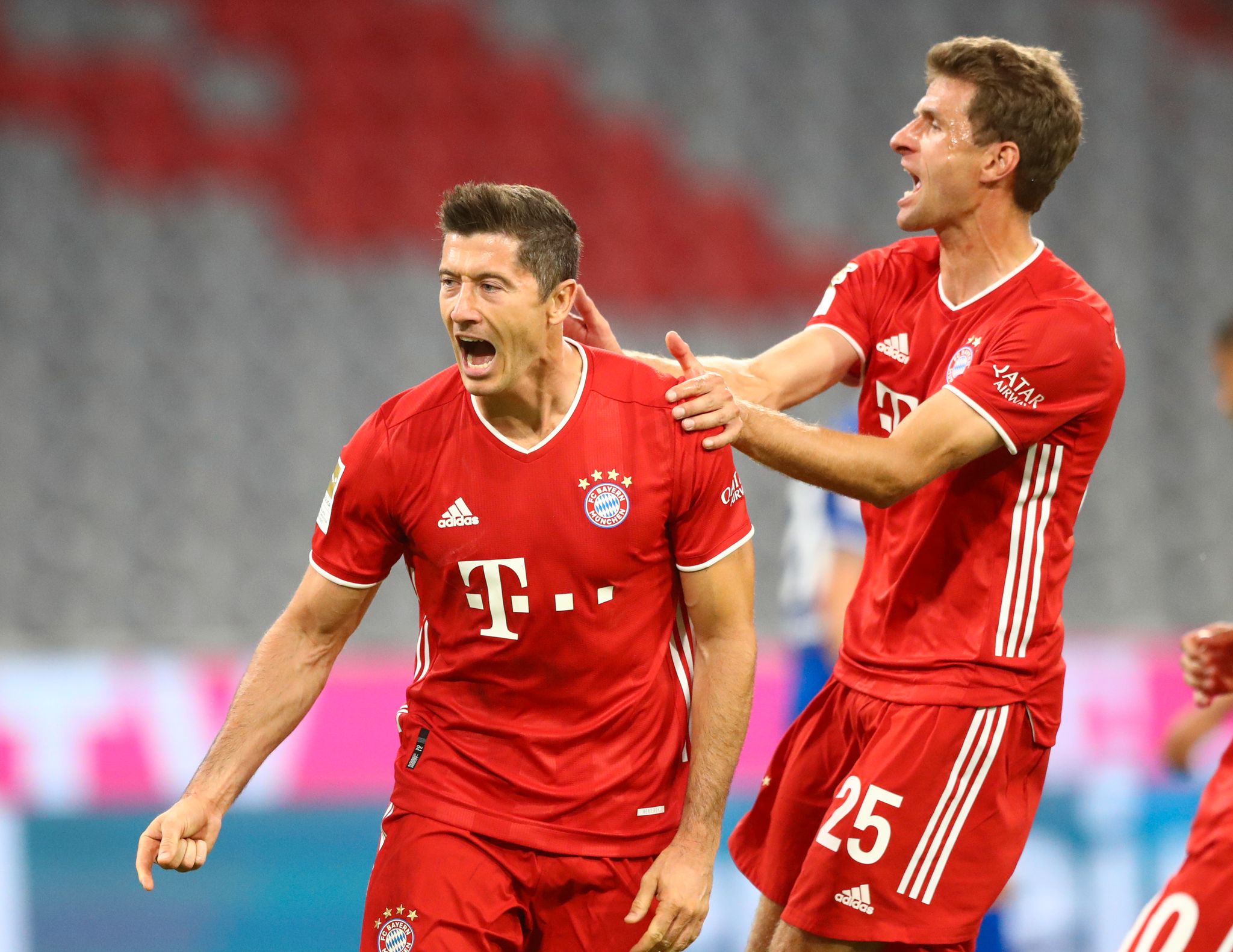 But the stable of the southern Germans is not as solid as last season. Thiago has been sold to Liverpool, while loan players Ivan Perisic and Philippe Coutinho are back at Inter and Barcelona respectively.
– Bavaria has some challenges. It does not take many injuries before they are a weaker layer. And they are very dependent on Lewandowski as a goal guarantor. If something happens to him, things can happen. But they have a collective that sits very deep, and it does not disappear even if you have lost a number of players, says Slettemark.
He is excited to see if Borussia Dortmund finally get rid of the problems that have hampered the team for several years.
– Dortmund has an idiotic ability to lose concentration, let matches slip and go on unnecessary bangs. Last year, for example, they were below 0-3 against the bottom team Paderborn at the break, and in the end they barely managed 3-3. They must do something about this if Dortmund are to compete with Bayern completely.
On Saturday, Haaland and co. at home against Borussia Mönchengladbach.