MPC Energy Solutions will raise NOK 1 billion ahead of listing on Merkur Market, but is struggling to get the money in place.
Published:
– The book is still open, says Ignace Van Meenen, chairman of the board of MPC Energy Solutions, to E24.
The renewable company will ride the green wave on the Oslo Stock Exchange, and has engaged Fearnley Securities to raise close to NOK 1 billion in new equity ahead of a listing on Merkur Market.
When Dagens Næringsliv wrote about the process in mid-September, the company is said to have been in a "final phase" of the issue, and it was stated that NOK 600 million was already guaranteed by various investors, including KLP and Klaveness Marine.
Nevertheless, the full amount was still not in place when the subscription period expired on Monday. Van Meenen denies that the transaction has been canceled.
– We still have solid support from a significant group of quality investors. It gives us the opportunity to put the issue process on hold, and thus facilitate large investors who need more time and due diligence before they make an investment decision, says the chairman of the board.
– Investors are busy
Dutch MPC Energy Solutions owns, develops and finances renewable projects mainly in solar and wind power worldwide.
In addition, the company works with projects in energy storage and other measures that reduce energy consumption and emissions.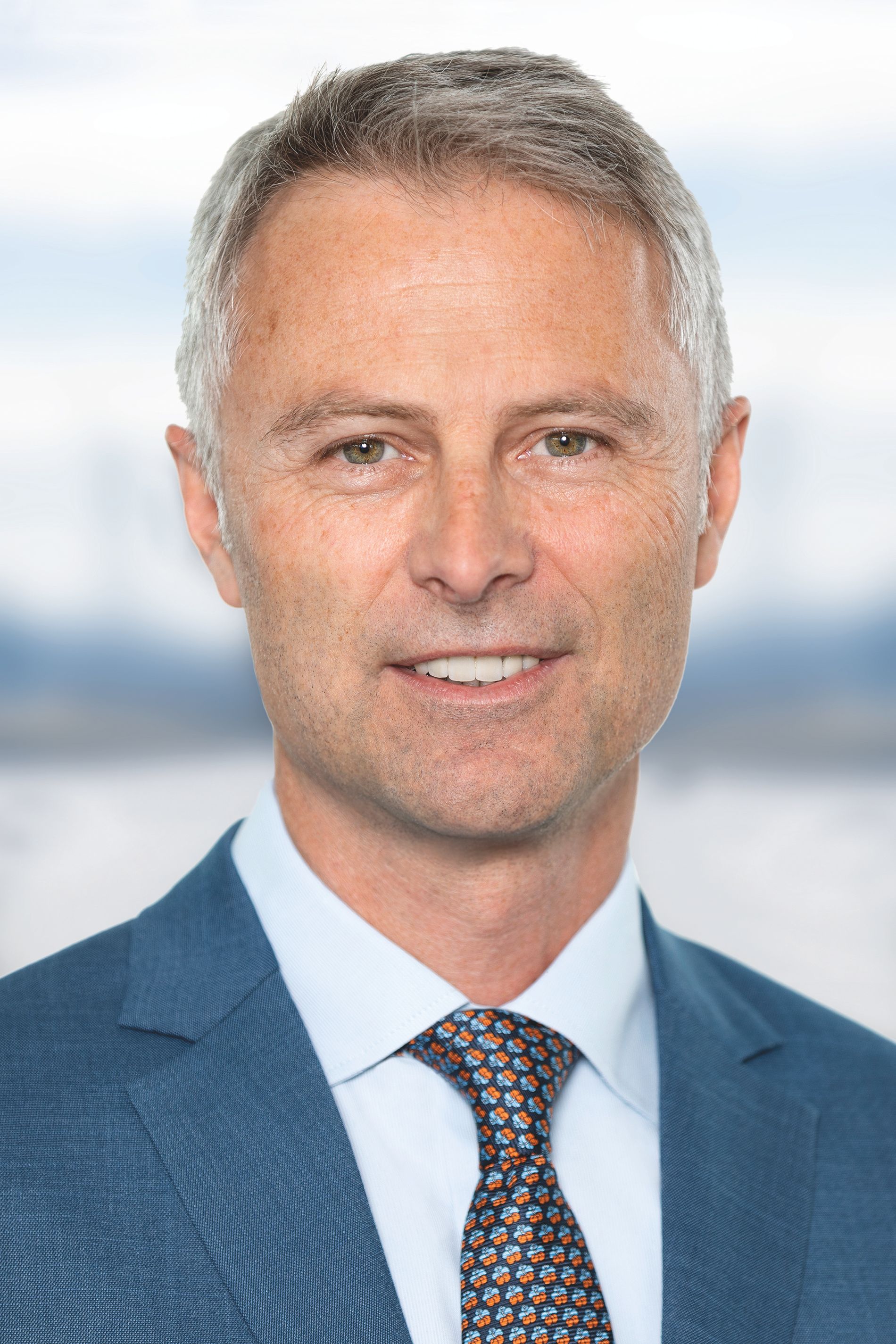 – The Oslo Stock Exchange is a natural and obvious choice for us, with several comparable companies already listed and investors with knowledge and interest in renewable energy, says Van Meenen.
– In such a strong market for green investments, why do you think investors have not been convinced by their company?
– It is a good question, which it is not so easy for me to answer. I definitely think that investors are very busy during the day, and as a newcomer we have to work even harder to get their attention, especially since we are further away from Norway than others, he says.
However, he believes that the company will be able to recover the planned amount within a short time.
– We have the right story, we have identified the right type of assets and we have a strong team that has worked with renewable energy for many years. For us, it is now just a matter of rolling up our sleeves and walking the last distance, says Van Meenen.
Green wave on the stock exchange
If MPC Energy Solutions finally gets the money in place and is listed on Merkur Market, they will then be the 18th newcomer in the marketplace so far in 2020.
The vast majority have a clearly environmentally friendly profile, such as Aker's two new investments in carbon capture and offshore wind and the plastic recycling companies Quantafuel and Agilyx.
The management of the latter company is ringing the bell today, after a successful issue of NOK 300 million.
– We have seen from investors that there has been great demand for green investments this year, said communications manager Geir Harald Aase at the Oslo Stock Exchange to E24 on 16 September.
also read
Environmental companies flock to Oslo Børs: Manager is skeptical
In the same article, manager Leif Eriksrød in Alfred Berg expressed skepticism about the flood of new stock exchange projects, as several had an unfortunate combination of short history and high valuation.
– There are very many newly started things that take advantage of the opportunity to raise capital. Not everything is as thoroughly worked out, the manager said at the time.
Read on E24 +
If you want a green equity portfolio, you should look abroad