The Ministry of Foreign Affairs advises against all travel that is not strictly necessary to all countries until 15 January next year. At the same time, there are three European countries with still low infection, which update the entry restrictions for Norwegians; Two countries in the north, in addition to the only "Syden country" which has recently been open to Norwegians as normal.
Among the countries is Finland, which as of Monday morning only allows entry from seven European countries without having to be quarantined. Norway is not on that list, and Norwegians entering are recommended 14 days in quarantine.
Finland
From 1 October, the Finnish authorities recommend two voluntary corona tests for travelers arriving in the country from Norway, among other places. Travelers who complete the tests can shorten the recommended quarantine period of 14 days.
Note that the entry restrictions do not apply to business travel and strictly necessary travel across the border between Finland and Norway in the north.
Latvia
Latvia has long been one of the countries with the least spread of infection in Europe, and is currently the country with the least infection, and if you travel from a country with more than 25 cases per 100,000 inhabitants, you end up in the red category, which does it difficult to visit the country as a tourist.
According to updated figures from the European Center for Disease Prevention and Control (ECDC), the figure for Norway is 28.9 cases per 100,000 inhabitants, which means that Norway is still above Latvia's lower border.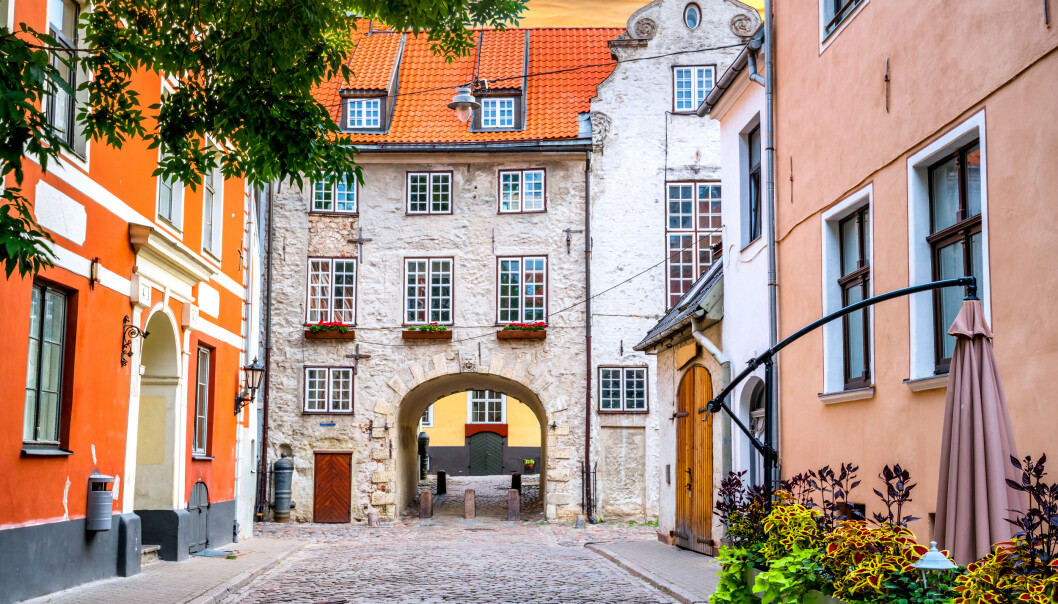 People from red countries should "evaluate the need for a trip to Latvia", the Latvian authorities write on their website.
Travelers from yellow countries, such as Norway, must go in 10-day self-isolation when entering Latvia. A long weekend in "infection-free" Latvia is thus no longer an option, even though Latvia is considered a yellow country by Norway – and does not give quarantine when returning to Norway.
Here are the rules for self-isolation on arrival in Latvia, according to the Latvian authorities:
Self-insulation must take place at the person's home or at another place of residence. When self-isolating, avoid direct contact with others by not receiving visits, visiting others, going to work or to other public places where there are a lot of people, except to shop or to get to your place of residence immediately after arrival.
Wear a face mask, monitor your health and measure the temperature morning and evening.
If you have a cough, fever or shortness of breath, consult a doctor immediately.
Cyprus
You must also be subject to restrictions when entering Cyprus.
Advertiser Content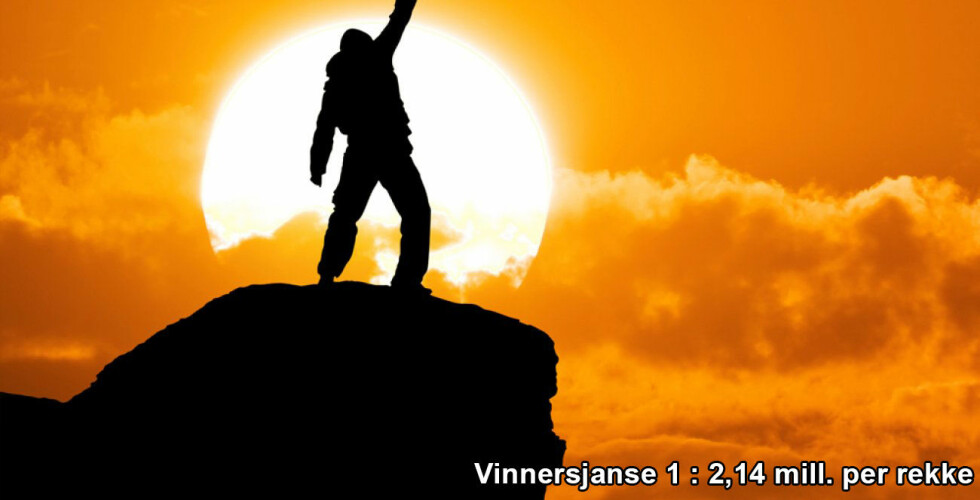 Tonight you can win up to 20 million!
From 24 September, the country has changed Norway from a category A country, with low risk and free entry, to place Norway on the list of category B countries. This means that travelers from Norway must complete a coronation test no later than 72 hours before departure and must present a negative Covid-19 test upon arrival.
But note that you still have to self-isolate for 14 days upon entry.
In addition, all travelers must also fill out an electronic form, called CyprusFlightPass, no later than 24 hours before departure to Cyprus.