Luísa Sonza shocked fans by appearing with a completely different look than usual on her Instagram. With her hair without mega hair, the singer appeared with the short strands and said she didn't like the look.
"I am someone else, bro. I get very serious. I look boring. People, I can't, "she declared, alongside her hairdresser Pedro Moreira.
Luísa Sonza, by Andrea Hotfix – MTV Miaw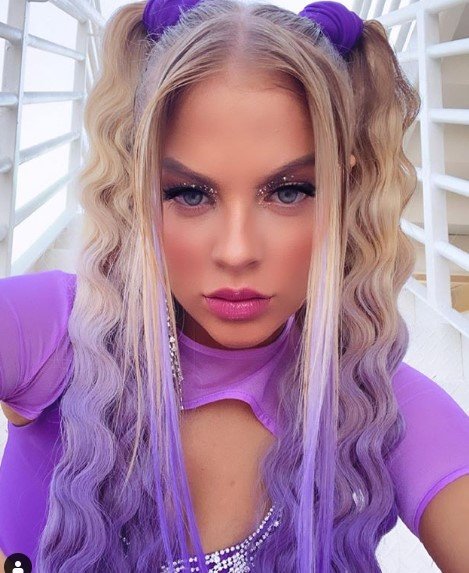 luisa sonza5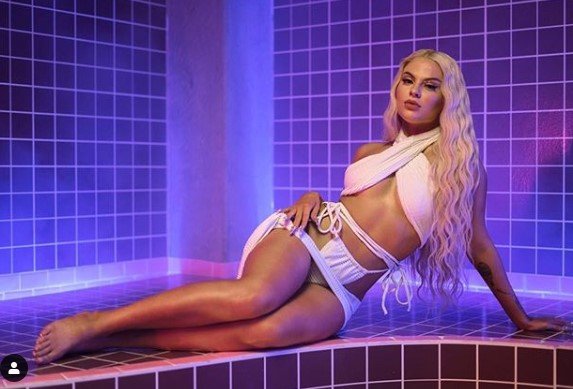 luisa sonza 4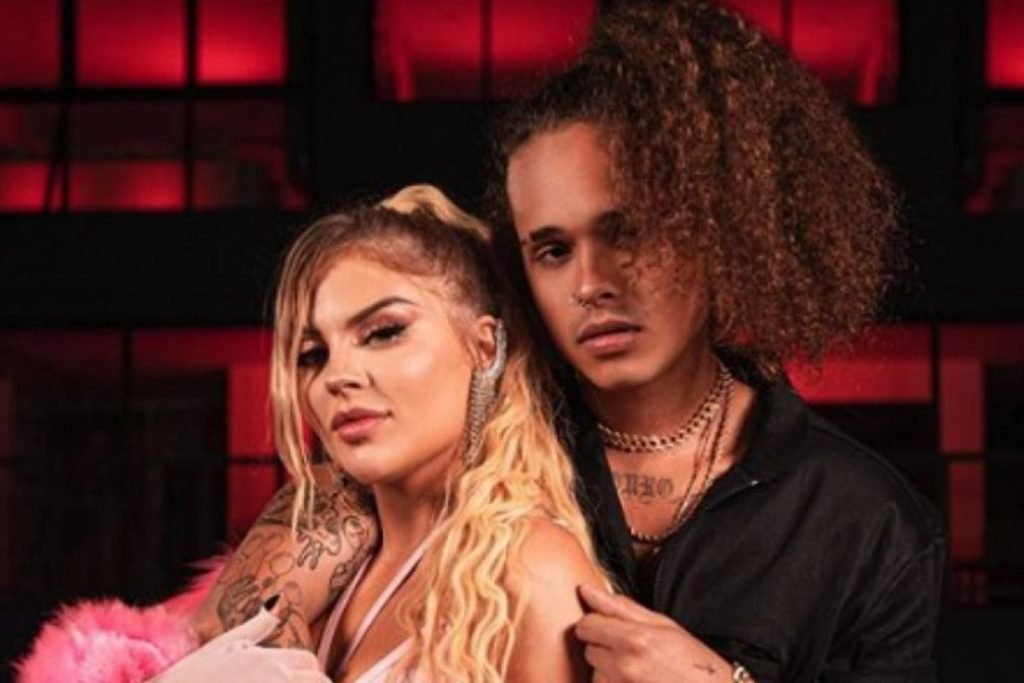 Luisa Sonza and Vitao
0
Luísa Sonza also explained the reasons for using the extensions: "I have three hairs. One to apply it, the others to make the bangs. I think this little 'little girl' thing breaks my personality. A balanced one. If not, it gets one hundred percent old. I am already a complete lady ".
The singer has already put extensions back on, but the temporary change has divided fans. Some liked the result, others commented that she looked like an older woman.