Earlier this month, new photos of rock legend Ozzy Osbourne (71) appeared where he was almost unrecognizable.
The photos were a success in the tabloid press, where several cases focused on the star's appearance and ailing health.
The Black Sabbath frontman has barely appeared in public in recent years, and especially not after he was diagnosed with the serious disease Parkinson's in January this year.
That the relatively new pictures of him have received so much negative attention in the press is something his daughter Kelly Osbourne (35), who the star has with his wife Sharon Osbourne (67), does not let pass.
– Will be a part of the world again
– Had to learn to walk again
In a recent interview with the British newspaper Metro, she strikes back hard at the attention around her father.
– What you write about him and do to him is disgusting, she says, and adds that the 71-year-old has been through a lot in recent years.
Among other things, Kelly says that his father has had surgery on his back, that he has Parkinson's and that he broke his neck – which resulted in him having to learn to walk again.
– And you point to him, and say "look how sick he looks", when you should rather say "I can not believe he goes again, look how amazing he is". It's disgusting, she continues.
Parkinson
According to Store Norske Leksikon, Parkinson's lead to a reduced ability to make will-controlled movements, muscle stiffness and tremors. These symptoms are primarily due to a decreased amount of dopamine in the nerve nuclei of the brain.
With the disease, you also lose brain cells, which in most cases have no known cause.
Ozzy is known for his eye-catching appearance – with long, dark hair and a pair of small, round glasses. When the new pictures of him appeared recently, many people noticed that the famous mane had been replaced in favor of a more natural hair color.
Advertiser Content
In this way, Norwegians can save NOK 4.25 billion in interest costs
Now, however, the daughter says that this is not something the father has chosen himself, but that he is in the risk group for the coronavirus.
– He can not dye his hair until the corona pandemic is over, and I try to persuade him not to dye it again, she says.
Despite the fact that Kelly does not hold back when she now fires, she points out that the family has nevertheless received love from near and dear ones.
Reveals the cause behind the shock change
– Not a death sentence
Earlier this year, Ozzy himself opened up about the Parkinson's diagnosis.
– It has been incredibly challenging for all of us. "I did my last show on New Year's Eve at The Forum," he said in an interview on "Good Morning America," reproduced by NBC.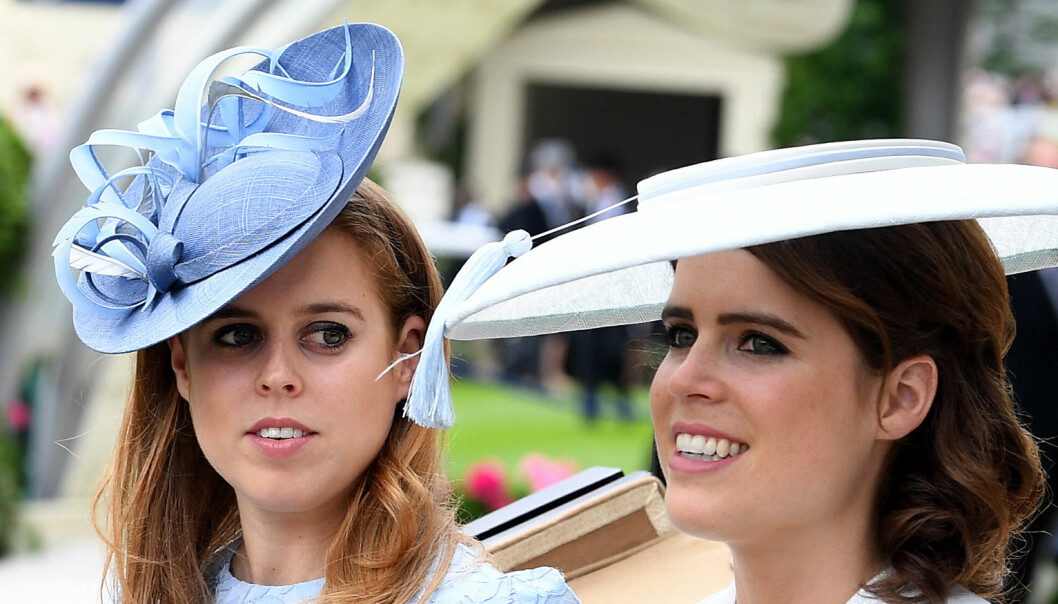 Honest about the tough diagnosis
In the interview, his wife Sharon said that the famous artist has stage two of the serious illness.
– There are so many different types of Parkinson's – it is not a death sentence no matter how far you stretch your imagination, but it affects certain nerves in the body. And then you have a good day, a good day, and then a really bad day, she said.
ALSO READ: Reveals unknown disease