The castle confirms that King Harald was discharged from Rikshospitalet on Monday afternoon. The hospital is continuing to investigate his condition.
The king is on sick leave this week, the Palace states in a press release.
The king was admitted on Friday morning due to heavy breathing. Later in the day, Queen Sonja stated that the king was doing well and that he would soon be back on his feet.
The Crown Prince took over the permanent posts after King Harald was admitted to Rikshospitalet. Covid-19 is excluded.
The king was scheduled to make the solemn opening of the 165th Storting on Friday 2 October. The castle has stated that Crown Prince Haakon will now do this, and that Queen Sonja will also be present.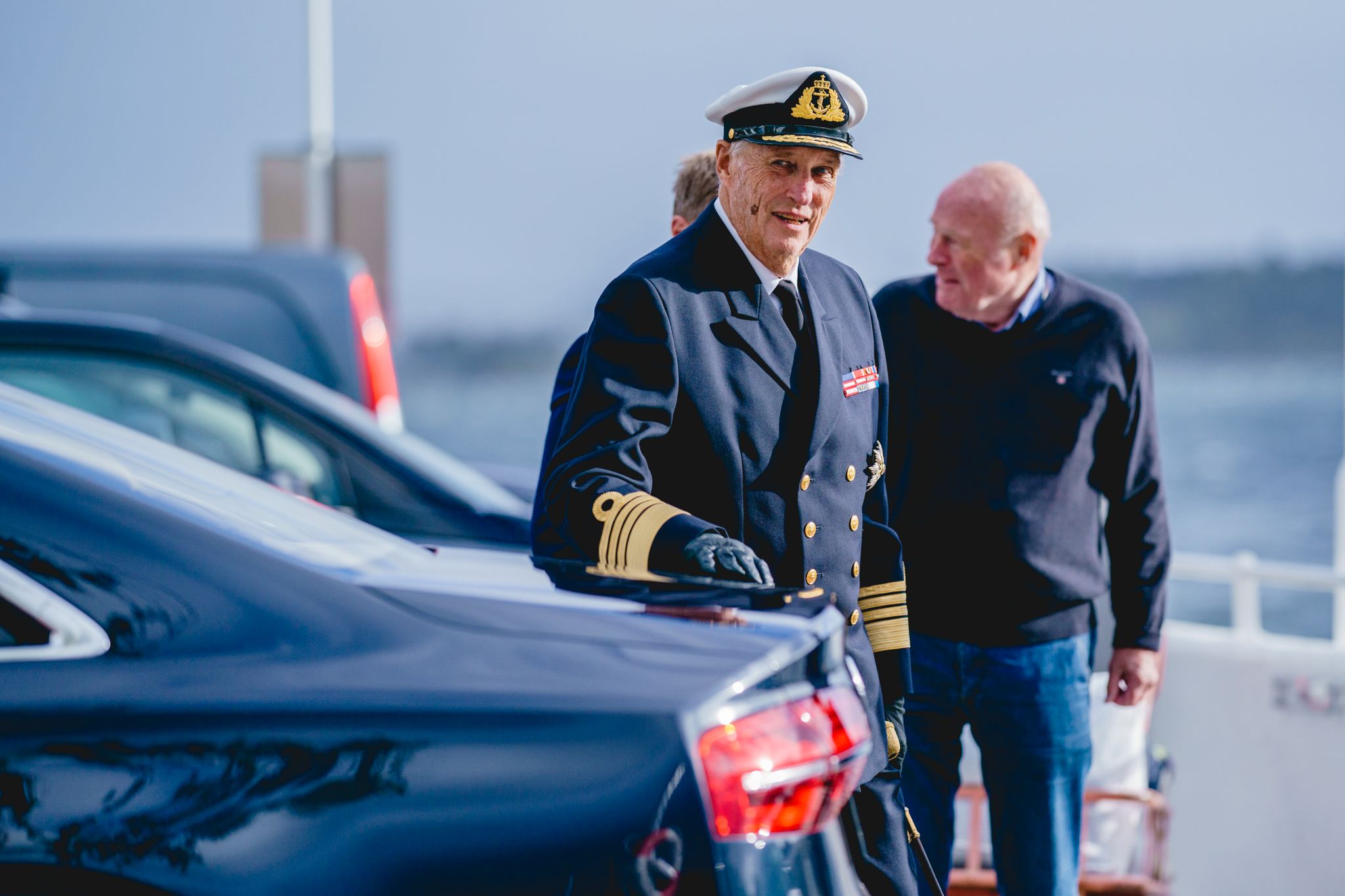 Despite his 83 years, the king is still at work and traveling at home and abroad, without having particularly many sick leave in recent years.
The king does not have a regular doctor, but he has a doctor he uses regularly. The person in question lives at Rikshospitalet. It was also where the monarch was admitted the last time he was on sick leave, in January this year.
He was admitted on Wednesday, January 8, after experiencing dizziness. No serious illness was found, but he was on sick leave for two weeks.
In addition, King Harald was on sick leave a few days just before Christmas last year due to a viral infection. Then it was two years since the previous sick leave for the king.
We further develop our articles.
Help us improve, give your feedback.
Give feedback