A bizarre (and hilarious) story has rocked the international media in recent days. Manish Mishra, 28, an Indian resident, pretended to have contracted Covid-19 to deceive his wife and thus flee with his mistress.
The whole mess took place on July 24, when Manish called the woman and revealed that he had been "infected". In the call, he also said that he no longer wanted to live, and ended the conversation.
Since then, the man had disappeared. The wife sued her brother, who advised her to report the disappearance to the Navi Mumbai police.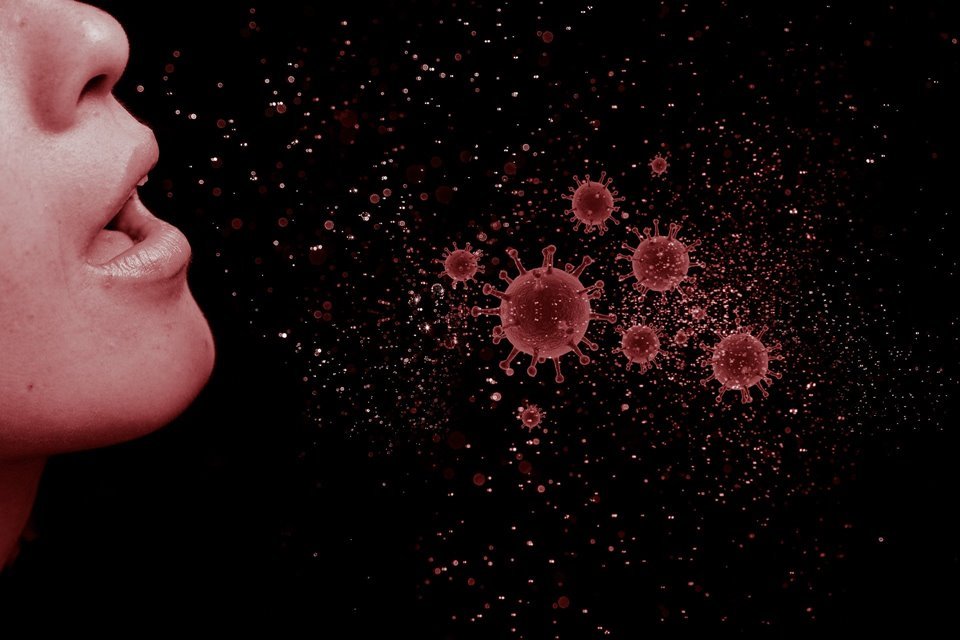 Sneeze – coronavirus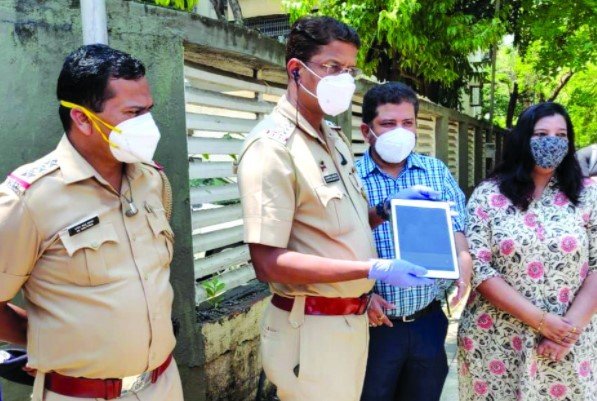 Manish Mishra
0
During the investigation, the police discovered that there was no one by the name of Manish Mishra who had sought out Covid-19 testing laboratories. In his work, agents found out that he had been fired for attempted fraud.
It was at the scene that the police learned of Manish's alleged involvement with a mistress. From then on, it was clear that the boy could have pocketed the money and fled with a lover.
Next, investigators located his motorcycle near a stream. There was an assumption that, in fact, Manish had committed suicide. But no body was found.
The police then used cell phone tracking. Following clues, they found the man in the city of Indore, the most populous in the state of Madhya Pradesh.
There was Manish with money and his mistress. Caught on the jump this week, he was arrested and taken back to Navi Mumbai.