Another book about President Donald Trump will soon be on the market.
This time it is Rick Gates, Trump's former campaign worker, who makes new claims about Trump's ambitions for eldest daughter Ivanka Trump.
In the book "Wicked Game: An Insider's Story on How Trump Won, Mueller Failed and America Lost", which will be released on October 13, Gates claims that Donald Trump wanted Ivanka as his vice presidential candidate during the 2016 election.
May be to blame for Norwegian vaccine shock
It writes Bloomberg, who claims to have a copy of the book.
Excerpts from the book are also featured in The Washington Post and The Guardian, and are the latest in a long line of books about US President Donald Trump.
The book's author, Rick Gates, was deputy commander of the Trump campaign in 2016.
"I think it should be Ivanka"
In the book, Gates tells of a meeting that took place a month after the Republicans' primary election, according to the news agency.
They write that the Trump family, including their eldest daughter Ivanka Trump and her husband Jared Kushner, were present at the meeting. There, they are said to have discussed who was the best candidate to become Trump's vice presidential candidate.
According to the news agency, Gates claims that Trump said the following: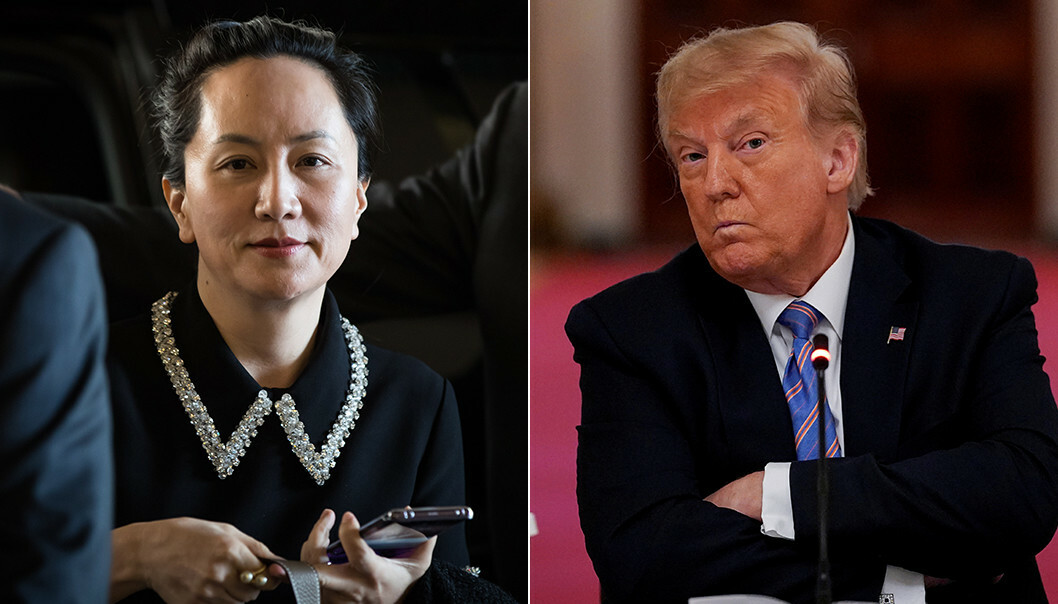 Rich heiress extends to the United States
"I think it should be Ivanka. How about having Ivanka as your running mate? Silence followed. All heads were turned towards her (Ivanka editor's note), and she looked surprised. We knew Trump well enough to shut up and not laugh. He went on to say: "She is smart, she is beautiful, people will love her!"
"He was not kidding"
In the book, Gates is also said to have written that he thought at the time that the president "did not joke" when he proposed the daughter as his vice president.
Trump's campaign manager, Paul Manafort, is also said to have pointed to Condoleezza Rice, Joni Ernst, Jeff Sessions and Mike Pence as vice presidential candidates.
"But Trump said, 'I do not like any of those people. I think it should be Ivanka ", Gates writes in the book, according to Bloomberg.
According to Gates, Trump continued to air the idea of ​​having Ivanka as vice presidential candidate for several more weeks, but it must have been Ivanka herself who stopped the proposal.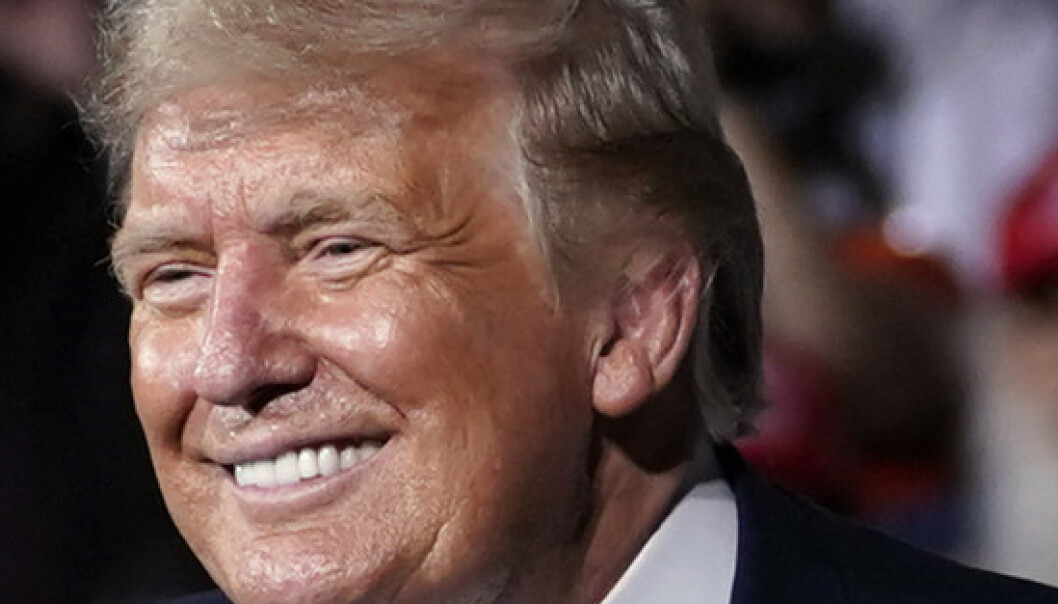 Six revelations that shake
– Stopped by Ivanka
In the book, Gates claims that Ivanka went to her father with the following message:
"No, Dad. That's not a good idea.
Trump should then have given up the idea, writes the news agency.
According to Bloomberg, Gates also claims in the book that Paul John Manafort jr., Who led Trump's election campaign during the 2016 presidential election, twice conducted internal investigations into Ivanka Trump's name against other potential vice presidential candidates.
"She did not get fantastic numbers, but higher than we had expected," Gates is said to have written in the book.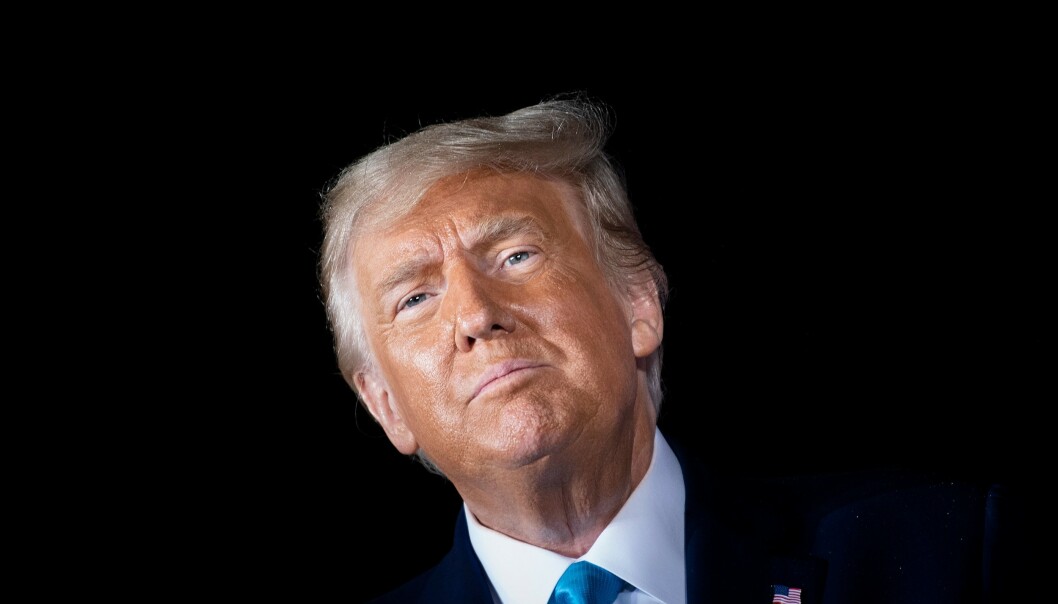 Paid only 7100 kroner in taxes
Rejects the survey
The director of communications for the Trump campaign, Tim Murtaugh, has rejected the investigation.
– This is not true. No such investigation was ever conducted, Murtaugh said Monday, according to The Washington Post.
Neither Donald Trump nor Ivanka Trump have commented on the allegations in Gate's new book.
Trump eventually chose Mike Pence as his vice presidential candidate.
Rick Gates was sentenced last year to 45 days in prison after pleading guilty to making false statements in connection with the Mueller investigation into Russian interference in the 2016 US election.
Shock detection
The details of the new book come just days after the New York Times published information from Trump's tax returns for the past 20 years. Tax returns Trump himself, both as a presidential candidate and later as president, has refused to disclose to the public.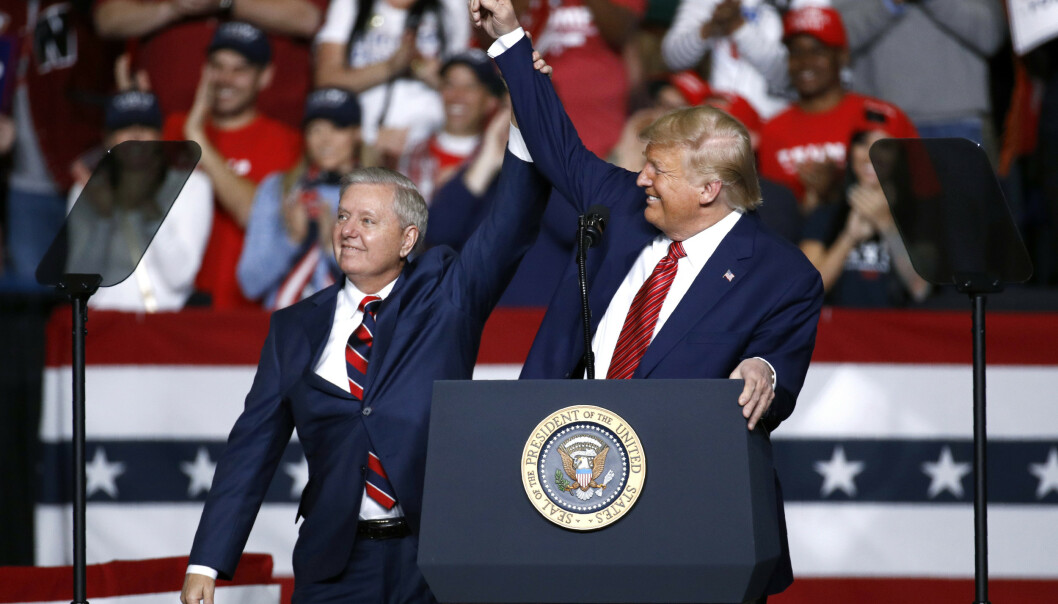 According to the newspaper, only Trump paid $ 750 in taxes in 2016, the year he was elected president. The following year, the first year he was president, he also paid only $ 750 in taxes.
750 US dollars is equivalent to about 7100 kroner, converted to today's exchange rate.
Trump has referred to the tax revelations as "fake news".