Nissan March production at the brand's factory in Resende (RJ) came to an end earlier this month. But, it seems, the fourth generation of the compact hatch will gain a few more years of life in Mexico thanks to yet another facelift.
Want to have access to all the exclusive content of Quatro Rodas? Click here and subscribe for only R $ 8.90
Image released by Autorealidade reveals the Nissan March with a new front inspired by the new generations of Versa and Sentra. The photo, which circulates on forums, was reportedly taken inside Nissan's facility in Aguascalientes, Mexico. You can even see a Kicks and a V-Drive in the background.
Headlights and "V" grille are very faithful to the style of Nissan's latest cars, but the sides of the bumper have volumes unique to the hatch. What cannot be said yet is whether the new front shapes match the rest of the body, full of rounded shapes.
It is also difficult to say whether this new visual update has a chance of reaching Brazil, after all Nissan itself confirmed that the hatch would be out of line in the country. The strategy of gradually reducing the range of versions is not common for those who are still planning to survive for a model.
Another important point is that the Japanese manufacturer has a history of keeping old models in production in Mexico. The second generation of Sentra, launched in 1984, was kept in production there until 2017.
You can't go to the newsstand to buy, but you don't want to miss the exclusive content of Quatro Rodas? Click here and have digital access.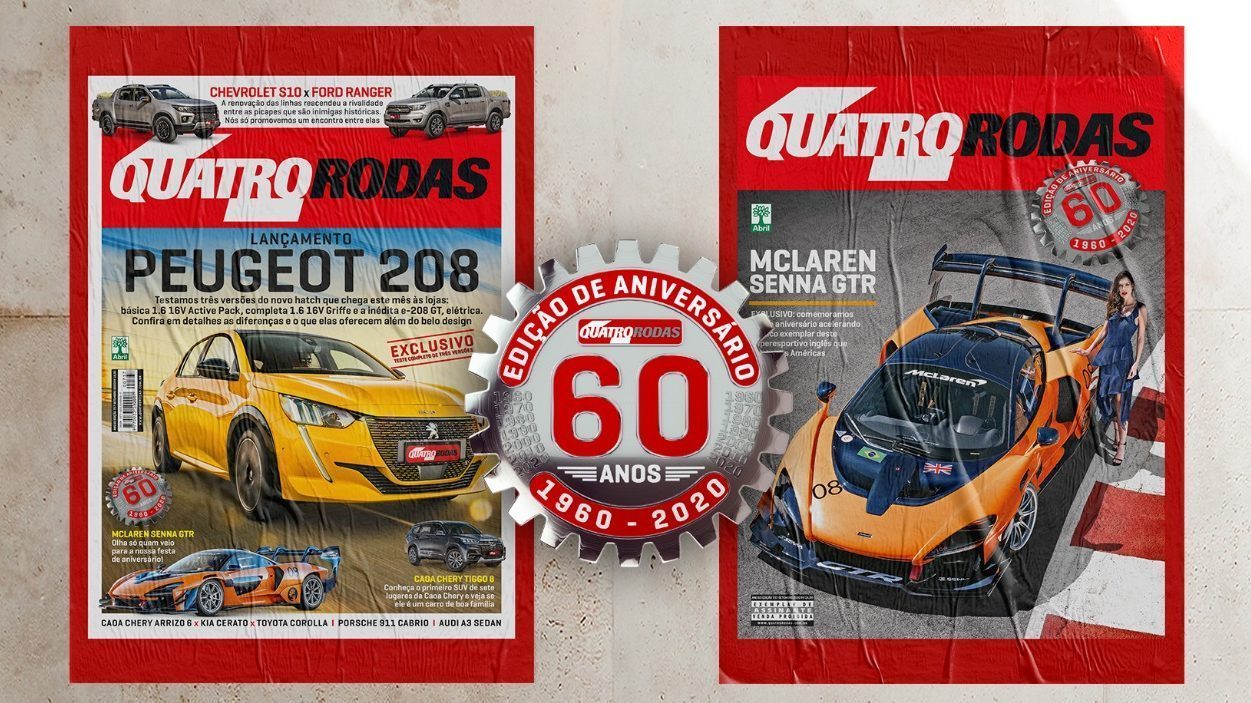 Continues after advertising