In 2018, Nubank reformulated its credit card offering what it called a "shareable" design, as it avoids the unintentional disclosure of personal information in social media posts, in addition to Contactless technology to allow payments to be made without having to pay insert the card into a machine or even enter the password.
One of the limitations of Contactless technology, however, is also a security measure: only payments of up to R $ 50 could be made through the card approach. With the beginning of the COVID-19 pandemic, and the recommendations of the World Health Organization to avoid using cash, due to its high potential for contamination, the limit has become a problem for most consumers.

Economy and market
18 Ago


Economy and market
10 Set
Therefore, the Brazilian Association of Credit Card and Services Companies, ABECS, approved in July a significant increase in the Contactless payment limit, which now reaches R $ 100. All the member banks of the association agreed to adopt the new value, and as of today, Nubank customers are the newest beneficiaries of the novelty.
It is not necessary to perform any procedure on the account to access the new limit, but it is necessary to pay attention to two points. The first is whether the establishment in question has machines that are compatible with payment by approximation, just look for the four-wave symbol similar to that of Wi-Fi. The second is that these machines need to be updated to accept payments in the highest amount. Otherwise, you will need to enter your password.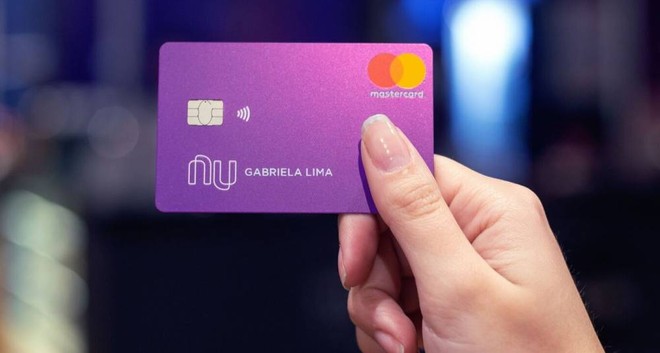 It is worth remembering that this was not the only feature to be made available to fintech customers this week. Nubank also released Planned Redemption to all customers, a function whereby it is possible to save money for income above 100% of CDI. However, it is important to note that the amount invested will only be accessible after a determined date at the time of application.