– We are not going on the trams to check, we do not have the capacity for that. If major problems are reported against this, we will have to reconsider, but we will in principle not spend resources on this, says operations manager Per-Ivar Iversen in the Oslo police district to NTB on Tuesday morning.
– The use of resources will be as it has been before. We assist the municipality if requested, and we take care of lawful things and violations of infection control rules, he says.
On Monday night, City Councilor Raymond Johansen (Labor Party) announced that the City of Oslo is introducing a number of new measures, including an injunction to use bandages on public transport when it is not possible to keep one meter away from each other. The measures initially last for two weeks.
Dialogue with the police
Johansen stated at the press conference that the police will enforce that everyone is wearing a face mask, and he said that he has had contact with the police chief in Oslo about "using some resources" to enforce the order.
It is still unclear what the punishment will be for breaking the order. Health councilor Robert Steen (Labor Party) said that he thinks there will be enough punishment if the police ask you to get off the tram or subway if you do not have a face mask on.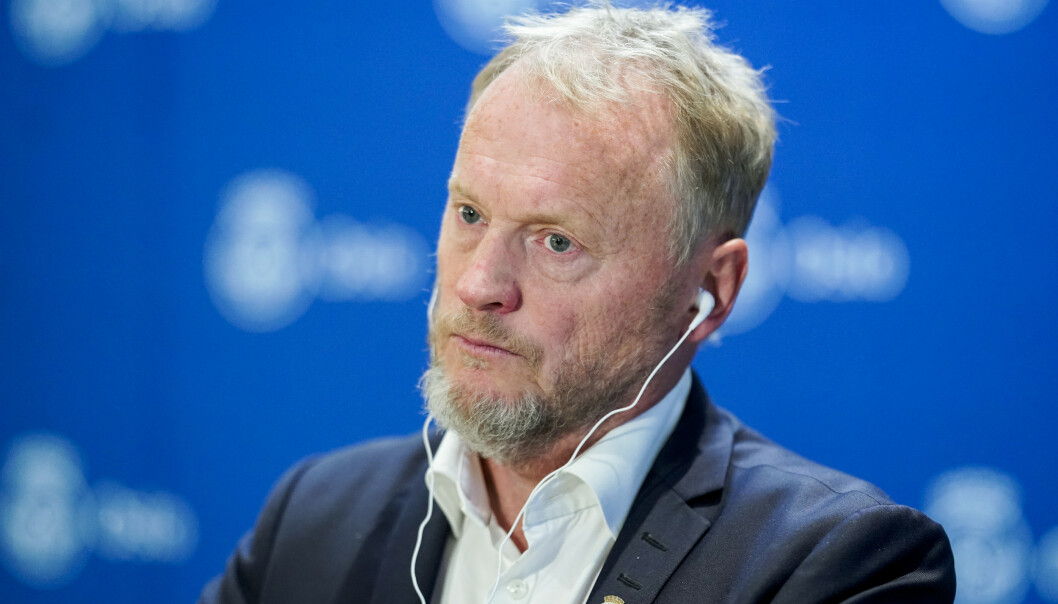 That is why he defied Høie
– I guess it's weird enough if you sit on a tram without a mask and then the police come and take you out. It's not nice. Only the social experience will be a punishment that is powerful enough for you to put on the bandage next time, Steen said.
– Will not punish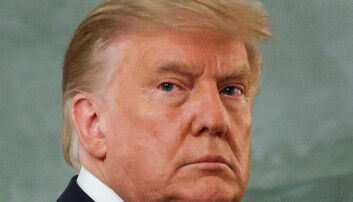 May be to blame for Norwegian vaccine shock
This week it is autumn holiday in Oslo, and Iversen says that the Oslo police have normal staffing. He says that they are awaiting the situation before they make any new assessments of the use of resources.
– We will see what kind of messages we receive, from the municipality or private. If there are major problems, we must of course reconsider the use of resources where it is most appropriate.
– We will not punish people who do not wear face masks, says Iversen.