Per Sandberg (60) has got a new job – as a tour guide on the legendary Route 66 in the USA.
In September next year, the starting shot for the 60-year-old's biggest "road trip" to date – on two wheels through nine states, three time zones and almost 4500 km throughout the United States.
– I have always had a strong desire to drive the old route, but as a minister and parliamentary representative, it has never worked out. Now I get the boy's dream come true, Sandberg says to VG.
But it's not just holiday and fun it's about – Sandberg's upcoming adventure on two wheels is simply an extra job. The former Minister of Fisheries will not only take cohabitant Bahareh Letnes (30) on a trip.
He will also be a guide for dozens of other tourists and must therefore know his stuff.
(The article continues below the video)
Sandberg will appear as an attraction for Route66usa.info, the organizer of guided tours on the famous stretch.
Although Sandberg has ridden a motorcycle for many decades, he does not have a bicycle right now.
– I am such a big enthusiast that I feel naked without a motorcycle in the garage. Now I get an excuse to buy a Harley, says the 60-year-old.
Extreme experience
Sandberg is happy that the cohabitant is joining. But if Letnes had not dared to be an exhaust grouse, he would have traveled alone.
– Yes, I can not miss this chance. But that Bahareh is so enthusiastic is very funny. For her, this is a fierce barrier to break. She and I have ridden a jet ski and a motorcycle together, but what she is now facing is an extreme experience, Sandberg believes.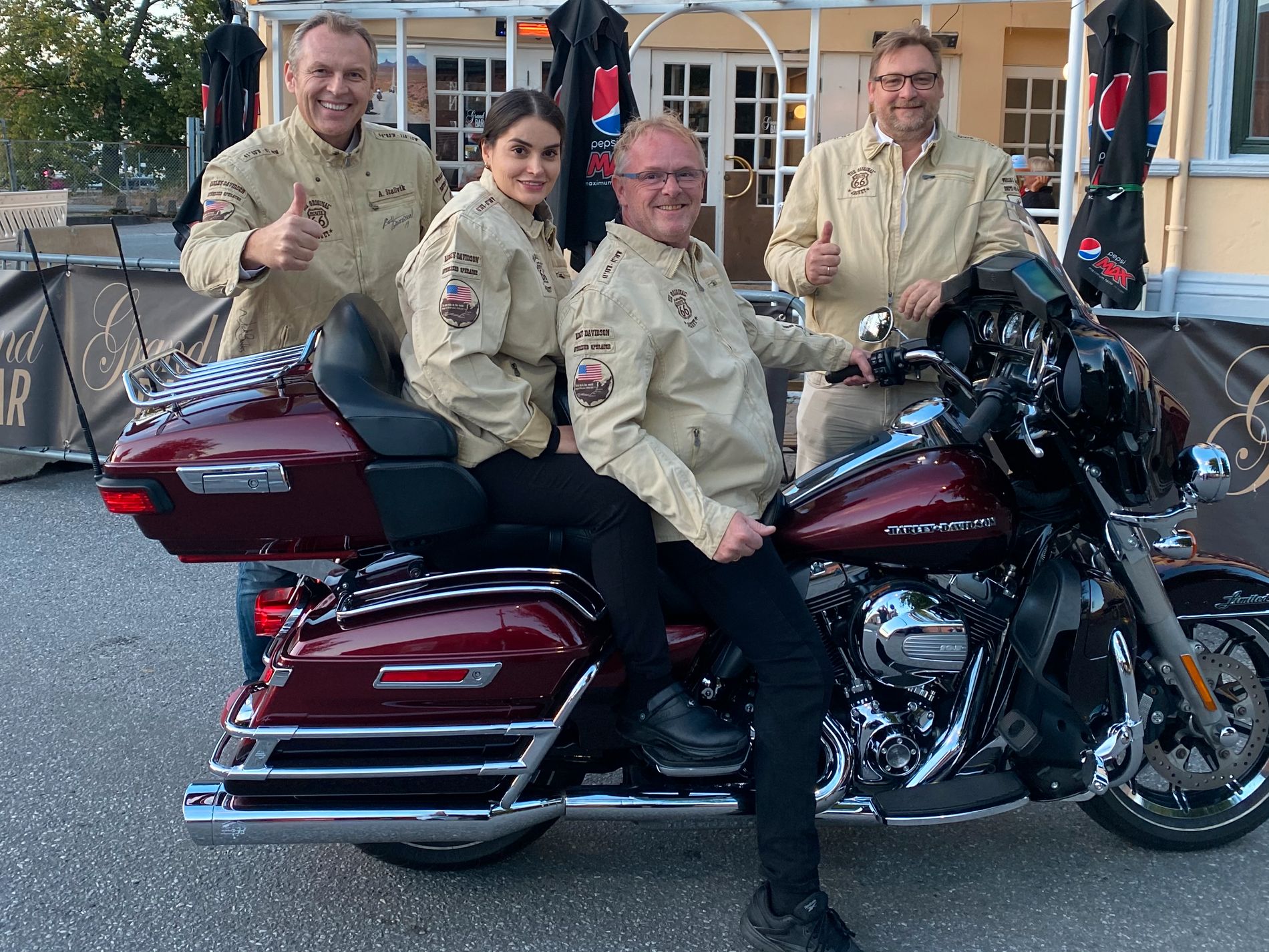 Last year, Sandberg and Letnes bought a house in Halden. There they have established themselves as bar owners. The new business does not stop them from planning motorcycle breaks for next year.
– We can not stand in the bar 24/7, even though we have done so until now. The bar should be left to people we trust.
Famous motorcycle route: Here are the highlights
Sandberg has one year to learn everything that is worth knowing about the history of the legendary old road.
– Bahareh and I become hosts in a way, so we both have to read up and raise the competence.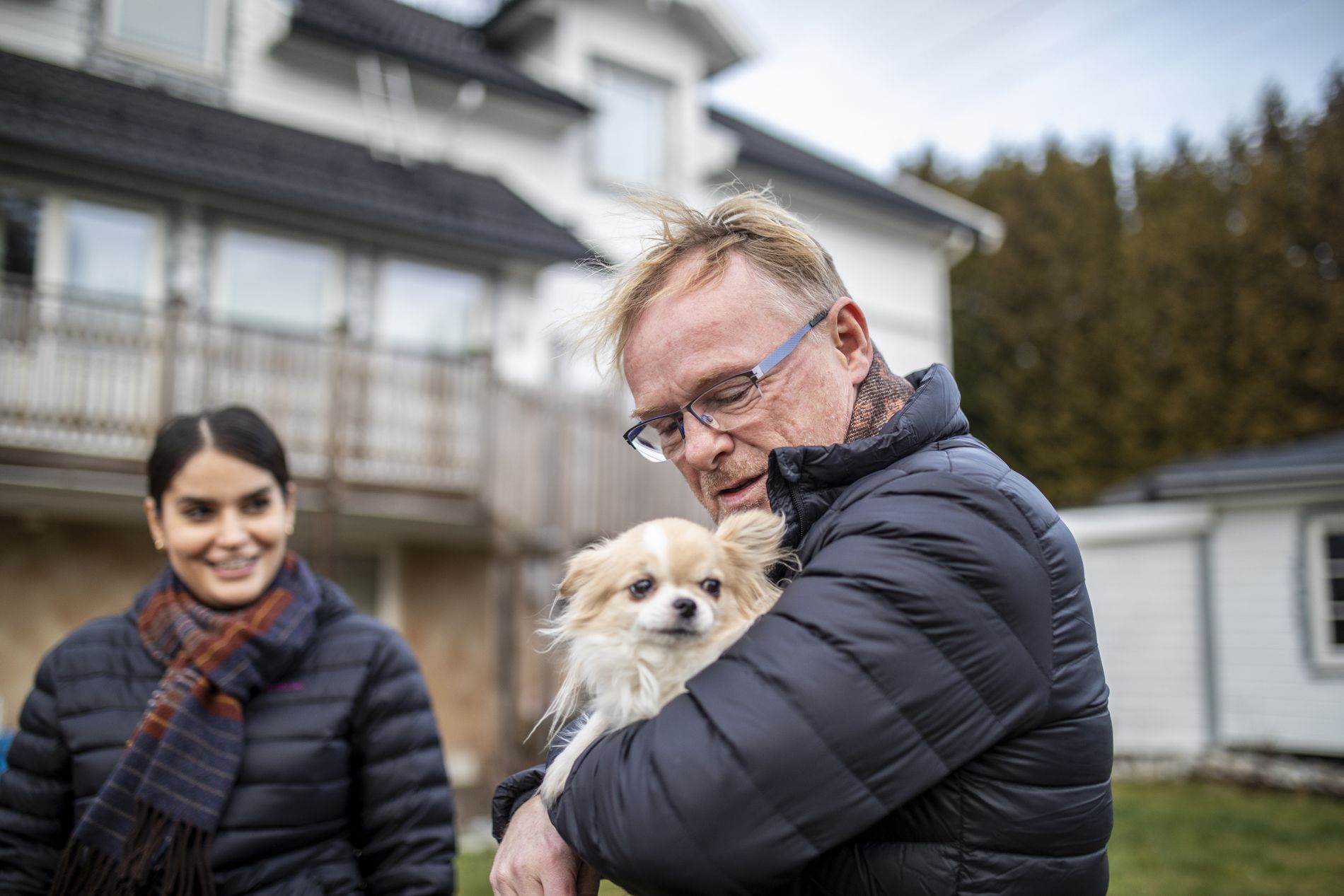 The hope is that they will be able to guide several tours, not just this one. And of course the corona situation does not stop.
– Everything must be filmed as well. I think the concept is so good that it should be documented and presented in a way. But it will probably be hectic, because the entire stretch will be covered in between five and seven days, he reckons.
Sandberg claims he will not get rich on the mission.
– It is not the money that draws me, because there is not much to collect. For me, it is the experience itself that entices.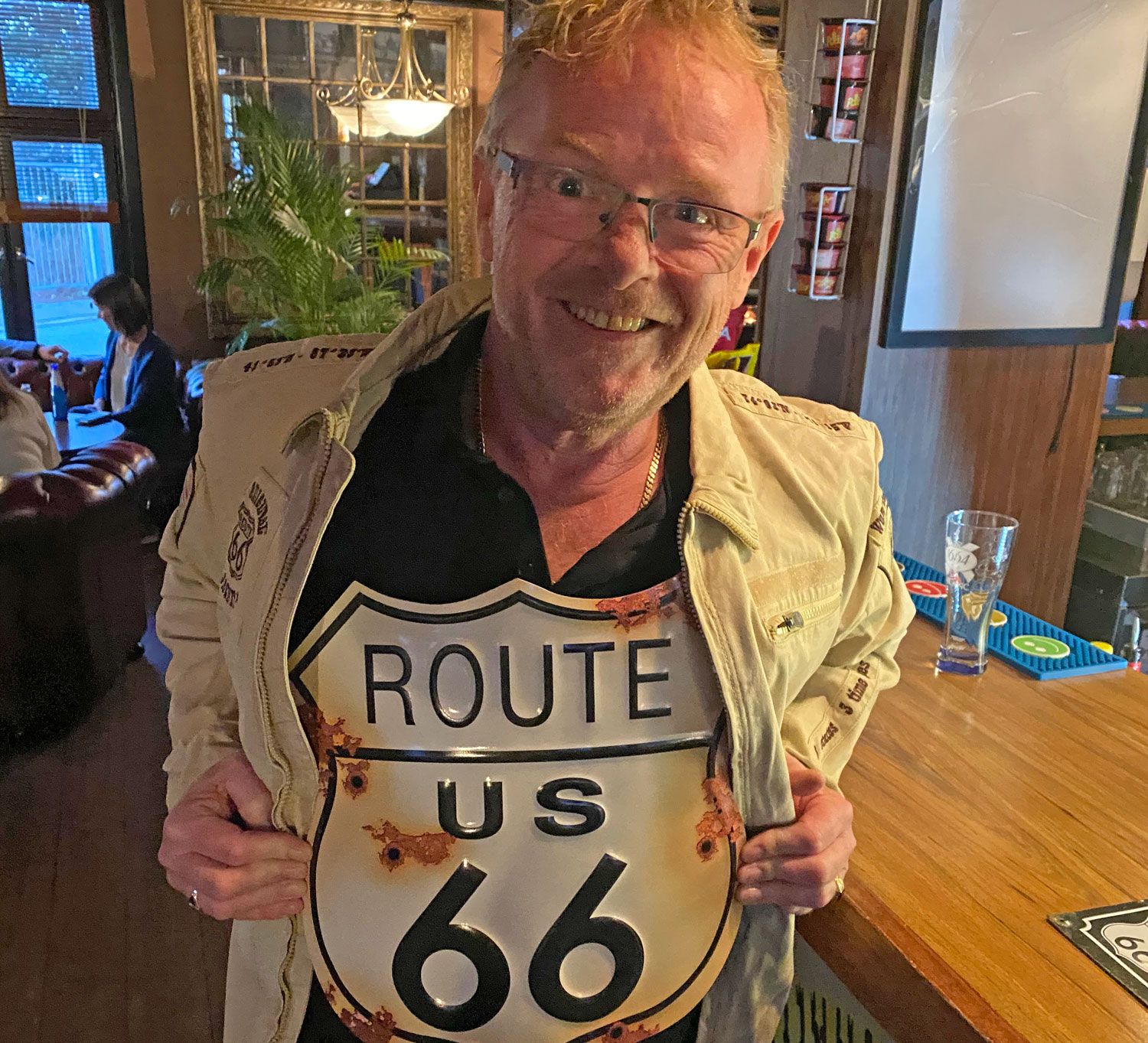 Arve Stallvik, founder and owner of Route66usa.info, has been arranging trips for 18 years. He is happy to have the celebrity couple as a magnet.
– Per has the tag on a motorcycle, and he is a popular guy, says Stallvik, who assures that the former FRP politician will also be accompanied by a professional guide.
VG Discount Codes
A commercial collaboration with kickback.no