The State Department of Health of Pernambuco (SES-PE) confirmed, this Sunday (27), 76 new cases of Covid-19. Among them, 24 (31.6%) are cases of Severe Acute Respiratory Syndrome (SARS) and the other 52 (68.4%) are mild, that is, patients who did not demand hospitalization. It is the smallest number confirmed in 24 hours since April 8, when the State had confirmed 49 cases.
Now Pernambuco has a total of 145,016 confirmed cases of infection, 26,222 of which are serious and 118,794 are mild, which are distributed across all 184 municipalities in Pernambuco, in addition to the Fernando de Noronha archipelago.
Also according to the bulletin released by the State Health Secretariat (SES-PE), 18 deaths were confirmed in the laboratory (10 of which were female and 8 were male). Thus, the State totals 8,174 deaths from the disease.
Of the total deaths in this Sunday's report, two (11.1%) occurred in September. The other 16 deaths (88.9%) occurred between May 8 and August 12, according to SES-PE. The recent patients who died were aged between 21 and 90 years.
Cures
The bulletin released by SES this Sunday records a total of 126,916 patients recovered from the disease. Of these, 16,470 were critically ill patients, who required hospitalization, and 110,446 were mild cases.
See too
CORONAVÍRUS
Brazil confirms 14,318 cases and 335 deaths in 24 hours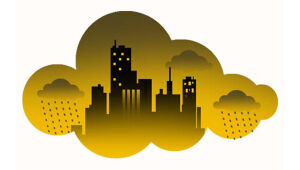 TIME
Check the weather forecast for this Monday (28) in Pernambuco