Last week, Sony officially opened for pre-ordering of PlayStation 5 and it did not take many minutes before Norwegian online stores were sold out.
At a number of online stores, it has actually been possible to pre-order the PS5 since this spring, long before the stores themselves were aware of how many consoles they will be allocated at launch.
Komplett.no is one of those who was early to open for orders for PlayStation 5, but this week several of the customers received an e-mail informing them that they will not receive the console at launch. In fact, more people have to wait until next year.
We have received tips from readers who have received a similar e-mail from Komplett.no, and on the discussion forum Diskusjon.no there are several who write that they ordered as early as April this year.
Now they have been told that they will probably not get the console this year.
"You are in line with a pre-order and with the information we have today, combined with your place in the queue, it seems right now that you will unfortunately not get your PlayStation 5 delivered this year", it says in e- the record from Komplett, which you can see below.
– Sony failed the market
To Dinside, communications manager at Komplett.no, Kristin Hovland, says that they have a great understanding that some of their customers are dissatisfied, and that is something they apologize for.
In an email, she writes that when they first opened for the order of PlayStation 5, they assumed that the launch of the console would follow the same routines as previous products from Sony.
Advertiser Content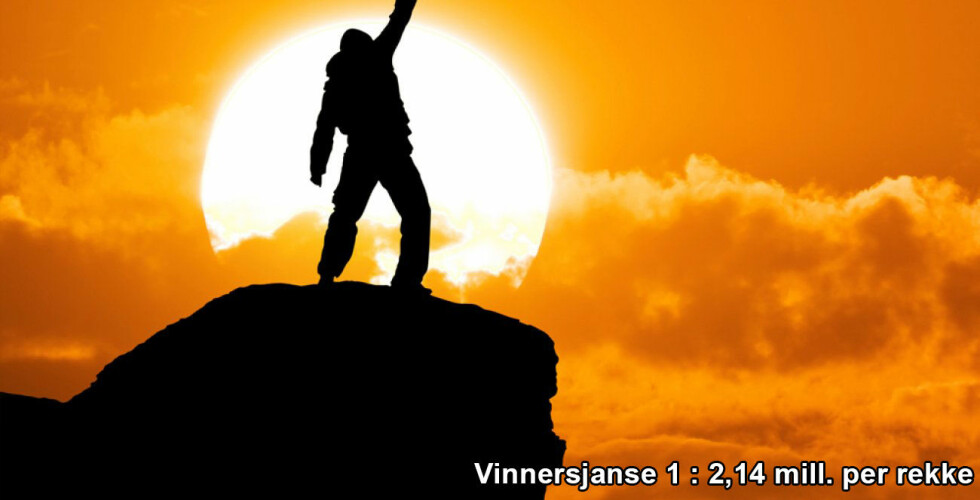 Tonight you can win up to 20 million!
– It has not happened this time, something Sony has informed about and apologized for.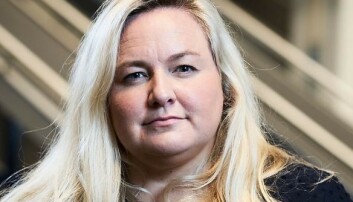 – This irritates us as much as it does for our customers. Completely at the mercy of the manufacturers' ability to deliver, and this time Sony "failed" the market, Hovland writes in the e-mail.
Komplett.no is now working hard to solve this "tangle", as they refer to it as.
– As soon as we receive more information, we pass it on to our customers. During this period, we have created a PlayStation queue for our customers. We believe it is important to emphasize that customers who cancel their orders will be taken out of the queue.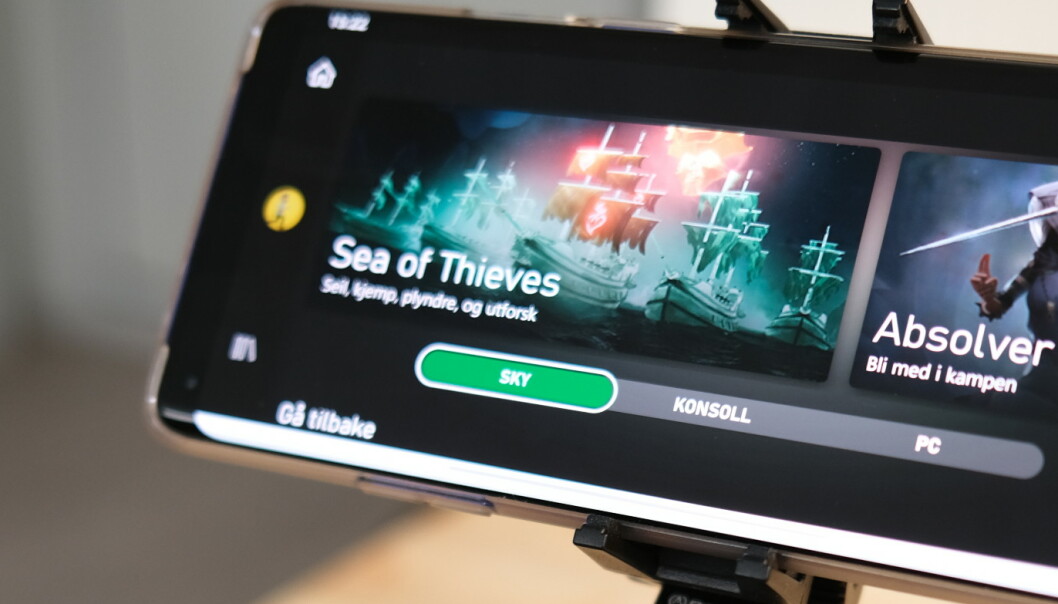 – How do you want to solve the "tangle"?
– We have a close dialogue with the supplier and will keep customers informed.
– Did Komplett get an indication from Sony of availability when you released the PS5 for pre-order?
– That it would be difficult to meet the large demand, we informed our customers on 24 September. We do not yet know how many consoles Sony will be able to deliver, but we fear that a majority of our customers will unfortunately have to be patient until 2021.
She tells ITavisen that they have sold many, many thousands of PlayStation 5 consoles. We have asked Hovland about how the queuing system works, but at the time of writing have not received an answer.
Dinside has also repeatedly tried to get a statement from PlayStation in Norway, but has so far not received this. We will update the case with this information when we receive it.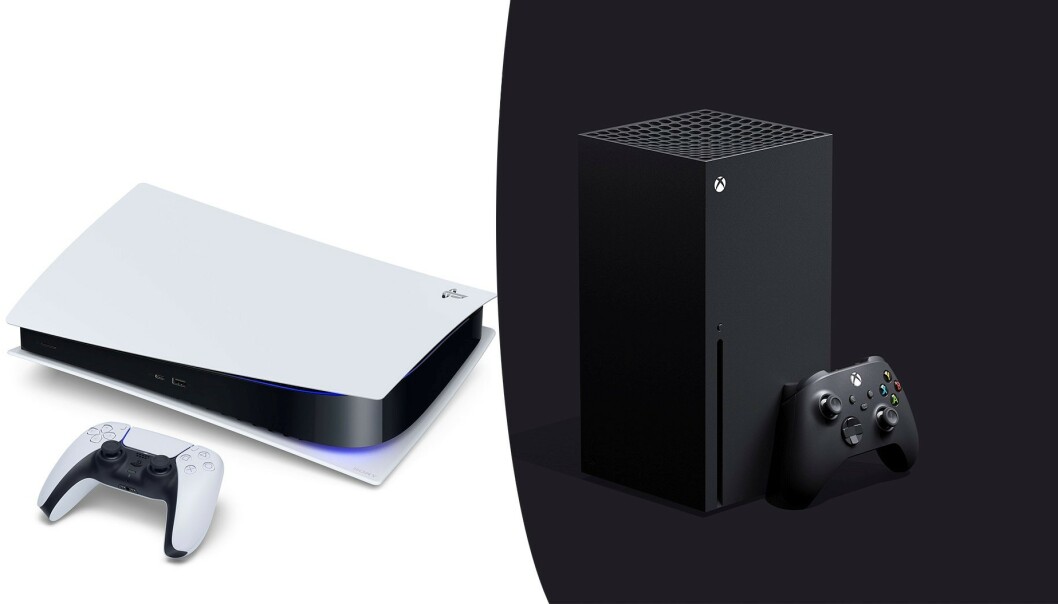 Here is the price and date
This is what the Consumer Council says
Caroline Skaderud, a lawyer in the Consumer Council, writes in an e-mail to Dinside that it is natural that consumers want to secure a copy when a new product is launched.
– However, an agreement to be on a kind of waiting list for a product is not the same as a binding purchase agreement, she writes.
With regard to customers' rights in the event of a delay, the rules of the Consumer Act do not apply if a binding purchase agreement is not entered into on the agreed date.
– If a binding purchase agreement is not entered into with an agreed delivery date, the Consumer Purchases Act's rules on rights in the event of delay do not apply. The rights of those who pre-ordered PlayStation 5 in April, therefore, depend on what was communicated when ordering, she writes and adds: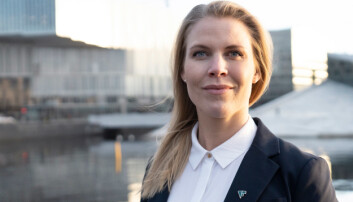 – Consumers who may have entered into a purchase for PlayStation 5 with delivery on a given date, are of course entitled to have the purchase completed, possibly compensation for loss if they have had to make a cover purchase in the event of non-delivery. When it comes to reserving the product in the form of being on a waiting list, however, you are only entitled to what has been communicated from the website.
Your page has been sent order confirmations from PS5 orders ordered from Komplett.no. There is no information about any delivery date.
On a general basis, Skarderud says that it is unfortunate if the communication on the website has given the impression that consumers are guaranteed the product at launch without this being the case.
If the seller is unsure whether a product can be delivered to those on the waiting list at launch, this should be communicated clearly. Otherwise, the consumer can request compensation for additional waiting time, which is not stated.
In Komplett's case, it was not stated for the sake of order on the product pages of PlayStation 5 that customers had secured a console on pre-order on the day of launch.