Companhia Energética de Brasília (CEB) set a date for the public hearing to debate the privatization process of CEB Distribuição. The information was published in the Official Gazette of the Federal District (DODF) this Monday (9/28).
The hearing will be held on October 14, in virtual mode, from 11am. The objective will be to provide information to the public, as well as receive suggestions and contributions to the privatization process, the modality of which will be the sale of equity interest representing its shareholding control.
The links for participation in the event and other information pertinent to the privatization process of CEB-DIS, including the Public Hearing Regulation, will be made available on the BNDES and CEB websites. The minimum price and other sales conditions will be submitted for approval by the company's General Meeting.
Minimum price of R $ 1.4 billion
In August 2019, CEB commissioned the National Bank for Economic and Social Development (BNDES) to conduct a study on privatization, a project for which it paid R $ 2.4 million. Last Saturday (9/26), the Board of Directors of CEB approved the sale of 100% of the company's shares.
Workers gain the right to participate in all CEB privatization meetings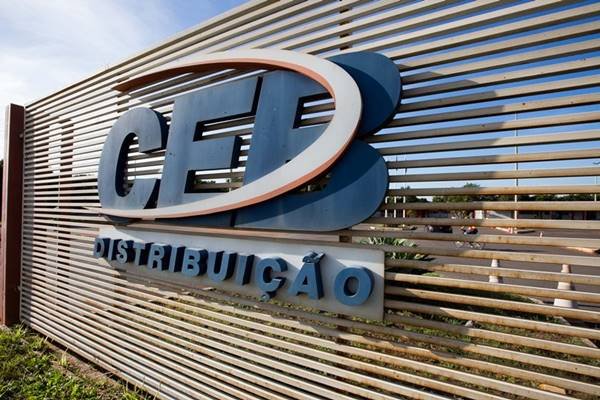 CEB launches program that allows installment of the electricity bill up to 36 times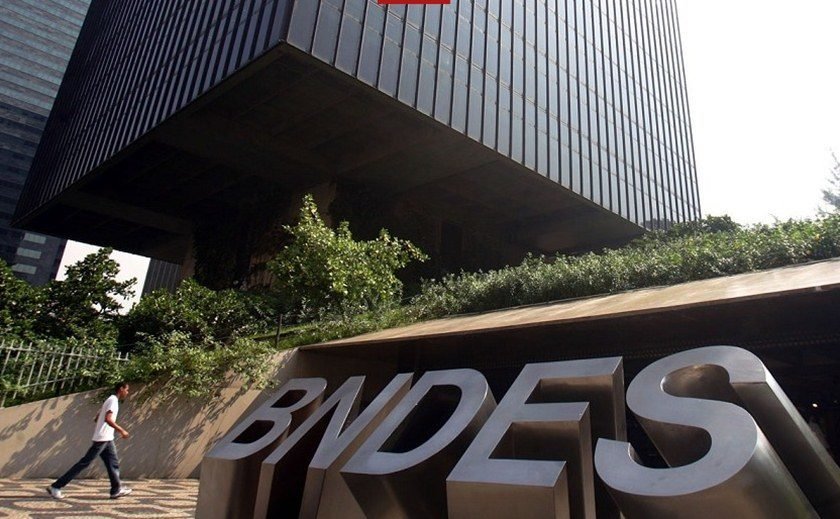 BNDESS-840×519-840×519
0
Thus, according to the BNDES 'assessment, the privatization auction will have a minimum price of R $ 1,423,898,000.00. The value came from the average of two assessments made by independent consultants and hired by the bank.
In the technical cooperation agreement between BNDES and GDF, the national institution will also assist in the privatization of Metrô-DF and Companhia de Saneamento Ambiental do Distrito Federal (Caesb), among other companies.