"Russian President Vladimir Putin has no interest in the escalating military conflict between Armenian separatists and Azerbaijanis," Nupi researcher Helge Blakkisrud told VG.
The Norwegian expert on conditions in the Caucasus sees a danger that a serious escalation may occur, despite Putin's wishes and international calls on the parties to stop the military fighting.
In the last three days, around 100 people have been killed, including civilians on both sides. On Wednesday, a military base in Armenia was hit by a grenade from Azerbaijani forces.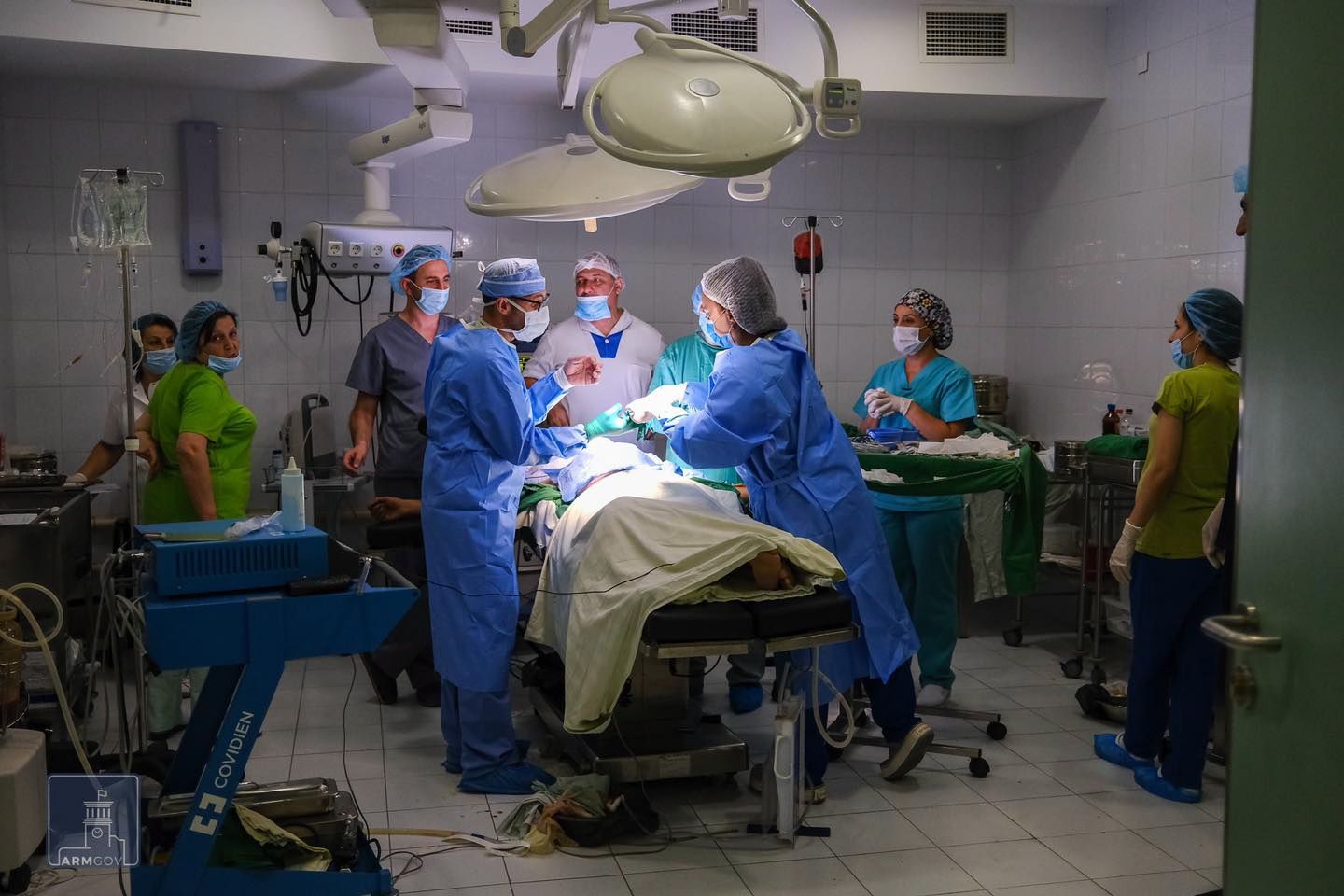 – The scale of the fighting, both among the Armenian separatists and the Azerbaijani military forces, has hardly been greater since the ceasefire came into force in 1994. It seems more serious now than the regular skirmishes that take place along the lines of contact. And in addition, we see that Turkey currently plays an unconstructive role, says Helge Blakkisrud.
Drones and fighter jets
An spokeswoman for the Armenian Foreign Ministry, Anna Naghdalyan, says that Turkish military experts are assisting Azerbaijan in the fighting and that Turkey has also provided the "brother people" with drones and fighter jets, writes Al-Jazeera.
Azerbaijan has denied the allegations, while Turkey has officially called for an end to hostilities. The nations of Turkey and Azerbaijan are linguistically and culturally closely linked.
– The Armenians are Christians and the Azerbaijanis are mainly Shia Muslims. Is this conflict really about religion?
– Ethnicity plays a more important role than religion. As early as the Soviet era, Armenians in the Nagorno-Karabakh enclave tried to persuade Moscow to accept part of the Soviet Republic of Armenia. The entire Caucasus is an ethnic patchwork quilt. The ethnic conflict flared up in earnest at the end of the Soviet period, and turned into an open war between 1991 and 1994, says Blakkisrud.
– What can Russia do in the dangerous situation that has re-emerged in the Caucasus?
– Vladimir Putin will first and foremost have a continuation of the status quo. In any case, he is not interested in it developing into further military battles and confrontations, says the Nupi researcher.
also read
Russia and NATO also meet in Caucasus war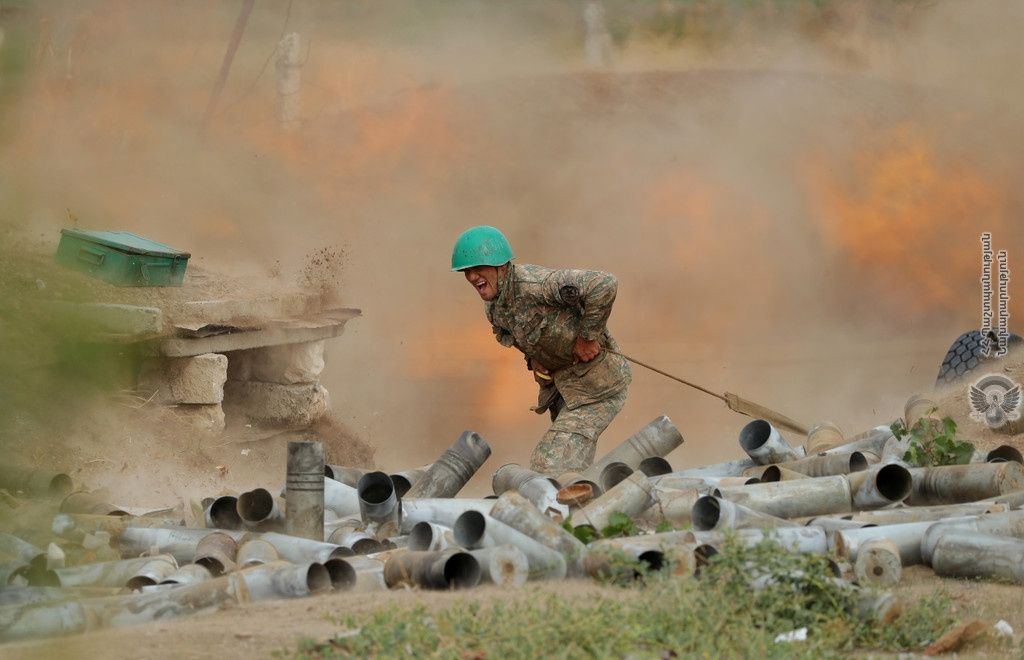 On Tuesday, the UN Security Council convenes for a crisis meeting behind closed doors, after France and Germany strongly urged that the inflamed situation be addressed immediately.
Nagorno-Karabakh is not recognized as an independent state by any of the countries of the world. The enclave is considered part of Azerbaijan, although the inhabitants are mainly Armenians.
According to the news agency Reuters, it is claimed from the Kremlin that Russia is constantly in contact with Turkey, Armenia and Azerbaijan. Moscow says that support for one of the parties only helps to increase tension and pour petrol on the fire.
VG Discount Codes
A commercial collaboration with kickback.no