The Brazilian division of the South Korean electronics brand Samsung announced last Tuesday, 29, two more news for its Odyssey line, which focuses on users of electronic games: G7 and G9 curve body monitors. With suggested prices of R$ 4.594 e R$ 11.599respectively, both products deliver 240 Hz refresh rate e 1 millisecond response time, but differ in technical aspects such as resolution and screen size.
Announced in a virtual event of the brand, both the G7 and the G9 arrive in Brazil to integrate the portfolio of the Odyssey line, which already had the monitor CRG50, more modestly priced and less powerful technical specifications – 144 Hz refresh rate, 4 millisecond response time e Full HD resolution by R$ 1.569.
The highlight of the two new monitors is at the level of curvature, 1000R, which approaches human's maximum field of view, giving greater immersion during use. "We always want to improve the experience of this more gamer consumer", says the director of the B2B and monitors division at Samsung Brazil., Kauê Melo. "This goes for both the most casual and the most demanding."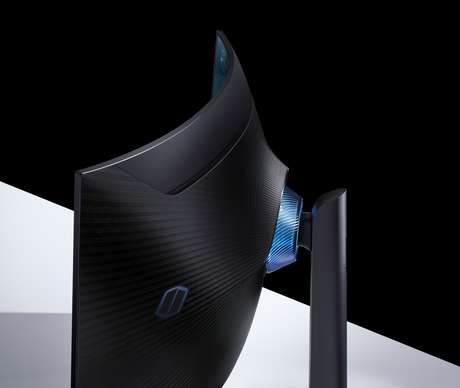 In addition to the curvature very similar to the human's maximum field of view, both new monitors also have a refresh rate of 240 Hz, making everything displayed on the screen more fluid and thus delivering a response time of 1 millisecond. The two novelties in the Odyssey line also have WQHD resolution, which go beyond the traditional 1080p.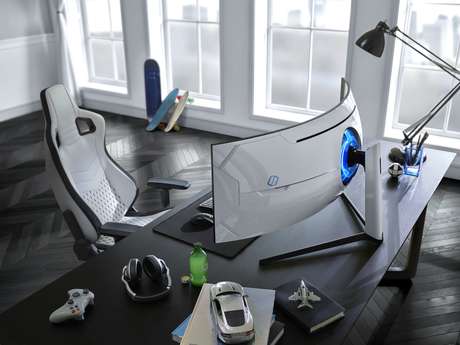 With a 27 inches, panel QLED and technology HDR600, the monitor Odyssey G7 hits stores with a suggested price of R $ 4,594. The resolution in this product is 2560 by 1440 pixels. Already on the monitor Odyssey G9, the screen has 49 inches, QLED panel and a 5120 by 1440 pixel resolution, reaching a 32: 9 aspect ratio. Its suggested value is R$ 11.599.