Professor Sylvain Helaine, 35, works at an early childhood school in France. Despite his gift for teaching children, he is also known as a model of tattoos: 98% of his body, including his tongue and eyes, is covered in ink.
Because of this, Helaine risks losing her job. According to the newspaper The Sun, students in his class love him, but he would be causing fear in children from other classes.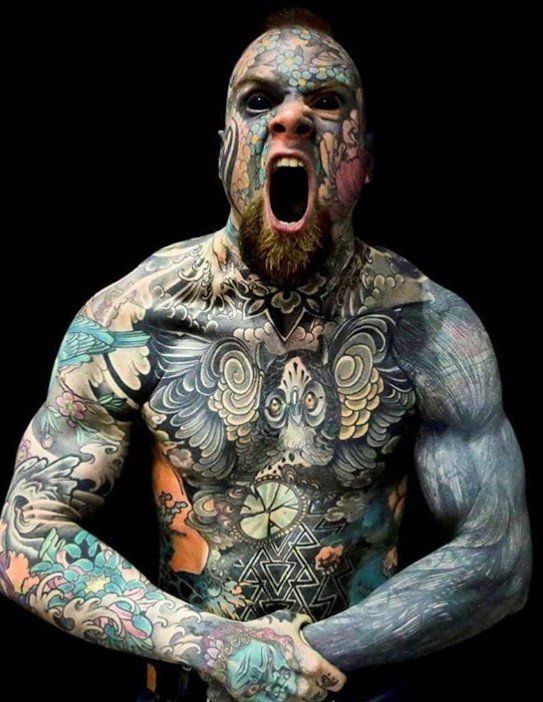 Sylvain Helaine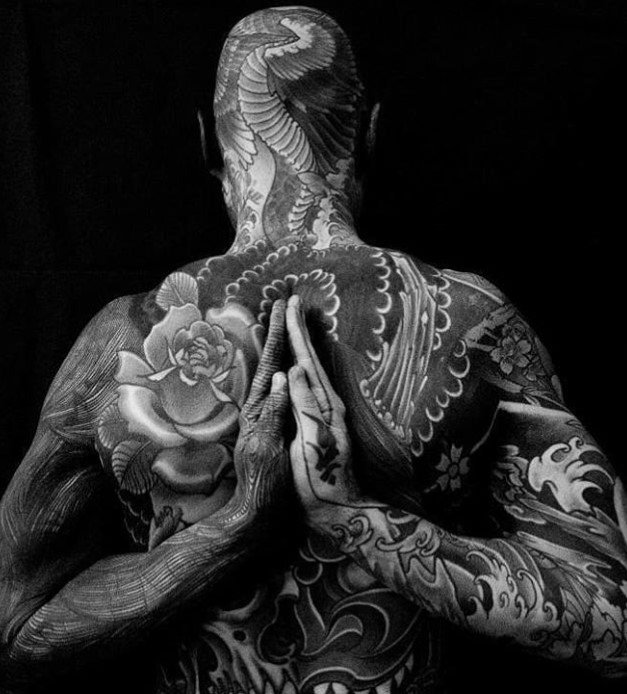 Sylvain Helaine1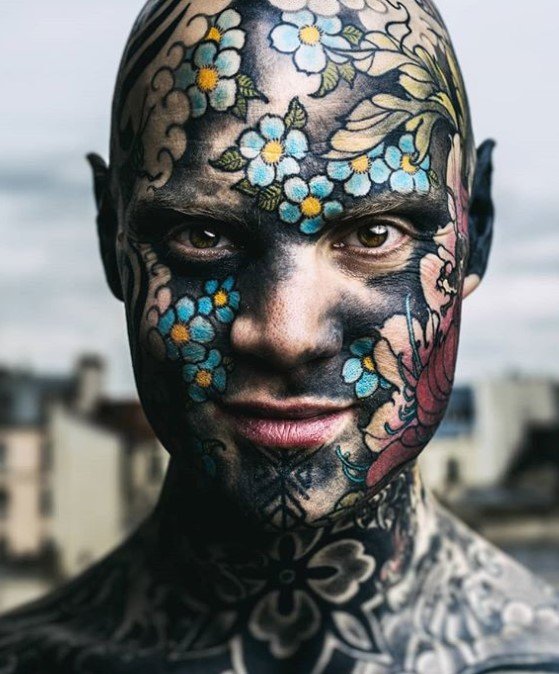 Sylvain Helaine2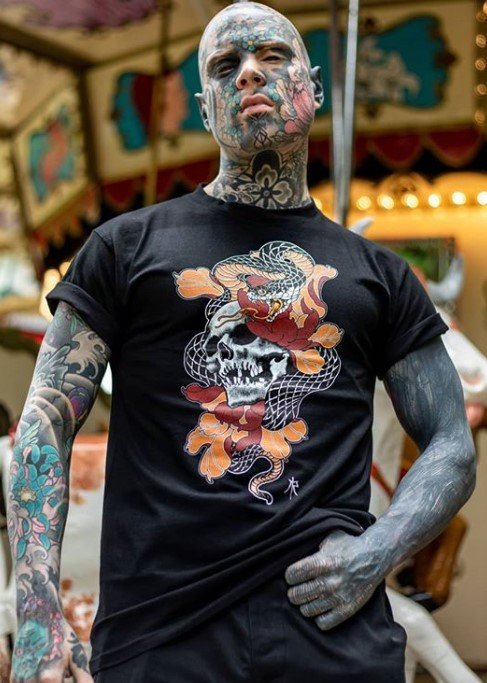 Sylvain Helaine3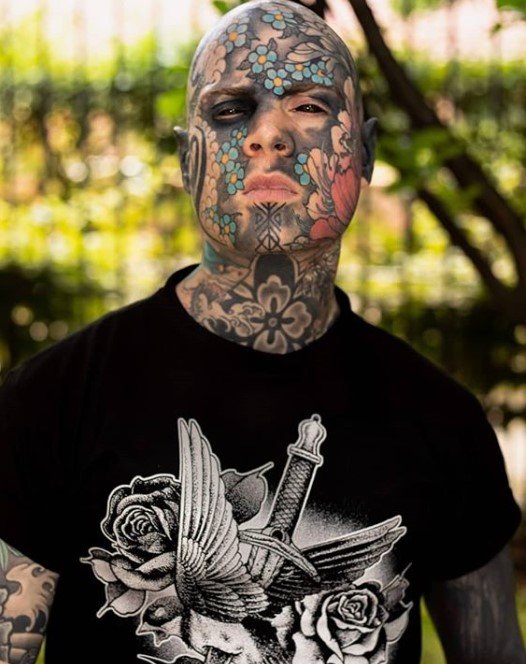 Sylvain Helaine4
0
It turns out that Helaine is constantly criticized by parents of students who are not his. The teacher's name would have even circulated in the direction of the school.
In an interview with the newspaper, the man defended himself. "Some children are afraid when they see me, especially when they are younger. But it will end quickly and, after a few minutes, they are fine, "he said.
The buzz surrounding Helaine has sparked a debate in France about the competence and appearance of professionals. On Instagram, the educator classifies himself as "the most tattooed man in France".