A teacher in China was sentenced to death after poisoning 25 children in a school. The bizarre case occurred in 2019, but only now has the court ruled on Wang Yun's sentence, which caused the death of a student.
According to the UOL portal, other children had serious health problems. She poured sodium nitrite into a bottle used by the minors.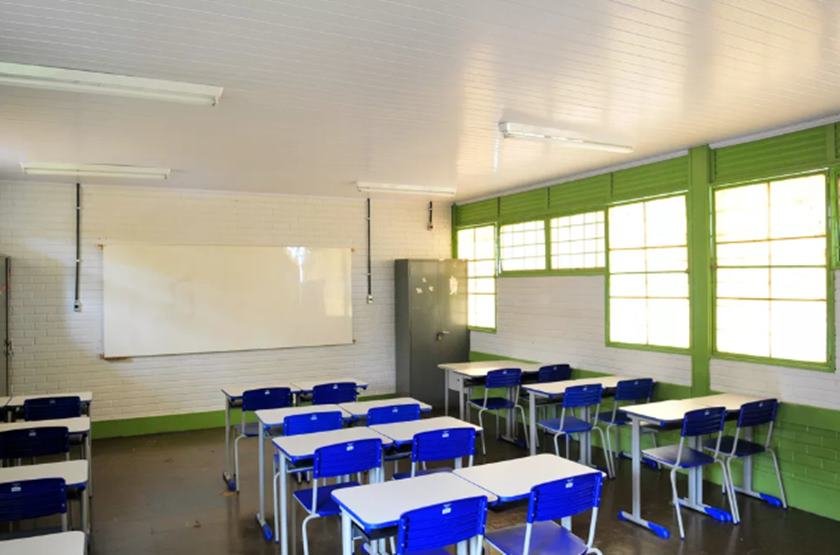 classroom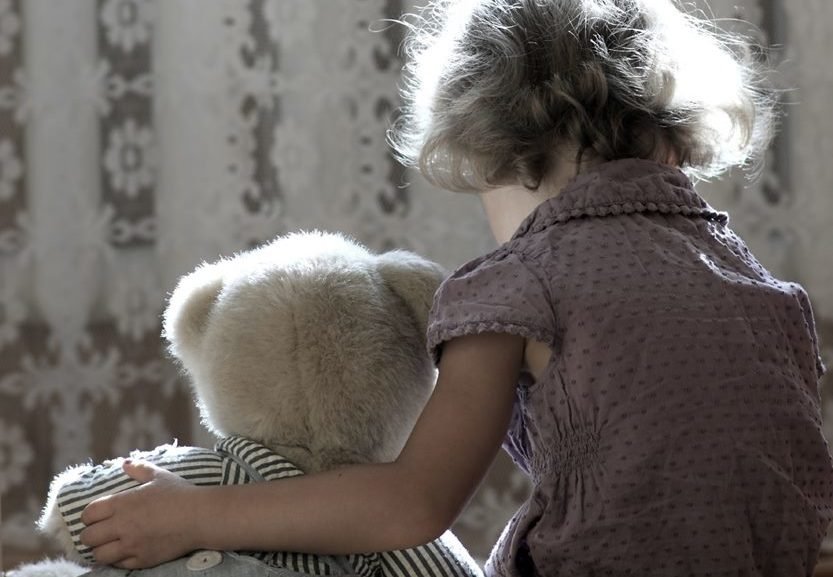 violence-sexual-children-833×577
0
According to the educator herself, her goal was to "take revenge" on the school where she worked, in Jiaozuo, in Henan province.
According to the investigation, Wang was fully aware of the crime and was not willing to spare the victims. In 2017, she had already tried to poison her partner during a legal dispute.