The Consumer Council asks the grocery chains to stop offering 3-for-2 offers to help reduce food waste.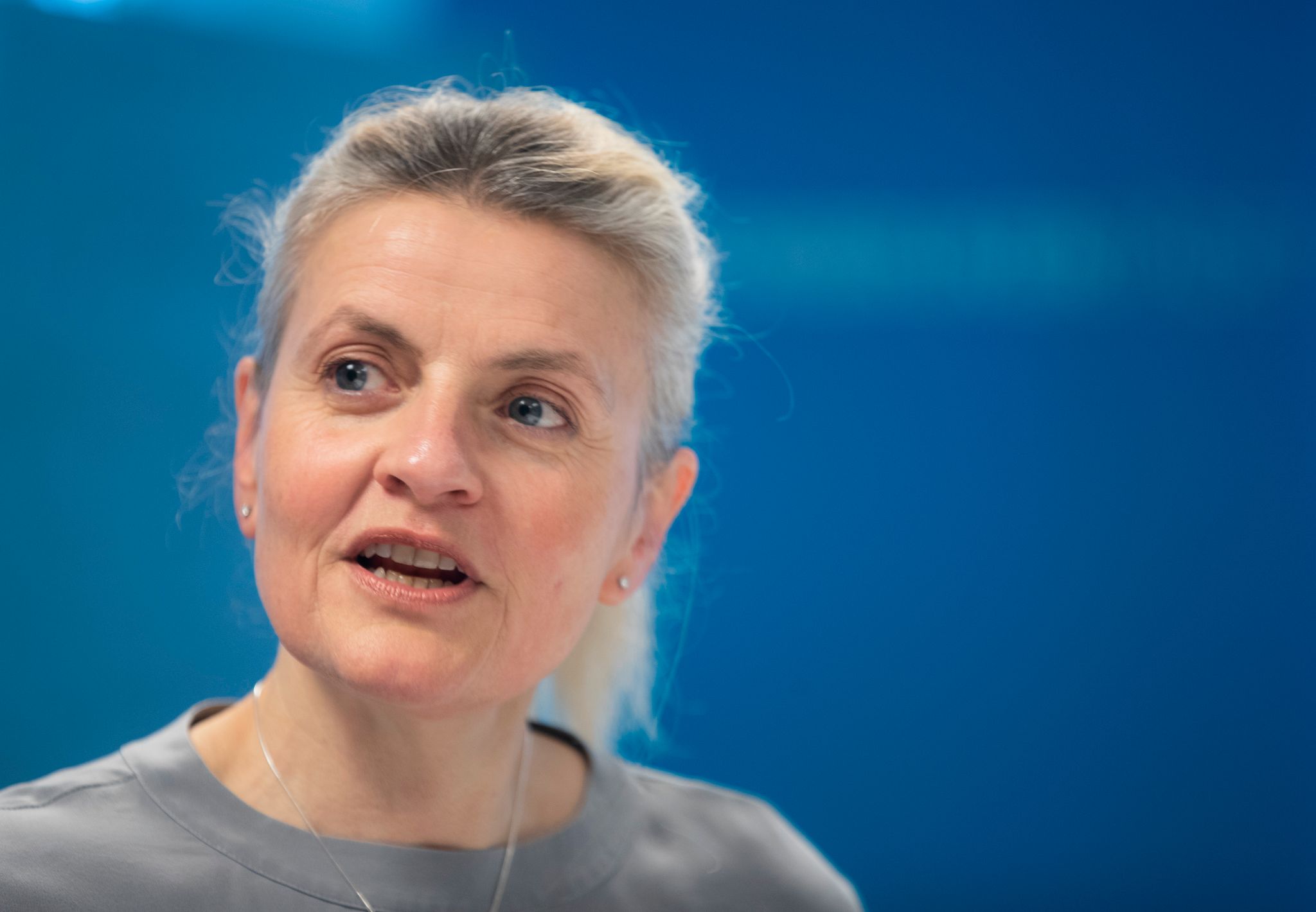 – Reducing food waste at home is something many people want, but it is perceived as difficult in everyday life. One of the reasons is that we are tricked into buying more food than we need due to additional sales campaigns and tempting 3 for 2 offers, says director Inger Lise Blyverket in the Consumer Council.
Tuesday 29 September is the UN's international food waste day, and it is on this occasion that the Consumer Council demands that the grocery chains cut out this type of offer.
On average, every Norwegian throws away 42 kilos of edible food every year.
The Consumer Council believes that the responsibility for this cannot be placed on consumers alone.
– The chains have long talked about stopping additional sales and 3 for 2, but this is still done extensively. They must now stop doing this. Consumers must to a greater extent be allowed to decide how large quantities they want to buy, says Blyverket.
Through the voluntary industry agreement for reduced food waste, the authorities and the food industry as a whole have committed themselves to a 30 per cent reduction by 2025 and 50 per cent by 2030. The Consumer Council believes that even more targeted work must be done to achieve the goals.
– To achieve the goals of reduced food waste, everyone must take greater responsibility, says Blyverket.
We further develop our articles.
Help us improve, give your feedback.
Give feedback