The fighting between Armenia and Azerbaijan continues on Monday. 59 Armenian separatists have been killed, according to Armenian authorities.
The conflict is based on the disputed Nagorno-Karabakh region. It formally belongs to Azerbaijan, but is controlled by Armenian separatists.
The Defense Ministry in Azerbaijan claims that Armenian forces aimed grenade attacks on the city of Tartar on Monday morning.
Fierce fighting broke out at the front line in Nagorno-Karabakh on Sunday, but it is unclear who started it.
Armenian officials say the fighting continued through the night. Azerbaijan is said to have resumed its offensive operations this morning.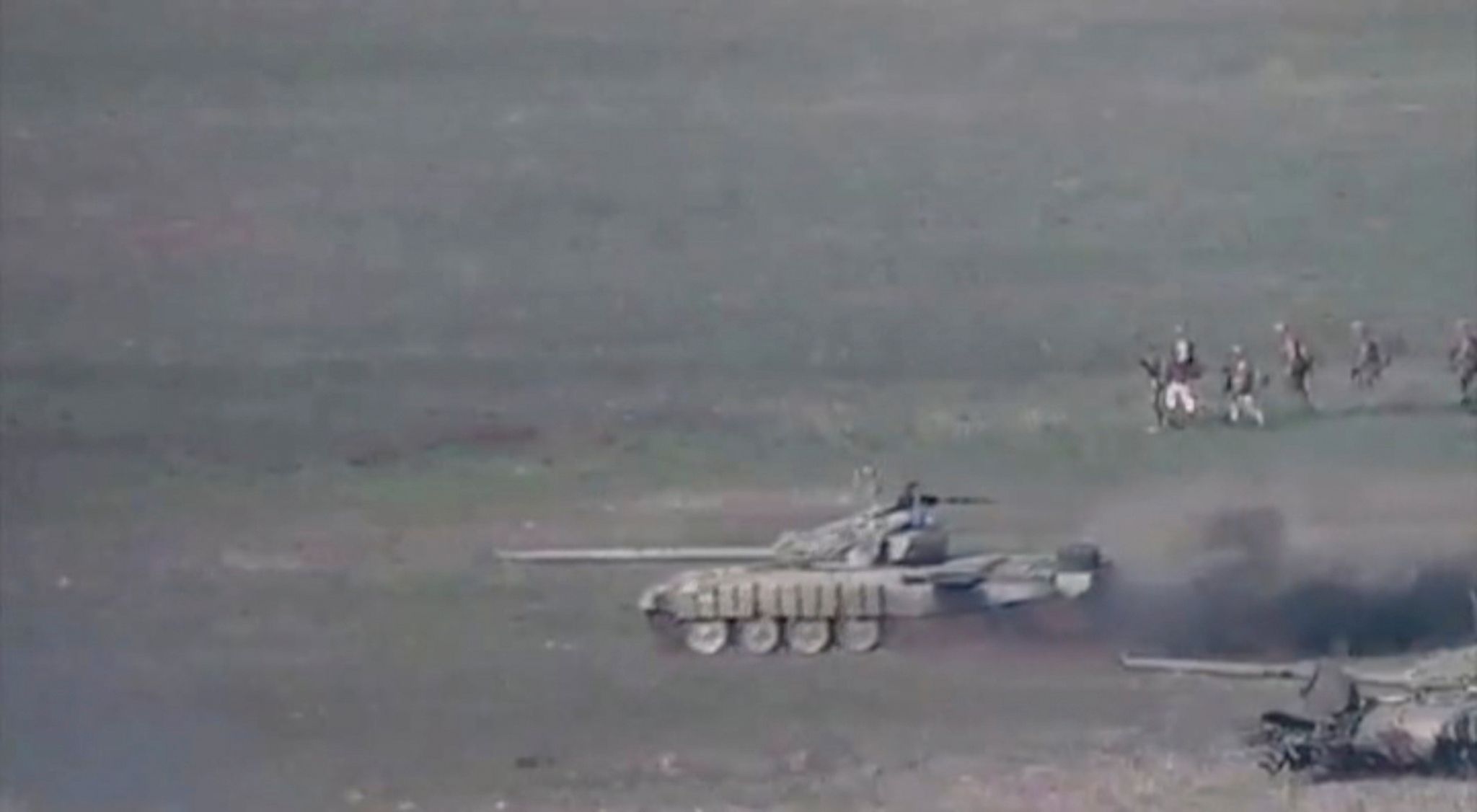 Died on the battlefield
The Defense Ministry in Azerbaijan claims that over 550 Armenian soldiers have been killed or wounded. It reports the Russian news agency Interfax. But this is rejected by Armenian officials.
Authorities in separatist-controlled Nagorno-Karabakh said on Monday that they had lost a total of 59 soldiers.
So far, Azerbaijan has not said anything about losing troops in the fighting. But Armenia claims that dozens of dead Azerbaijani soldiers were left on the battlefield. These are areas that Armenia allegedly recaptured during the night.
In addition, there will be civilian casualties on both sides of the conflict. An Azerbaijani family of five and an Armenian woman and her children are said to have been killed.
The fall of the Soviet Union
Nagorno-Karabakh is formally part of Azerbaijan. But Armenian separatists, with the support of Armenia, have controlled the area since 1994.
A ceasefire was then signed after a war broke out when the Soviet Union disintegrated a few years earlier.
The majority of the population in both Armenia and Nagorno-Karabakh are Christians. They belong to the Armenian Orthodox Church. In Azerbaijan, the majority of the population is Muslim.
The fighting that broke out over the weekend is the toughest in the disputed region in several years. Also this summer, however, there were clashes in the area where people were killed.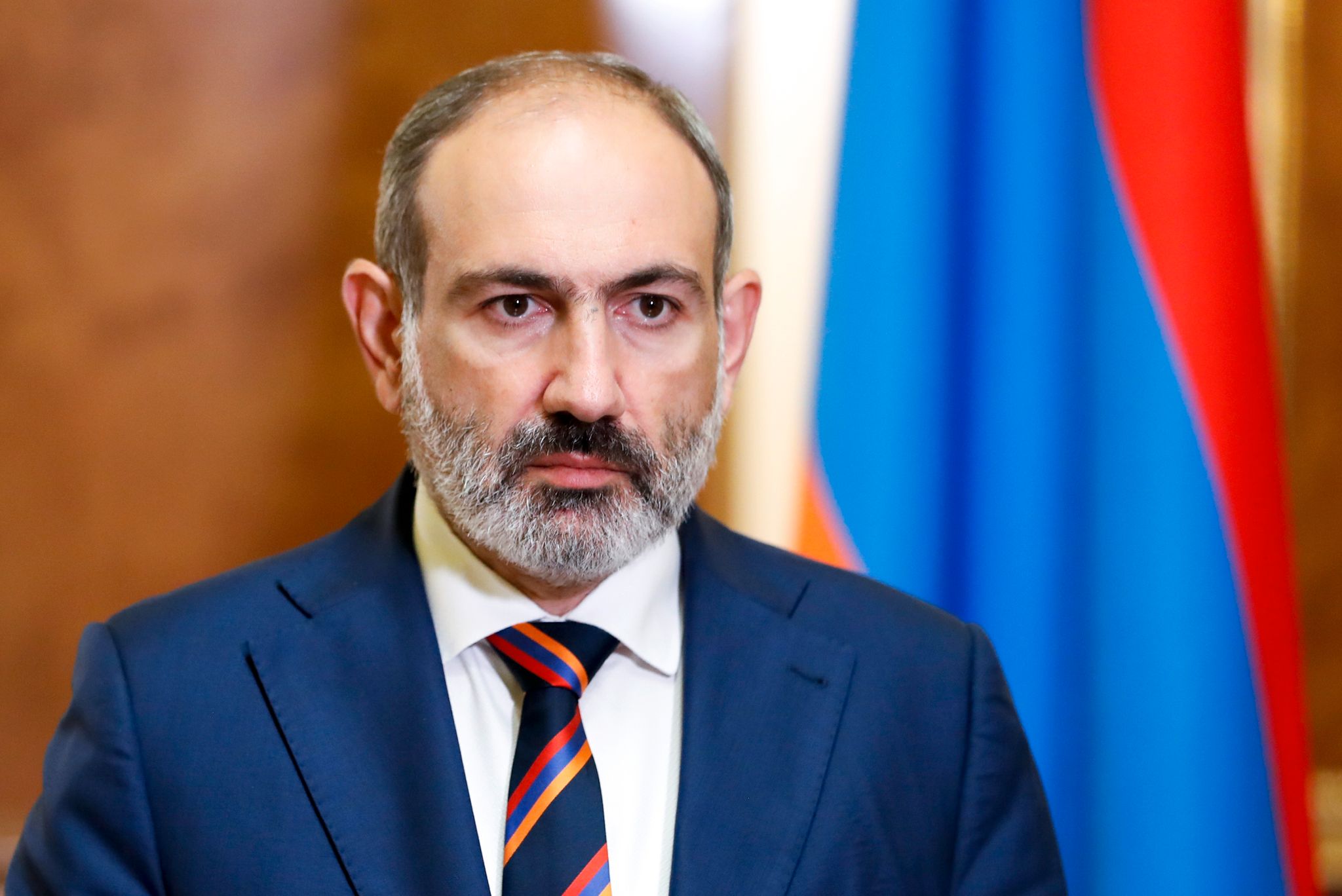 Accusations against Turkey
The acts of war have sparked concerns that Turkey and Russia could be drawn into the conflict. The countries have close ties to Azerbaijan and Armenia, respectively.
The Armenian government claimed on Monday that Turkey was already participating in the war with military experts fighting alongside the Azerbaijanis.
The situation on the ground points strongly to the fact that Nagorno-Karabakh is fighting against a Turkish-Azerbaijani alliance, according to a statement from the Armenian Ministry of Foreign Affairs.
Azerbaijan also accuses the other party of receiving foreign military support. At the same time, Turkish President Tayyip Recep Erdogan says Armenia must end what he calls an occupation of Nagorno-Karabakh.
On Monday, both Russia and the EU called on the parties to enter into a ceasefire immediately. The EU emphasized that any foreign interference in the conflict could not be accepted.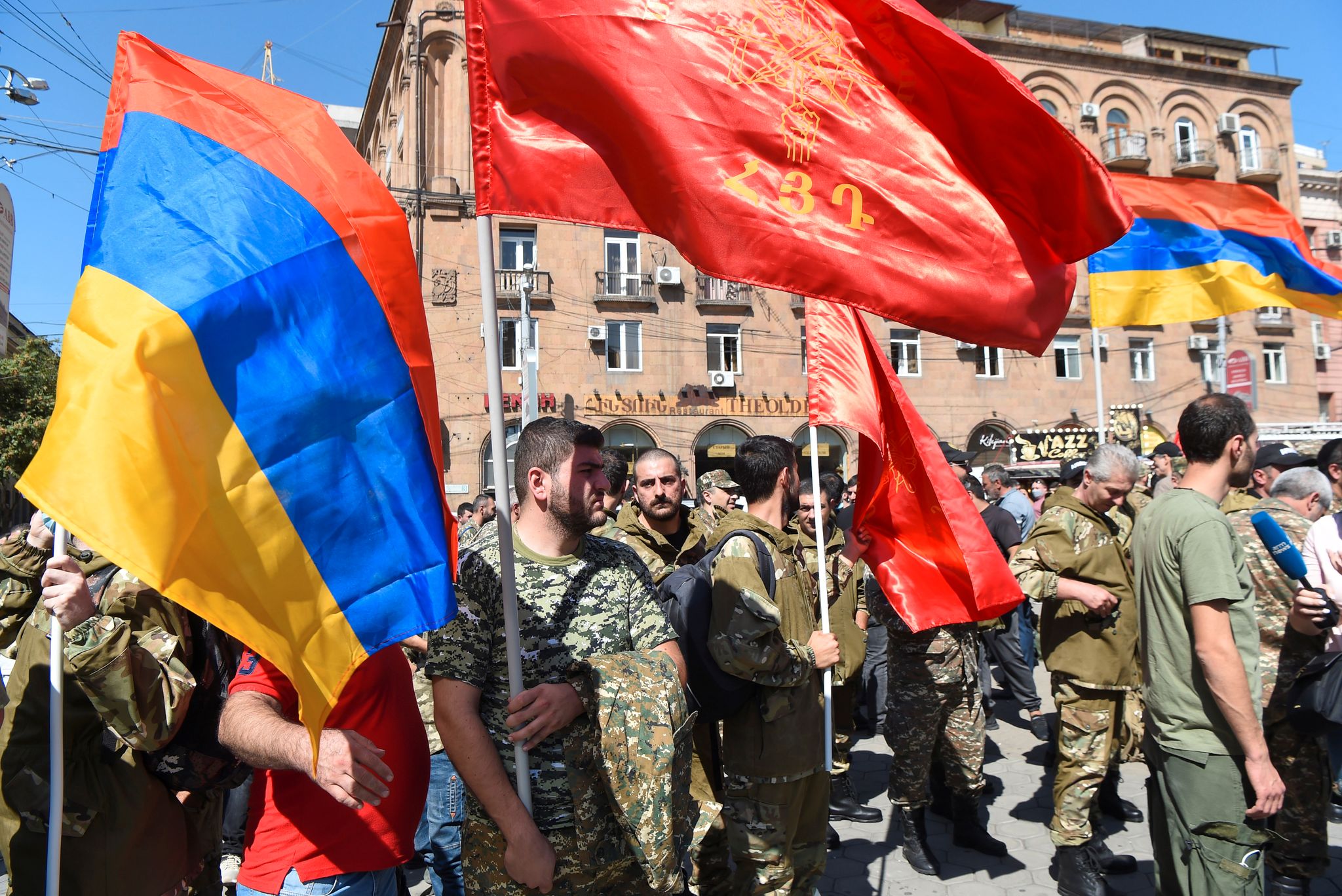 We further develop our articles.
Help us improve, give your feedback.
Give feedback