Insightful and fun about being born Norwegian. And at the same time not be Norwegian.
Norsk-ish
Premiere September 21 on NRK TV and NRK1
Broadcast on Mondays on NRK1. All episodes available on NRK TV now.
Norwegian drama series in eight parts
By: Bahareh Badavi and Melike Leblebicioğlu
Med: Selda Ekiz, Ravdeep Singh Bajwa, Nasrin Khusrawi
Directed by Terje Rangnes
Three friends in their late 20s live a life where they are really just trying to be seen. Young people in Ring 2 with expectations for themselves, from the family and from the surroundings in general.
No, it's not another season of "Young Promising." NRK's ​​new self-produced series addresses the challenges of being Norwegian-born with immigrant parents.
also read
Selda Ekiz 'new boyfriend confirms the relationship: – We are very much in love
Helin (Selda Ekiz) is a gynecologist and messes with the wrong men. Amrit (Ravdeep Singh Bajwa) runs her own bar and has a Norwegian boyfriend. Fariba (Nasrin Khusrawi) is dissatisfied with life as a portrait photographer for angry white mothers. Besides, the ex-husband's new Norwegian girlfriend is better at cooking Iranian food than her.
A cynical Instagram photo from Fariba gives the story momentum, at the same time as Helin gets to know about a poorly planned pregnancy. Actions that first become interesting in the face of internal family justice.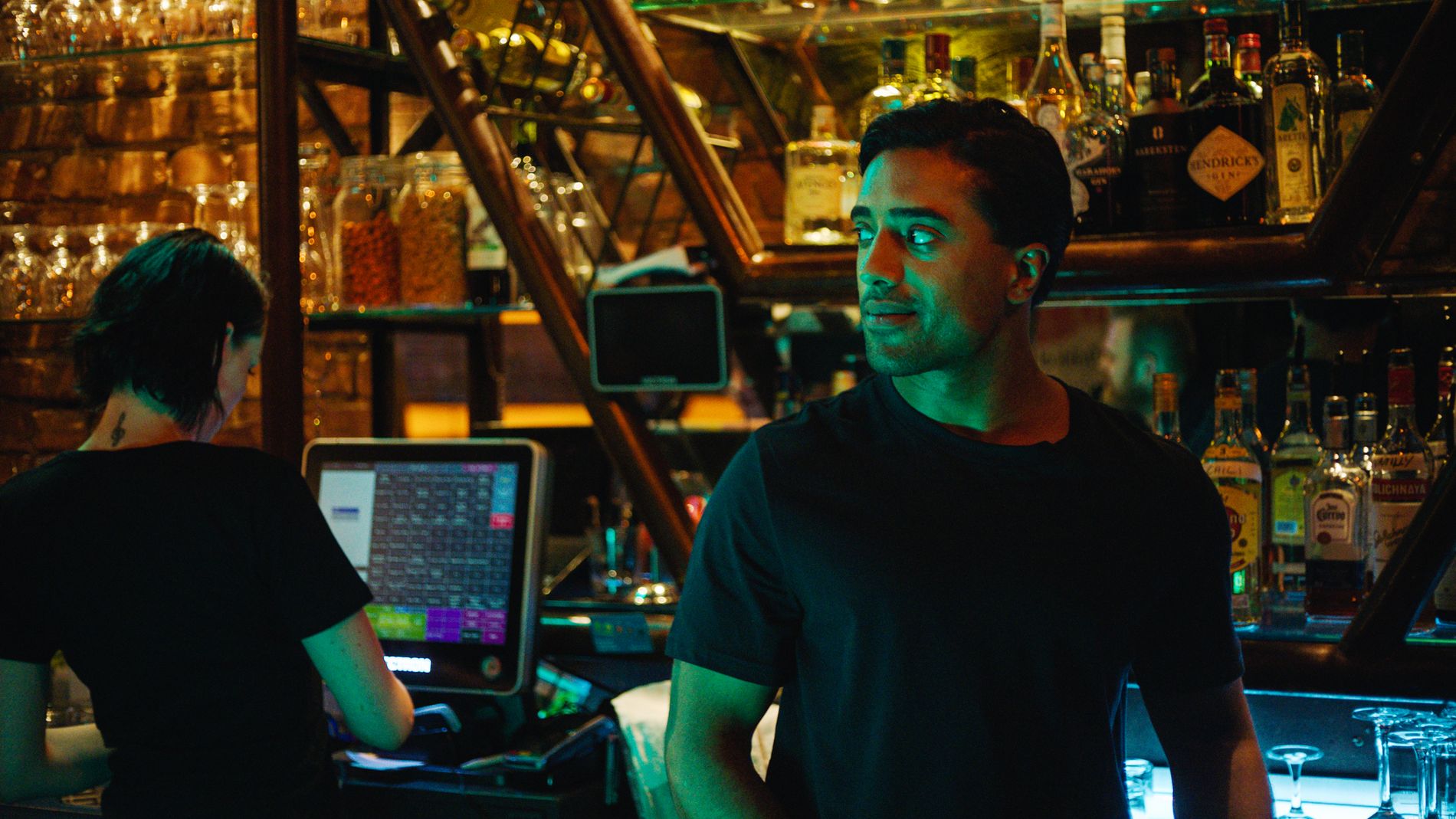 Fariba's father (Hamza Agoshi), is disappointed and cursed, but turns out to have better explanations than the fear of public shame. Helin's parents, especially his mother (Dilek Basak Carelius) show a free-spirited understanding of Western attitudes. Almost no matter what her daughters think and do.
To Helin's great surprise.
also read
TV review "This is Norway": Statistical talk
"Norwegian-ish" glitters here. It abounds with smart parents, spacious parents and parents who have closed curtains all May 17th. Credible characters are portrayed by relatively unknown acting talents and make the series feel real and alive.
The young adults just want to be Norwegian – whatever it may be. But drawn between different cultural starting points. Also from awkward ethnic Norwegians, who like to ask the Norwegian-born main characters how long they have worked in this country.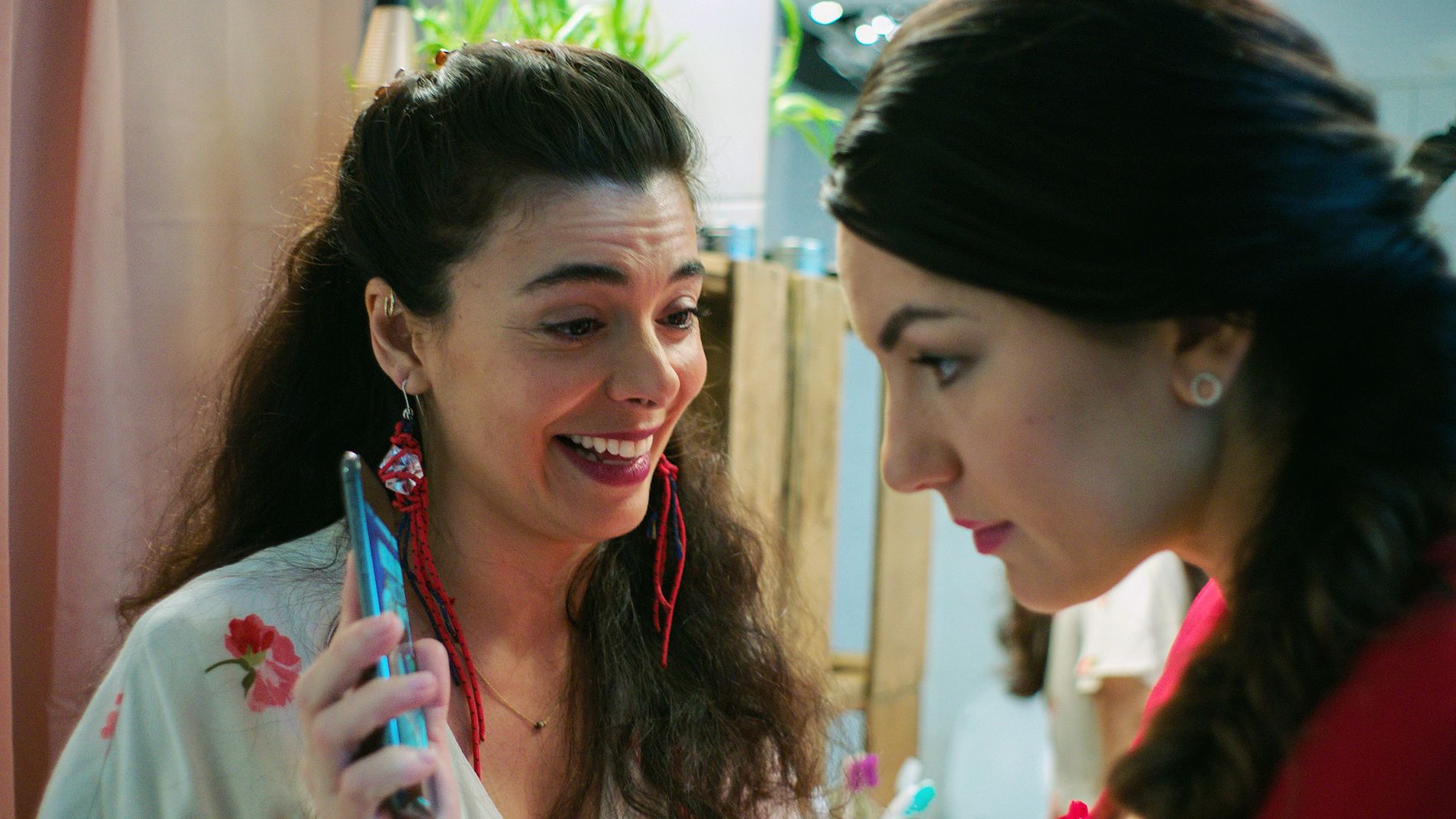 Selda Ekiz is better known as a presenter, but surprises and convinces as a frustrated young doctor of Turkish origin. Nasrin Khusrawi makes clear Fariba's disappointments with the struggle between the Norwegian and the Iranian. Ravdeep Singh Bajwa is the one who gets the least to play. The story of whether he should show up with his Norwegian girlfriend or bet on Indian is dragged out too much.
also read
TV review: Couple therapy season 3: A little more predictable
The series is passionately filmed by Tone Gjerde. Together with director Terje Rangnes, the well-written and well-fitting light-hearted script of Bahareh Badavi and Melike Leblebicioğlu flows through the just-right long episodes.
Truly socially analytical and deeply plowing, one can not give the result credit for being. That has probably not been the point either. As a new perspective, independent of Zeshan Shakar, "Norwegian-ish" is on time anyway.
Almost overtime, in fact.
The reviewer has seen the entire series.
VG Discount Codes
A commercial collaboration with kickback.no