Nathan Hrushkin, a 12-year-old child, found the fossil of a 69 million-year-old dinosaur. The discovery took place in July of this year while he was walking with his father, Dion Hrushkin, in a park in Alberta, Canada. On Thursday (16), the complete excavation of the fossils ended.
In an interview with the BBC, the boy says he was shocked to find the bones. "I didn't even get excited, despite knowing that I should have been. I was in shock ".
Upon arriving home after the tour, Nathan and his father called the Royal Tyrrell Museum in Alberta, which is dedicated to the study of prehistoric items. The institution asked for some photos of the location and GPS coordinates. Fossils are protected by law in Canada.
Rare fossil
The fossil was of a young hadrosaur, who was estimated to be between three and four years old. Between 30 and 50 bones were found in the canyon wall. According to the museum, the set found is scientifically significant, as it is approximately 69 million years old and records from that period are rare.
In a statement, the museum's paleoecology curator, François Therrien, spoke of the importance of the boy's discovery. "This young hadrosaur is a very important discovery because it comes from a period about which we know very little about the dinosaurs or animals that lived in Alberta. The finding of Nathan and Dion will help us to fill this great gap in our knowledge of the evolution of dinosaurs ".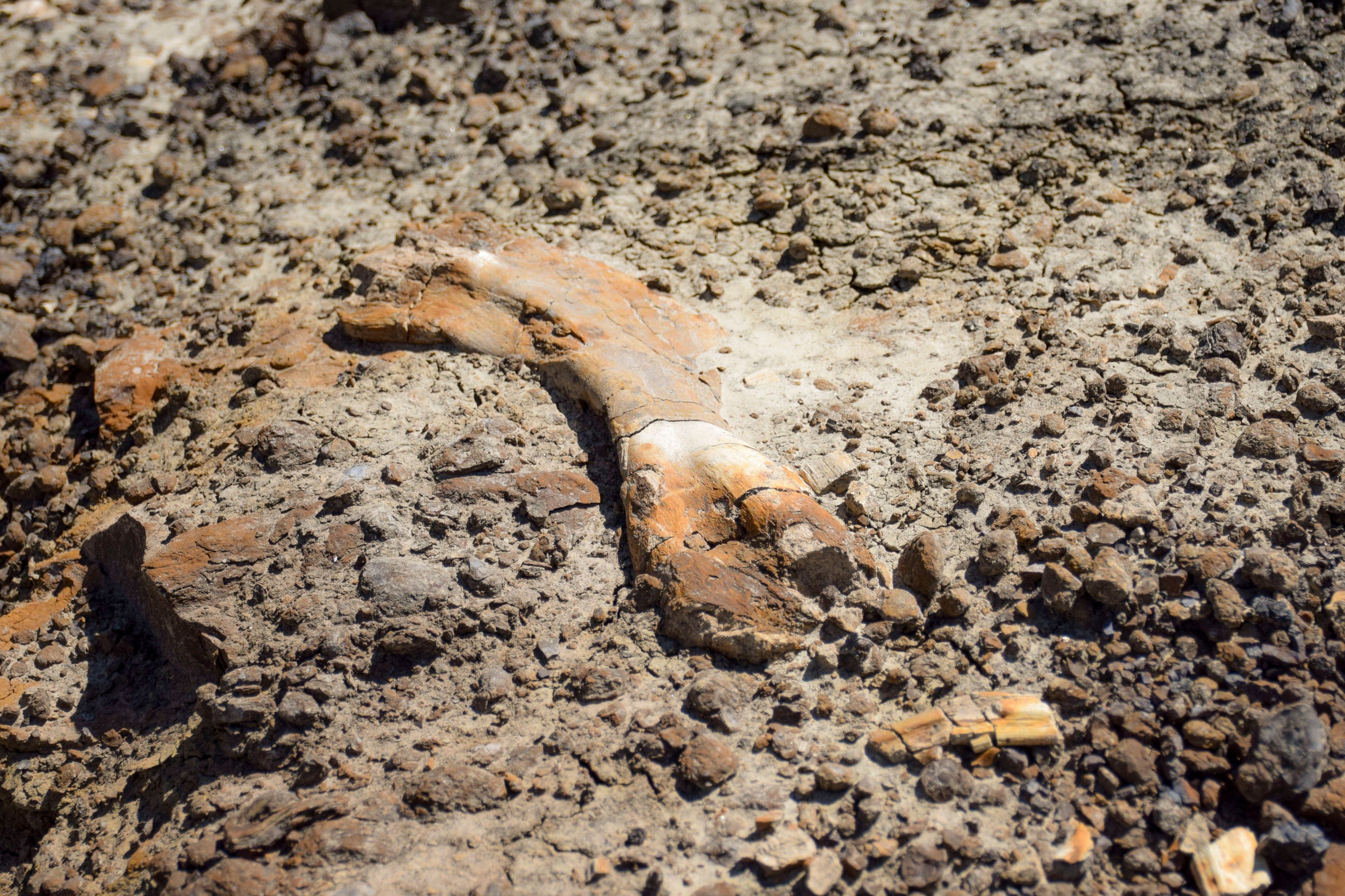 + Subscribe to Vejinha from 6.90
Continues after advertising