VG believes: A monstrous attack
It is inconceivable. A teacher is beheaded in a major European city.
This is a leader. The leader expresses VG's attitude. VG's political editor is responsible for the leader.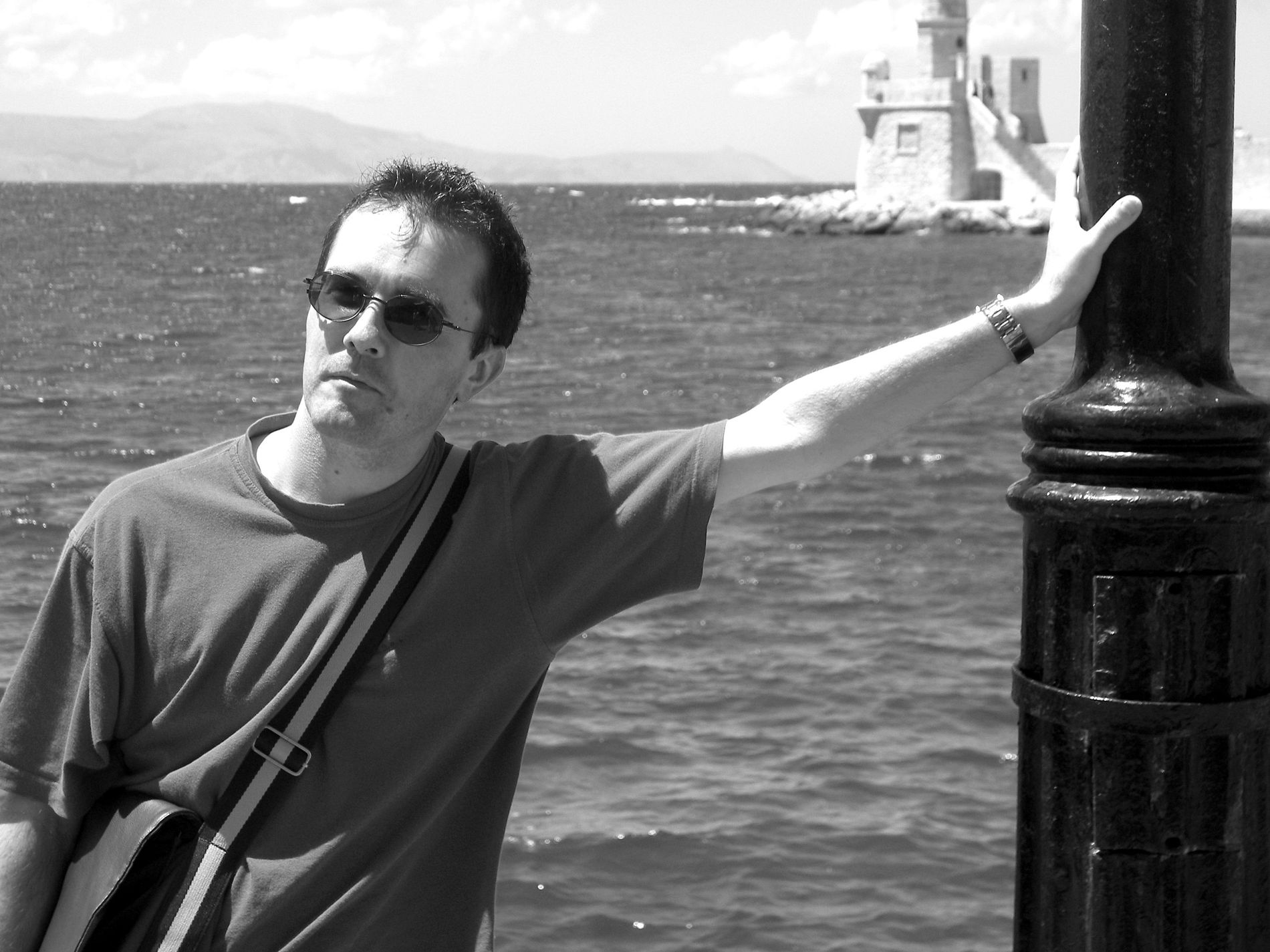 The French middle school teacher Samuel Paty was only 47 years old. On Friday afternoon, he was found killed in a quiet and peaceful suburb of Paris.
Paty was beheaded. He died on the street outside his workplace. Police left the scene to begin the hunt for the perpetrator. An 18-year-old man born in Moscow was later shot and killed. He is believed to be the one behind it.
Police believe the motive is that the teacher recently showed pictures of the famous caricatures of the Prophet Mohammed. According to French media, this is something the teacher has had in his teaching plan on freedom of expression for several years.
That a teacher who teaches young people freedom of speech is murdered is to take terrorism to a new level. A teacher's most important task is to give the next generation insight into the values ​​on which our society rests.
also read
History teacher Samuel Paty beheaded outside Paris: – Victim of a terrorist attack
Everyone who has helped to highlight the role of satire in society deserves our support now. With the exception of the fanatics, of course, who are the ones who make sure that the caricatures of the Prophet Mohammed are still world famous, 15 years after they were printed in the Danish Jyllands-Posten in 2005.
The background at the time was Danish cartoonists did not dare to make an illustration of Mohammed for a children's book, that cultural figures went in large circles around Islam and engaged in self-censorship. Jyllands-Posten therefore arranged a caricature competition where the central message was precisely that the newspaper refused to be gagged by Islamists.
And in a democracy, one must of course find oneself in religious criticism, even ridiculing one's religious feelings. It can be uncomfortable, but then of course it is also okay to enter into a debate. Because it is allowed to get angry and respond with words. But not to use violence against other people's expressions.
also read
His children have had the terror victim Samuel Paty as a teacher: – I am shocked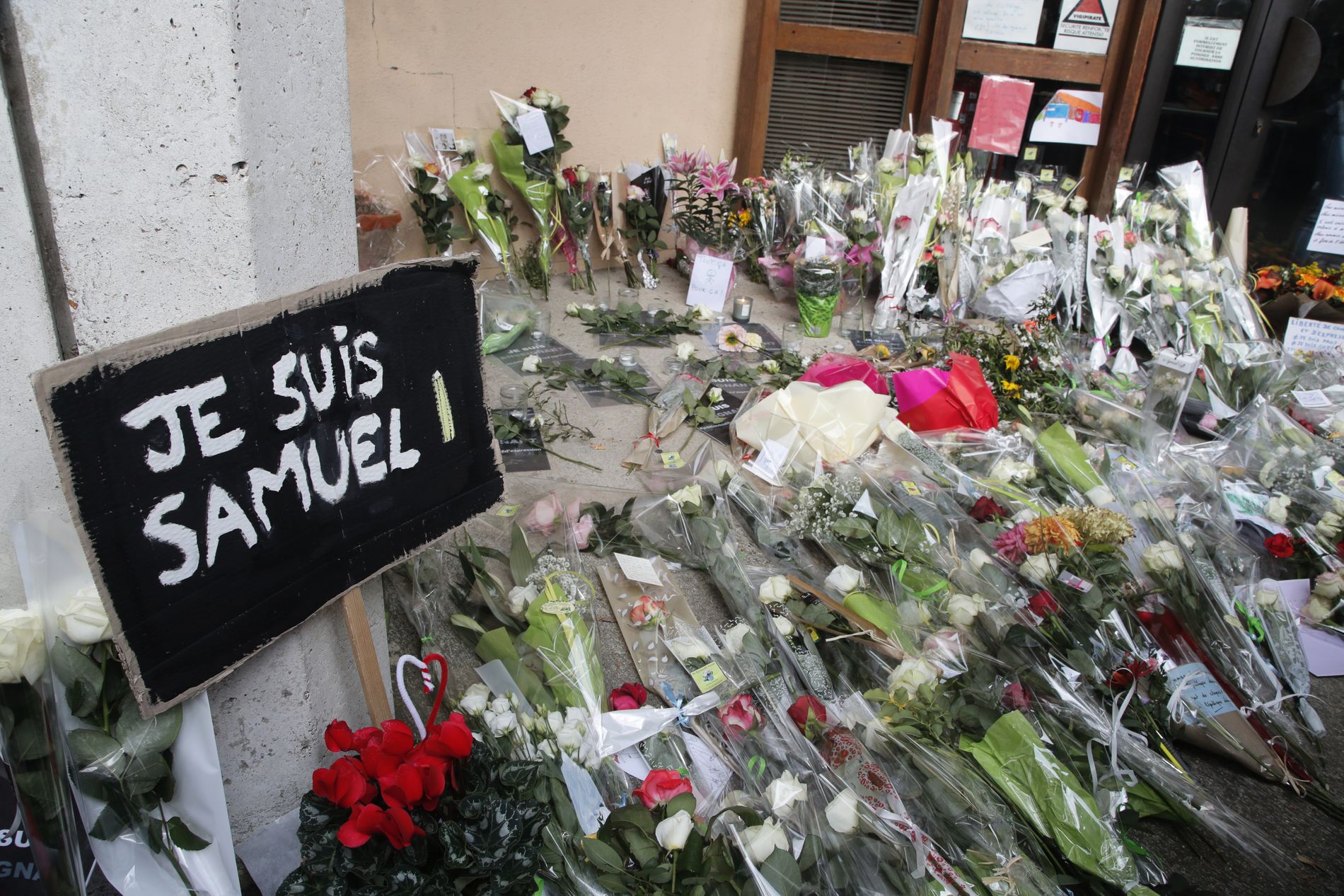 We should never be fooled by dark men and their distorted dogmas. We must ensure that the next generation also learns that discussion is the way to go. Words must be met with words. Drawings should never be met with violence. We must not allow ourselves to be threatened with silence.
After another unimaginable terrorist attack, we hope that Norwegian teachers will not be intimidated by raising controversial issues in their teaching. Like the debate over the Muhammad cartoons, or other topics where fundamental values ​​are at stake.
Now all resources must be invested in establishing, over and over again, that in our society you can draw and say what you want.
VG Discount Codes
A commercial collaboration with kickback.no