The virus that is linked to the outbreak in Trondheim seems to spread more easily and cause symptoms faster, according to the municipal chief.
On Wednesday, between 700 and 800 people were quarantined after an outbreak of infection in Trondheim. These have either been at the bar Little London in the period 8 to 10 October, or are close contacts to people who have been infected in the outbreak.
Municipal chief physician Tove Røsstad in Trondheim states that a total of around 1000 people have been quarantined as a result of the outbreak.
– We see that this is a more contagious coronavirus than we are used to. We have probably not seen the end of this, she says to VG and elaborates:
– We see that it is easier to infect, ie that it takes less to get infected. You do not have to have as close contact as we experience that you usually have. In addition, you get sick faster – so the virus behaves differently, says Røsstad.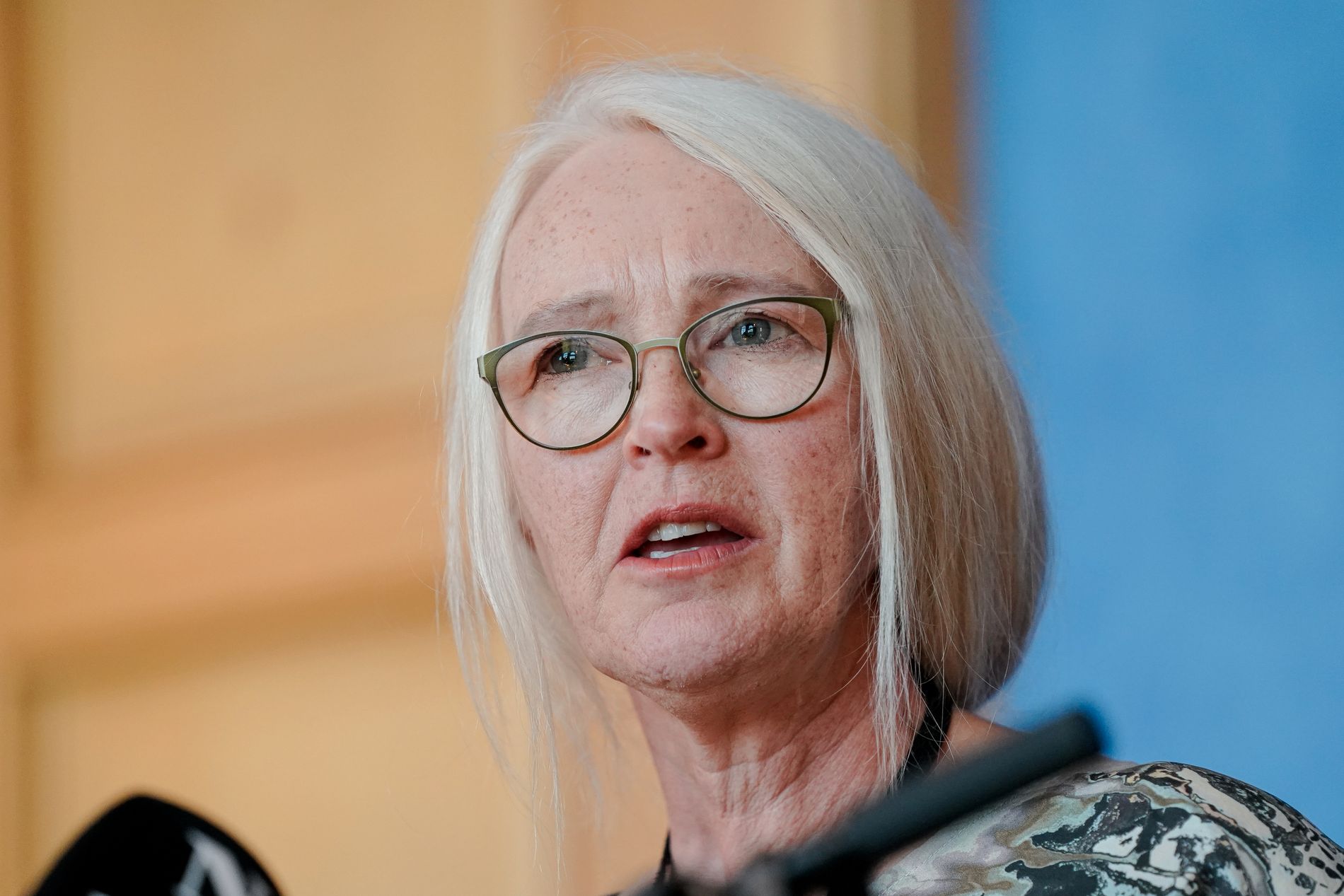 On Wednesday, four new people were confirmed infected with covid-19 in Trondheim. They are all in their 20s, have been infected domestically by known close contact and are part of the infection cluster that involves the nightclub Lille London. Everyone has a mild course of the disease.
People who have been to Little London in the period 7 to 10 October and have not yet been contacted by the infection control office of the municipality are asked to contact telephone 905 09 052.
You can follow the development of infection in VG's corona special. VG automatically retrieves infection rates for the municipalities from the health authorities' MSIS register, delays may therefore occur.
Has called up reserve crews
The municipal chief emphasizes that no one has so far become seriously ill, but points out that it is mainly young people who have been infected. The majority of those infected are in the age group of 20 to 30 years.
Trondheim municipality has now called in reserve crews and the management in the health area meet more frequently than usual.
– The infection detection work is in full swing, we track the infection all the way. There are currently no cases of infection that appear that we can not trace, says Røsstad.
– Have you considered new measures?
– The extensive quarantine setting is probably the most effective measure.
Those who were at the nightclub were asked in the following days to be aware of their own symptoms, but they were not placed in formal quarantine until Wednesday.
– This is due to new information indicating that people have been present on these dates during the contagious period, ie two days before you normally show symptoms, says the municipal chief.
The municipality is now in dialogue with the National Institute of Public Health (NIPH) about the outbreak. FHI will analyze the genetic material in the virus samples that St. Olav's hospital has, to look for mutations in the virus.
Mutated virus detected after bus ride
Following a pensioner bus trip in southern Norway in September, FHI has discovered a mutated variant of the coronavirus, which may have contributed to faster spread of infection in the outbreak, which is linked to around 100 cases of infection in a number of municipalities.
However, they have no indication that the virus causes more serious illness. The mutated variant has never before been registered in Norway, but is linked to outbreaks earlier in the pandemic in Australia and some European countries.
It is currently too early to say whether it is this mutated virus that has caused the outbreak in Trondheim.
Read also: Bus infection: This means the virus mutation
VG Discount Codes
A commercial collaboration with kickback.no