Stock markets around the world and oil prices are falling sharply. Now the dollar costs over 10 øre more than this morning. – Risk and unrest do not benefit the Norwegian krone, says chief economist.
Published:,
On the European stock markets, there is a broad decline on Thursday, with the German Dax index down 3 percent.
In Asia, the leading stock exchange indices fell by about two per cent in the morning, while here at home the Oslo Stock Exchange is down 1.33 per cent. At the same time, the oil price is down 2.90 percent for the day to 42.16 dollars.
– The turmoil in the markets has increased considerably recently. We can expect that it will continue in the future, says chief economist Erica Blomgren Dalstø in SEB.
– Risk and unrest do not benefit the Norwegian krone, she says.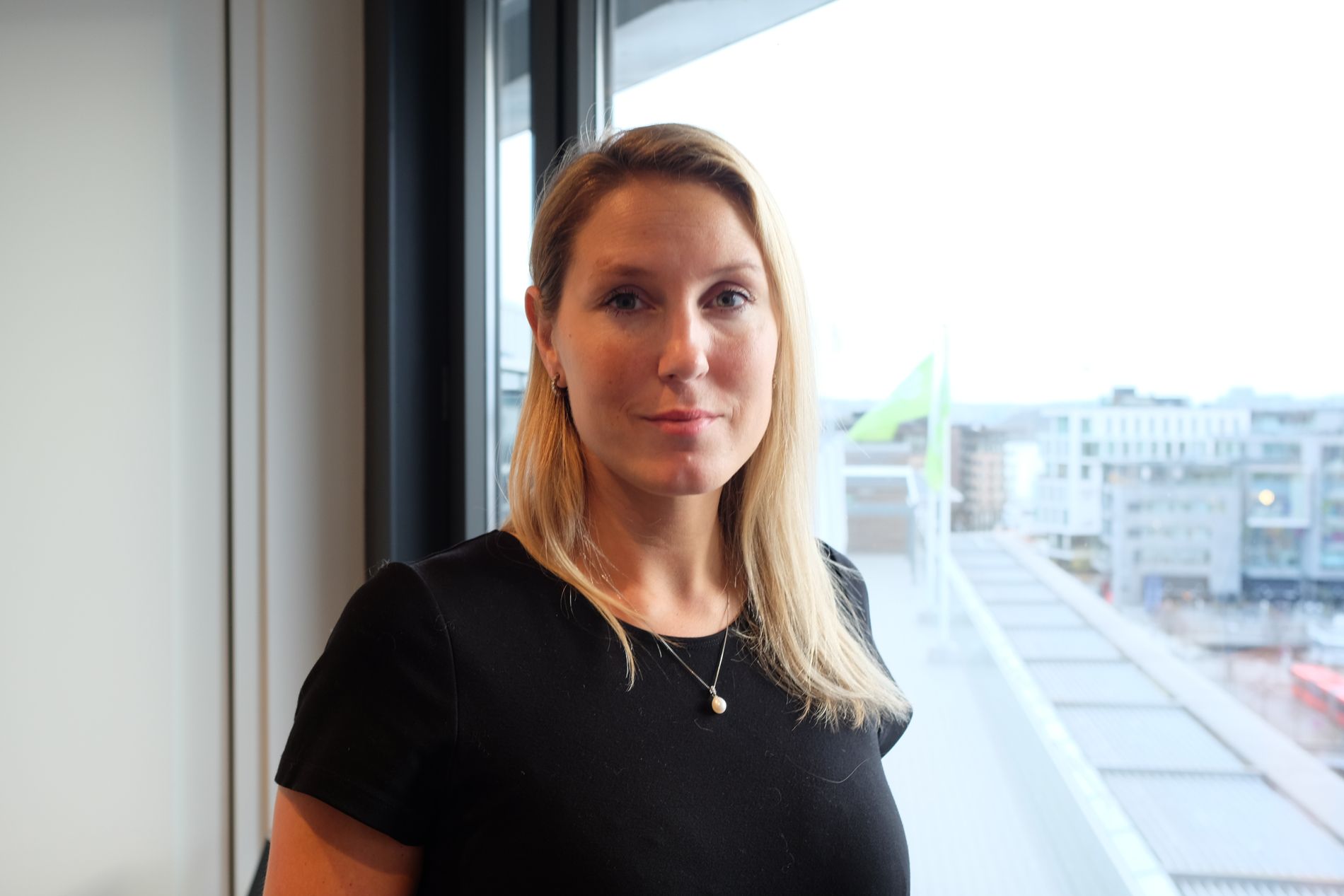 Increased infection hampers oil prices
The Wall Street stock markets fell on Wednesday after Finance Minister Steven Mnuchin said it would be difficult to put in place a new crisis package for business before the presidential election in November.
– The probability of a new crisis package in the USA has become significantly smaller, and for a longer period the infection rates in Europe have risen so much that the authorities are starting to reintroduce stricter restrictions.
The United Kingdom, Germany and France, among others, have recently announced the introduction of stricter restrictions.
Increased restrictions and less economic stimulus from the US authorities, Dalstø believes, do not bode well for oil demand.
– It hampers the growth prospects in the US and will dampen developments in the service sector and the economy as a whole. It dampens oil prices, she says.
– Together, it is a toxic cocktail for the Norwegian krone, says the chief economist.
The krone exchange rate has weakened by about 10 øre against the dollar, and now costs NOK 9.34.
– Historically, the krone makes it miserable in the fourth quarter. Traditional seasonal patterns this year have not been as strong this year due to the pandemic, but they still support the weakening we see in the krone
– The crisis package is very important
In the US Congress, Republicans and Democrats have disagreed on the amount and structure of the next crisis package. Mnuchin said that "people are still far apart on individual issues".
– There is agreement that you want new stimuli, but not how much or what the crisis package should include. The message from Mnuchin yesterday interprets the market as meaning that one must look after the election, says Dalstø.
The White House has proposed a $ 1.8 trillion rescue package, which Democrats believe is too little.
– A crisis package for the US economy is very important for the world economy and oil demand. The recovery in the economy has largely been driven by household consumption. Consumption is back to the levels before the virus outbreak thanks to cash payments from the state, says Dalstø in SEB.