Amazfit watches continue to be increasingly successful around the world. Recently the Xiaomi company even closed a partnership to sell them in physical stores. Now we have information on 3 more models that are currently being developed by the manufacturer.
According to the Spanish newspaper AndroidTR, smart watches should be called Amazfit Pop, Amazfit London and Amazfit GTS 2 Mini. See what he has revealed about each of them now.
Amazfit London
Amazfit London should be one of the big changes in this new generation of smartwatches, having a renewed design in relation to the Amazfit Bip U that had several details revealed by Amazon a few days ago. It is described that it must have a redesigned interface to guarantee an even easier usability and full of functions, although no image of it has been revealed so far.
Amazfit London should arrive in two versions: one with and one without NFC. Plans also include launching on the international market, even if it is only the most basic version.
Amazfit Pop
Amazfit Pop, on the other hand, should maintain a look more similar to the current devices of the Bip series. In addition to the design, it must also feature all the features already seen in the Amazfit Bip U, in addition to NFC, an atrial fibrillation detector.
Check out some images obtained: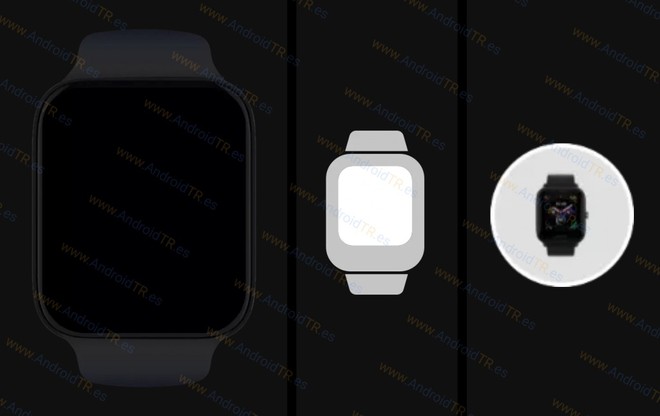 In the second illustration it is possible to see that it has a larger frame in the lower area, possibly intended to hide some sensors that may be present only in this watch that would be the most complete of the 3 discovered today.
Amazfit GTS 2 Mini
This model should be dedicated to those looking for more visual harmony. It will have thinner and symmetrical edges, where the screen should occupy a larger area of ​​the watch, which is sought after by many smart watch users. Check the image below where the central illustration shows the wide area occupied by the display.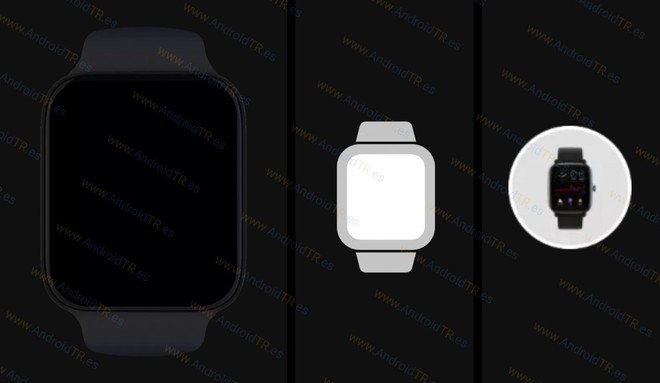 Compared to the Amazfit Pop, this model must be very similar, but with a refined design, although it loses the atrial fibrillation monitoring feature, which may be dispensable for certain users.
Unfortunately we have not had more information revealed for now, but the source says that Amazfit is currently working on these 3 models, which if approved can be launched in the future.
Which of these models would be your favorite? Tell in the comments.
know more