(Bayern Munich – Atletico Madrid 4-0) Here Kingsley Coman (24) does exactly the same as in the final of the Champions League 59 days ago. He scores – and Bayern Munich wins.
Coman won the match in the final against Paris St. Germain (1-0) on 23 August. It was a triumph with mixed feelings – because he spent nine years at PSG – before crashing to the door after an argument with the management in Paris.
In Munich he obviously does not quarrel much. Dreams also come true. FC Bayern was the world's best team last season. They became triple champions; Champions League, Bundesliga and DFB Cup.
Now they are on their way again. Wednesday night at an almost empty Allianz Arena in the Bavarian capital, they were the best in absolutely everything. A record was also set with 12 victories in a row in the Champions League context. Atletico Madrid, who for many years have created a brand – which is perhaps the most difficult team to score on – did not keep up when FC Bayern attacked with mighty speed and precision.
also read
Shakhtar with shock victory over Real Madrid: – A terrible moment
It started with a post shot by Niklas Süle after a quarter of a game. Then it took 28 minutes before the home team got another great chance. Joshua Kimmich found Coman, he took the ball down with the left, and scored with the right on Atletico goalkeeper Jan Oblak.
– Bayern started where they left off. Atlético is not an easy team and they started well, but Bayern quickly got into the game. They defended well and were incredible in attack. A strong signal, according to Bayern legend Lotthar Mattäus, according to UEFA.
Four minutes before the break, the Frenchman was again central when FC Bayern doubled the lead. Hector Herrera lost the ball on his own half to Robert Lewandowski. He set off – played Coman – who found Leon Goretzka. The German national team player hammered in 2-0.
Top scorer Lewandowski could increase to 3-0 just before the break. But the heading was anything but perfect. Corentin Tolisso turned in a dismal performance, however. A work of art. A pearl. A dream from 25 meters he knocked at the crossroads.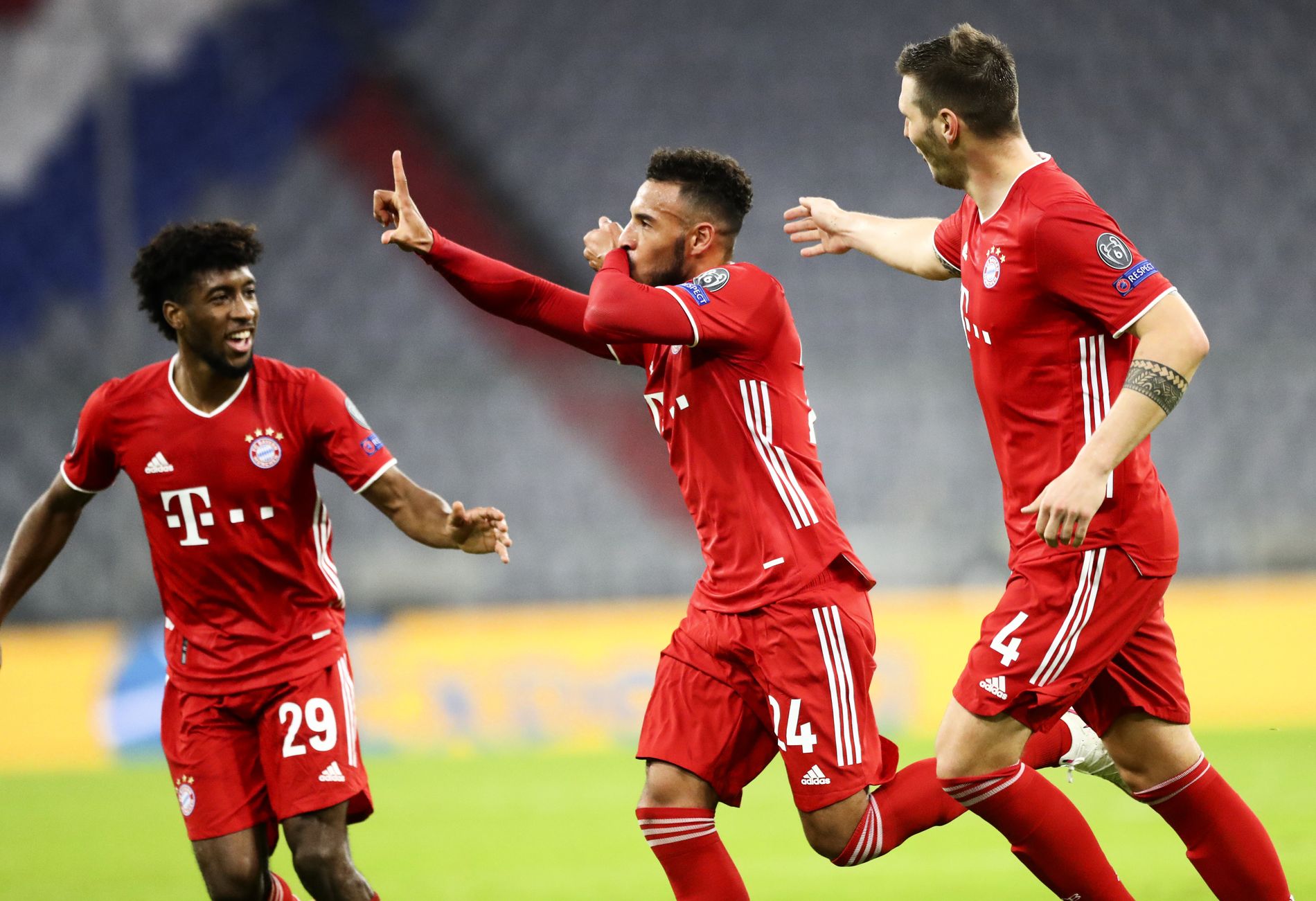 But the red-clad Germans were not done. The humiliation was total when Coman ran over half the course – fiddled and danced inside the box – and swept in 4-0.
So we'm talking about Atletico Madrid. A major European team in recent times. Most recently in 2016, they played the final in the Champions League, where they admittedly lost in a penalty shootout against Real Madrid (5–3) – 1–1 after extra innings.
See more statistics for the Champions League on VG Live.
VG Discount Codes
A commercial collaboration with kickback.no