An agreement to return the former naval base Olavsvern in Tromsø to the Armed Forces may be ready by next week.
Recently, senior American officers have several times been guests at Olavsvern, reports NRK.
On Friday 9 October, there will have been a meeting at the highest level in the Ministry of Defense, which approved an agreement that allows the Armed Forces and allies to use the base.
After Olavsvern was closed down in 2009, and sold to private individuals four years later, northern Norway has been without a port for American reactor-powered submarines.
The reason why the USA now wants to use Olavsvern is the increased tension in the High North.
A majority in the municipal council in Tromsø has said that they do not want the Americans to use a municipal quay at Grøtsundet for their nuclear submarines, but Minister of Defense Frank Bakke-Jensen (H) said in NRK Dagsnytt 18 on Tuesday that the government has the right to override the municipality in such cases.
Olavsvern was sold by Forsvarsbygg for NOK 38.1 million to private investors in Tromsø, despite the fact that the Armed Forces had for many years spent NOK 4 billion on the facility in the mountains.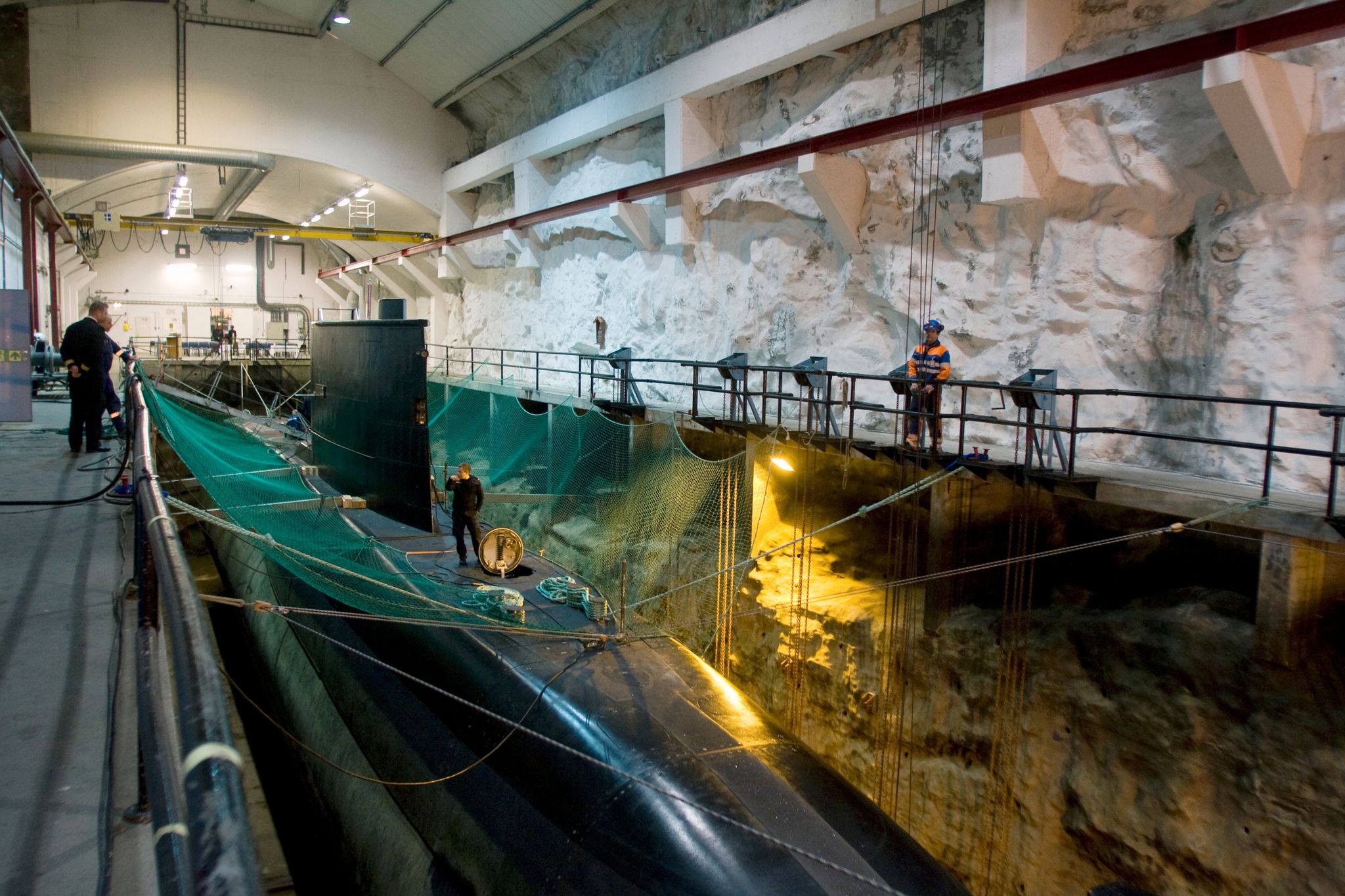 We further develop our articles.
Help us improve, give your feedback.
Give feedback