Magnus Carlsen has to wait even longer to find out who will be his challenger in the World Cup in classic chess. The candidate tournament has been moved to the spring of 2021.
The International Chess Federation (Fide) has been forced to make the move due to the corona pandemic. Originally, the tournament should have been completed in March, but was stopped after seven rounds played.
The plan was to start up again from November 1 in Yekaterinburg, Russia, but this will not happen.
Fide writes on its website that it will be difficult to complete the candidate tournament before the new year. Considerations for infection control and the players' health are behind the decision to postpone again.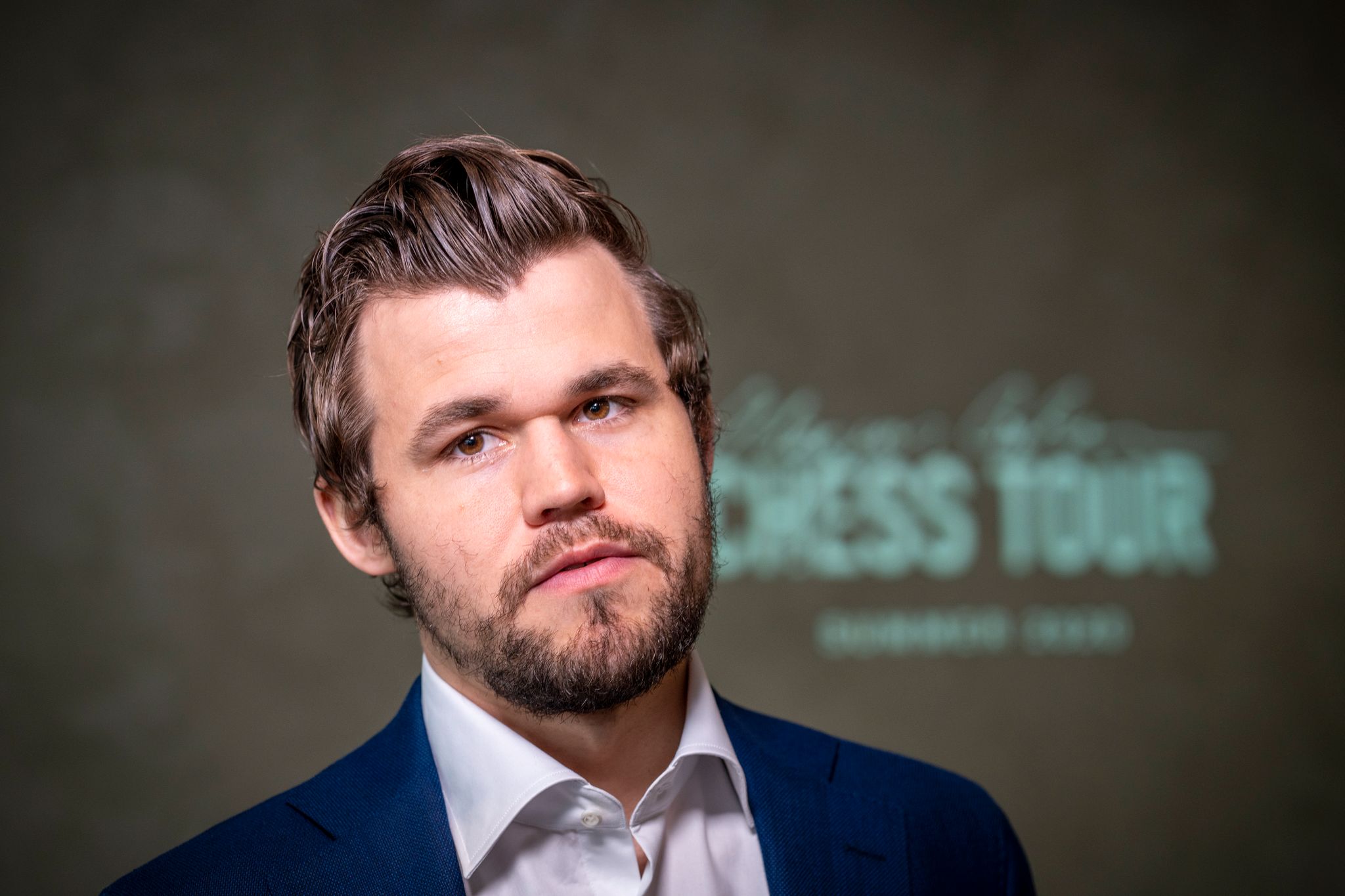 Threatened to withdraw
Maxime Vachier-Lagrave and Jan Nepomnyashchij are in a split lead after a half-played candidate tournament.
– It is not ideal, but it is difficult for everyone to make decisions during the day. It will be a pity if one of the players can not come and complete the tournament, says Vachier-Lagrave to Chess24.
Chinese Grandmaster Wang Hao recently threatened to withdraw if competition was not postponed or moved away from Russia.
– This is the most natural thing to do as the situation is in the world. In the spring, we may have received some vaccines, Wang says about Friday's decision.
He adds that he will only come to Ekaterinburg if there are vaccines in place against the coronavirus.
also read
Magnus Carlsen's record series ended: – Completely unforgivable
also read
Magnus Carlsen won the tournament at home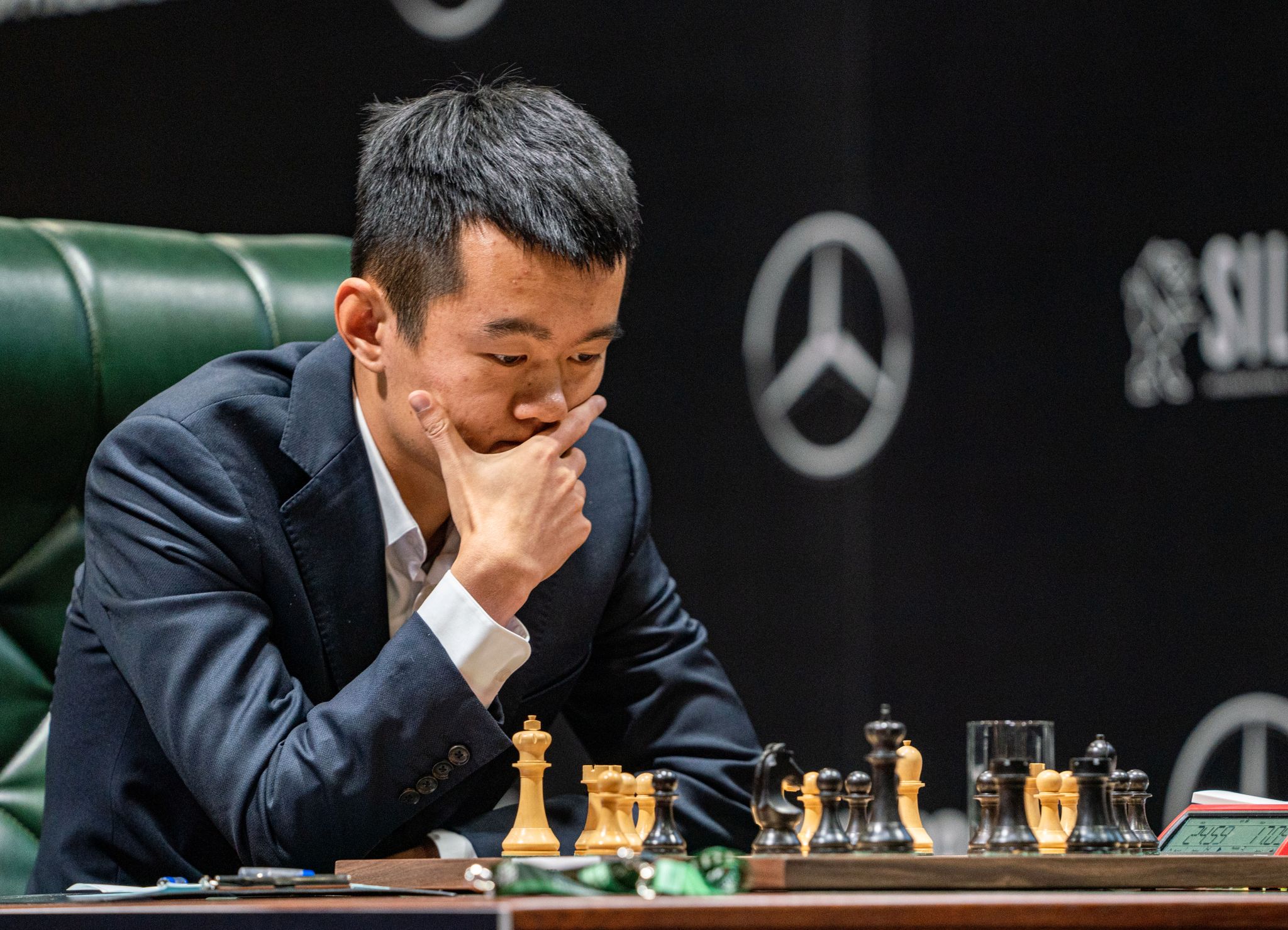 Also moves the World Cup match
The winner of the tournament will meet Magnus Carlsen for the World Cup match.
Fide had plans to hold the championship in March and April next year, but now it is being moved to November and December.
Carlsen has won the World Cup in classic chess four times (2013, 2014, 2016 and 2018).
On Thursday, the World Championships in fast and lightning chess were also postponed until the spring of 2021. Carlsen is also the reigning champion with his two titles from Christmas in space last year.