This Saturday (10/17) D-Day Against Polio will take place in DF. The Health Department's goal is to vaccinate 95% of the target audience by October 30, estimated at 160,000 children under 5 years of age.
The disease known as infantile paralysis is a viral disease that can affect the nerves and lead to partial or total paralysis. Despite its name, polio can also affect adults.
According to the Epidemiological Surveillance, so far, only 4.5% of the target audience has been vaccinated. The lowest coverage is among children aged 3 to 4 years old.
In this age group, 1,783 children were vaccinated, which represents 4.5% coverage. The demand was greater among those aged 1 to 2 years old, with 2,033 vaccinated and coverage of 4.6%.
"I invite all parents who have children in the campaign's age group to take them to the vaccination rooms where they will receive the dose and update the vaccination booklet," explained Health Secretary Osnei Okumoto.
In addition to vaccination against polio, the rooms will be open to update the vaccine booklet. During D-Day, 95 vaccination rooms will be open throughout the Federal District. The operation will be from 8 am to 5 pm.
Queue of consultations for the eyes of children and adolescents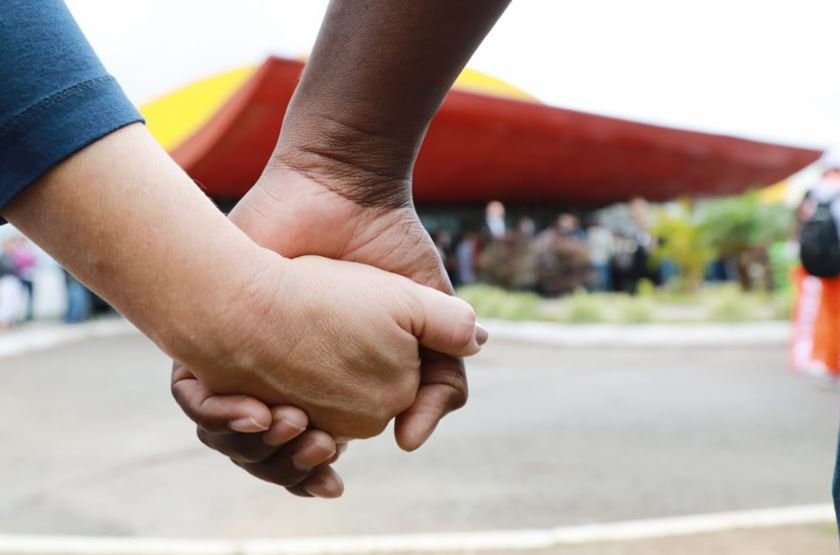 Brasília Children's Hospital opens vacancies for young apprentices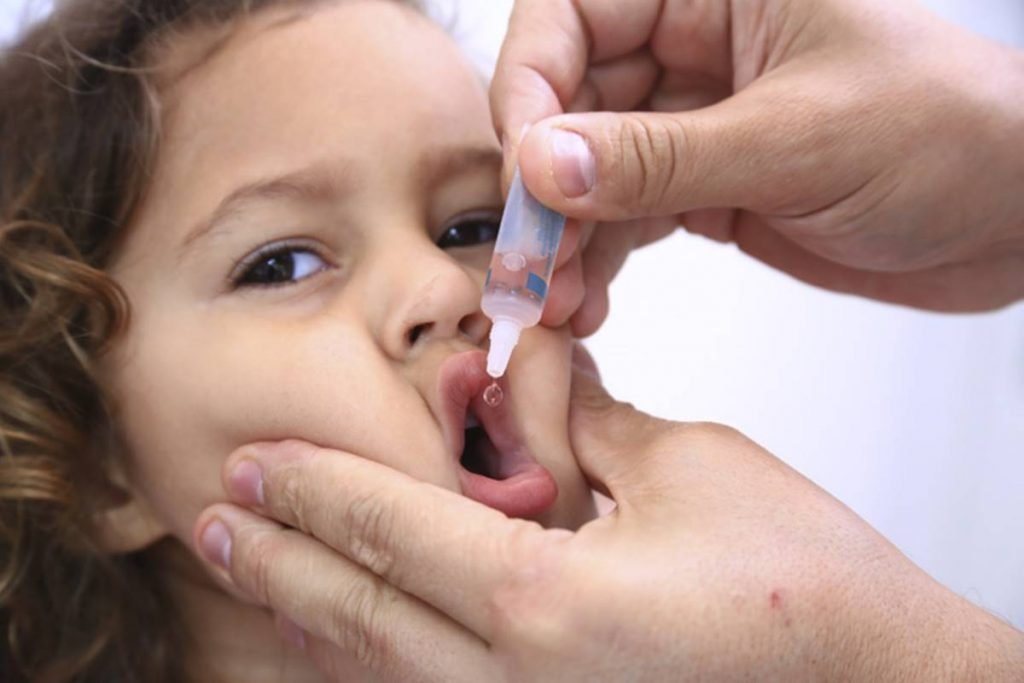 Polio
0