The series Dexter will be back for another 10 episodes on the Showtime channel. The audience's favorite serial killer (played by Michael C. Hall) will be seen once again at his best.
The production will feature Clyde Phillips as a showrunner and will begin filming early next year, with a premiere date scheduled for the second half of 2021.
For now, the cast is being speculated. However, it is unlikely that Jennifer Carpenter will return for the new episodes, given her character's final fate in the original series.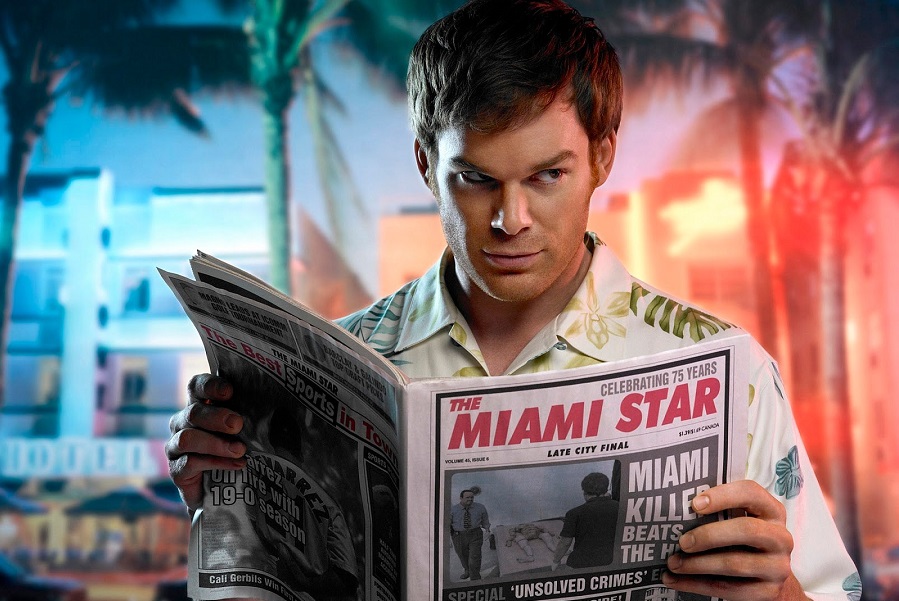 (Reproduction)Source: Showtime
Fans are already anxious to know, for example, whether we will see Yvonne Strahovski and her character Hannah back, creating Dexter's son Harrison, who certainly grew up since 2013, when the last episode was shown.
"Dexter it's a very special series, both for its millions of fans around the world and for Showtime, as this innovative production helped put our network on the map for many years, "said Gary Levine, President of Showtime in an official announcement .
The original series had eight seasons filled with intense conflicts and mind-boggling solutions involving the title character, a complicated and conflicting expert in the art of killing.
Michael C. Hall has been nominated six times for the Emmy for Best Leading Actor, the last five nominations in consecutive years for his work on the series. This has certainly been the role of his life so far, even though he has also reaped good fruit for his character in Six Feet Under, and HBO.
Thus, there is no doubt that these new episodes will attract the attention of viewers. It remains for us to wait for news about all of them!