Eliana (Photo: Playback / YouTube)
Mother of Arthur, 9, and Manuela, 3, Eliana spoke about a natural abortion she suffered before the birth of the youngest and revealed the impact of what happened on her marriage to director Adriano Ricco. The presenter's eldest son is the result of a previous relationship with João Marcelo Bôscoli.
– I had an abortion, I missed it, before Manu. And I thought I was not going to get pregnant anymore. I even said to Adriano at the time: "Look, I'm already in my forties and I think that, if you want to be a father, I would tell you to look for another way, no matter how much we love each other, everything and such … Because I don't think it will happen "- said Eliana during a conversation with Thais Ferzosa on YouTube.
She added that her husband's reaction was touching:
– At the time, I heard something so cool about him that it motivated me to stay in the relationship with even more love. That was when he said that, regardless of whether I could have a child or not, he loved me and wanted to follow me. That really motivated me. It was very strong for me.
Thais praised Eliana's attitude. The presenter replied:
– Even in love, letting go sometimes is important. At that time it was a difficult decision for me, but: "If it is better for you, go". And then he decided to stay, and we were fine, happy, etc. Because I think that when you go through such a loss, it messes with the couple's emotional. It is very difficult, it is not easy.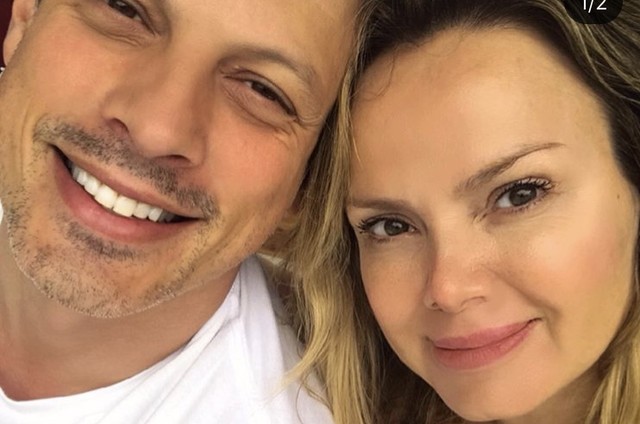 Eliana with her husband, Adriano Ricco (Photo: Reproduction)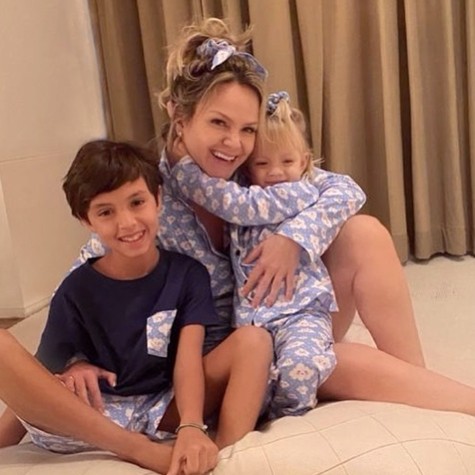 Eliana with her children (Photo: Reproduction)
FOLLOW THE COLUMN ON THE NETWORKS
No Twitter: @PatriciaKogut
No Instagram: @colunapatriciakogut
No Facebook: PatriciaKogutOGlobo