New world records in both 5000 meters and 10,000 meters on Wednesday night.
Ethiopia's Letesenbet Gidey ran in to 14.06.62 and a world record of 5000 meters for women during an athletics meet in Valencia, Spain on Wednesday night.
She erased the 12-year-old world record of Tirunesh Dibaba. She ran 14.11,15 at Bislett in 2008. This means that Bislett Stadium has no official world records left.
Letesenbet Gidey is 22 years old and took silver in the 10,000 meters during the WC in Qatar in 2019. She also has a number of WC golds in cross-country running.
Cheptegei-record
Joshua Cheptegei ran in to a brutal 26.11.02 and set a world record of 10,000 meters during a competition in Spanish Valencia on Wednesday night.
The 24-year-old from Uganda had help from hares up to 6000 meters, but he had to manage alone on the last four kilometers. The new world record time means a kilometer time of 2.37 minutes.
He passed in 13.07 minutes after 5000 meters.
– A dream! stated Cheptegei after the race.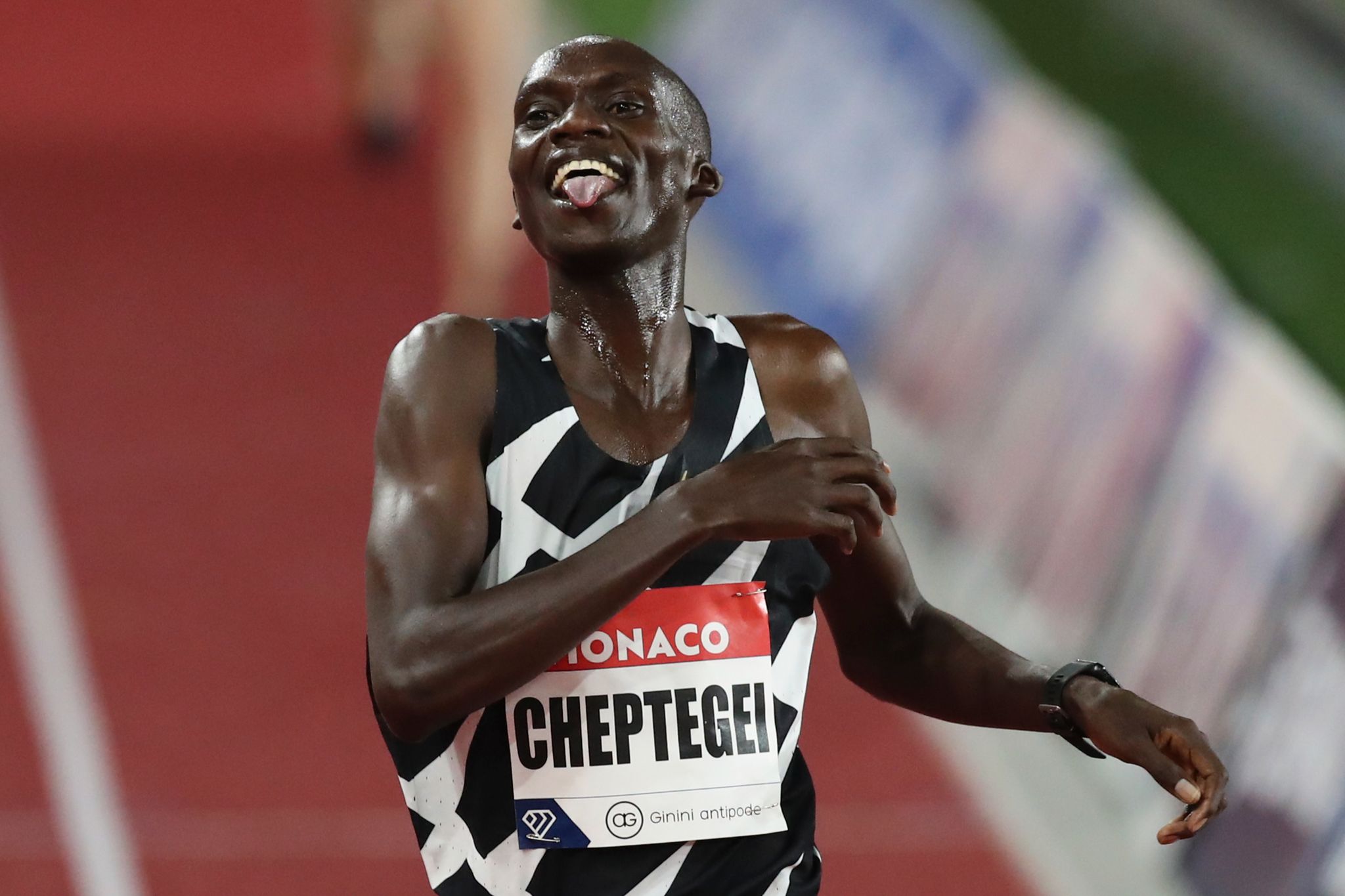 Cheptegei set the record for Kenenisa Bekele at 26.17.53 set in Brussels in 2005.
Joshua Cheptegei set a world record of 5,000 meters earlier this year. He ran 12.35.36 in Monaco on 14 August.
(© NTB)