According to Google, more than 1 billion people use the search engine every day and, despite working on this service for more than 20 years, every day 15 percent of the searches that the search engine receives have never been done before.
In order to keep up with the evolution of the questions that users ask and access as many sources of information as possible, Google is now using Artificial Intelligence. Yesterday, the company introduced a set of new features that make the search engine easier to use. The most noteworthy is 'Hum to Search' ("Hum to Search"), which is already available worldwide (including Portugal).
This functionality works in the same way as the Shazam and Soundhound music identification applications, except that it is not necessary that the music you want to identify is playing. You only need to hum or whistle 10 to 15 seconds of the music that doesn't leave your head after touching the microphone icon in the search bar of the Google app on your device. Alternatively, you can ask the Google Assistant "what song is this?"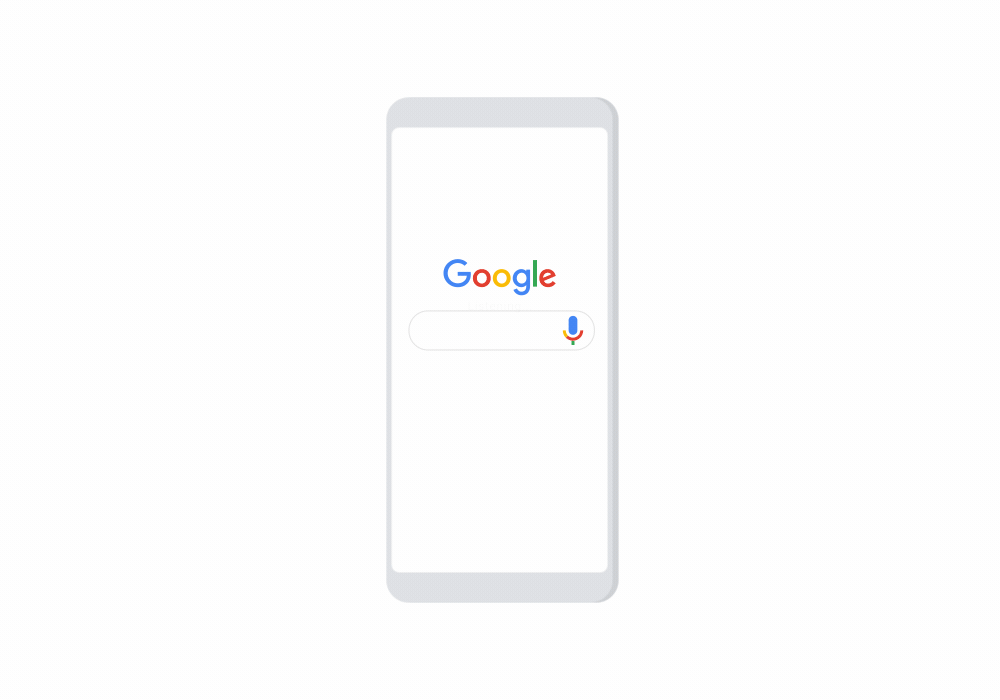 The algorithm then identifies the potential matches, even if it is not singing or whistling with the necessary tuning. And it shows you several options so you can choose the one that matches what you're looking for.
Google also announced a new spellchecking algorithm to help correct search terms and also a feature that allows indexing individual passages on web pages. This feature allows, for example, to find specific terms in longer articles.
Google Maps was also not left out, the service now has more updates in real time for business, which allows, for example, to know if a restaurant is full. Information will also be added about the precautions that a particular store is taking during the pandemic.
Some other new features that are already being used by Google are not as visible to users (and some are not even available in Portugal), such as the Google Duplex automatic calling service that is used to gather more accurate information about hours of operation from various businesses in order to keep the information on Google Maps as up to date as possible.