Update article
Over the next five years, Praia de Carneiros, in Tamandaré, on the South Coast of Pernambuco, will receive investments of R $ 380 million. The contribution is from the Rio Grande do Sul company Gramado Parks for the construction of a water park and a resort, in addition to the revitalization of the city's waterfront. The complex will be installed in an area of ​​250 thousand square meters between the runway and the sea.
The cornerstone of the project was launched this Thursday morning (15), with the presence of the company's president, Anderson Caliari, and the governor of the state, Paulo Câmara, in addition to other public and private managers.
Named Acquaventura, the water park will be the first to be ready, in the second half of 2022. It will initially have 16 facilities, including different types of pools, lounges, wet bar and water slides, with a capacity to receive up to seven thousand people simultaneously.
In the first year of operation, the expectation is to reach 286 thousand visitors, a number that should be tripled by 2029. The entrance fee has not yet been defined.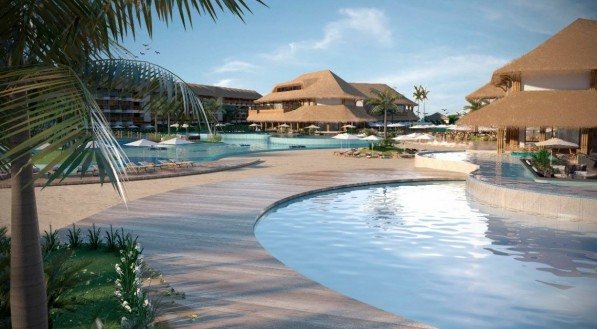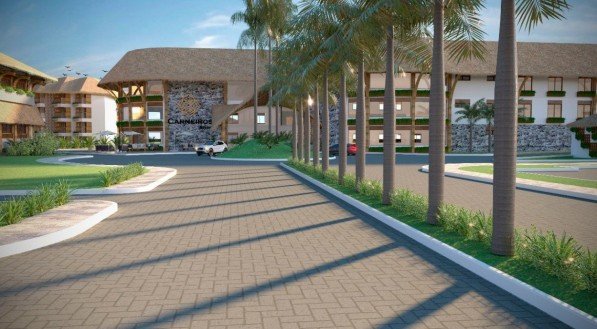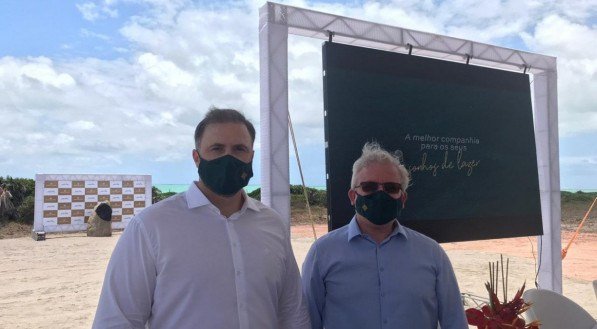 For Acquaventura, it is expected to generate 250 direct and 750 indirect jobs.
By 2025, the company plans to complete the complete structure, which also includes a resort with 828 apartments and an event center.
With the operation in full, the number of jobs will reach 550 direct and 1,050 indirect, according to Gramado Parks.
"We researched many places throughout Brazil, but we concluded that Carneiros is a unique place, a paradise, which is gaining more attractions now, to make tourists stay longer in the region and promote sustainable growth", says Caliari.
According to the executive, the architecture will be inspired by Polynesia, but with regional elements and local handicrafts.
The Praia dos Carneiros project is the first of Gramado Parks outside the South-Southeast axis. Currently, among other equipment, the company maintains the Snowland snow park, in Gramado, and the Rio Star giant wheel, in Rio de Janeiro. For 2021, another ferris wheel, Foz Star, next to the Marco das Três Fronteiras, in Foz do Iguaçu, and a resort in the vicinity of the Iguaçu Falls, is scheduled to debut.